student organizations
Harness your passions, connect with peers, and build your community.
Student organizations at the School of Social Policy & Practice provide a world of opportunity for students to expand and enhance their SP2 experience through advocacy, service, and practice. They are also a hub for social and educational activities that span the entire Penn community.
Interested in Starting Your Own Group?
SP2 students can also start their own affinity or interest group. If you're interested in starting a new student group, complete this form. Please note that to start a student group you need to have at least a chair, a finance chair, and a faculty/staff advisor. If you have additional questions, email sp2studentlife@sp2.upenn.edu.
Get Involved at Penn
SP2 students are encouraged to get involved in graduate life outside of SP2 to broaden their experience and connect with graduate students in other schools.
News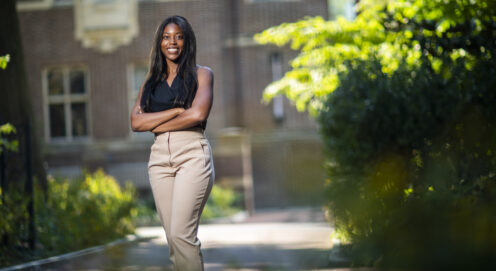 First graduate of SP2's Social Justice Scholars Program lands role on Capitol Hill  
"What's important to me is being in a space where I can help people and I'm constantly in a state of giving back," says Gianni Morsell, NPL'22. The first graduate […]
News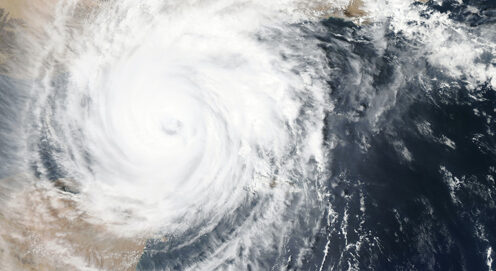 Study: Climate change's cost includes losses of learning and earnings due to natural disasters
In the wake of natural disasters, survivors' losses of education and lifetime earnings may be comparable to the cost of property damage, according to a new study in Nature Human Behaviour by Dr. R. Jisung Park, an assistant professor at Penn's School of Social Policy & Practice (SP2) and coauthors.
News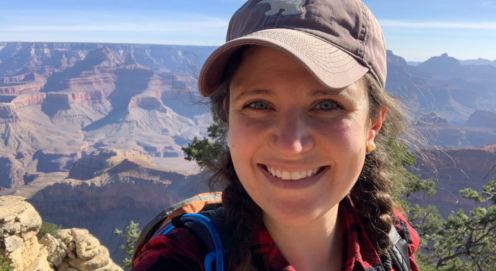 Program improving public health response to intimate partner violence receives second year of funding 
Penn's School of Social Policy & Practice (SP2) is excited to announce a second year of its Survivor Link + Public Health AmeriCorps program, in partnership with the Office of Gender-Based Violence […]
---