student organizations
Harness your passions, connect with peers, and build your community.
Student organizations at the School of Social Policy & Practice provide a world of opportunity for students to expand and enhance their SP2 experience through advocacy, service, and practice. They are also a hub for social and educational activities that span the entire Penn community.
Interested in Starting Your Own Group?
SP2 students can also start their own affinity or interest group. If you're interested in starting a new student group, complete this form. Please note that to start a student group you need to have at least a chair, a finance chair, and a faculty/staff advisor. If you have additional questions, email sp2studentlife@sp2.upenn.edu.
News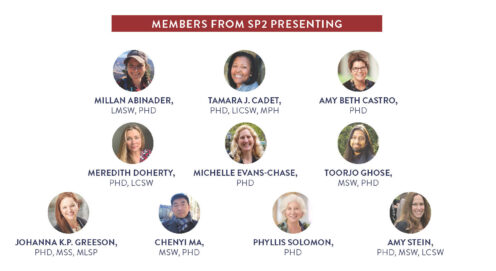 SP2 researchers recognized at Society for Social Work and Research conference
Researchers from Penn's School of Social Policy and Practice (SP2) were recognized for their leadership and scholarship at the 2023 Annual Conference of the Society for Social Work and Research […]
News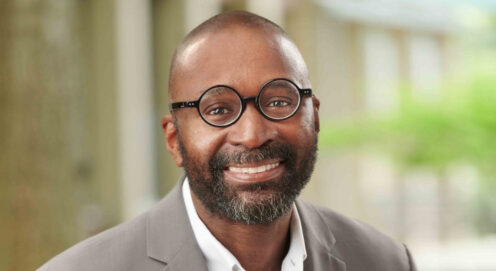 Former SP2 dean John L. Jackson, Jr. named Penn's next provost
University of Pennsylvania President Liz Magill announced that John L. Jackson, Jr. — formerly dean of Penn's School of Social Policy & Practice (SP2) from 2014 to 2018 — has […]
News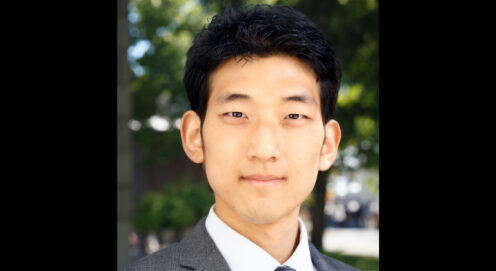 Climate inequality scholar Jisung Park joins SP2's standing faculty
Contributing to a growing emphasis on climate justice at Penn's School of Social Policy & Practice (SP2), Dr. Jisung Park has joined the School's standing faculty as an assistant professor. […]
---