STUDENT ORGANIZATIONS
Association of Black Social Workers
The Association of Black Social Workers (ABSW) is comprised of people of African ancestry and is committed to enhancing the quality of life and empowering people of African ancestry through advocacy, human services delivery, and research within the Penn student body, and the community.
ABSW also embodies the values of the National Association of Black Social Workers, Inc. which works to create a world in which people of African ancestry will live free from racial domination, economic exploitation, and cultural oppression.
All students who support this group are welcome to join.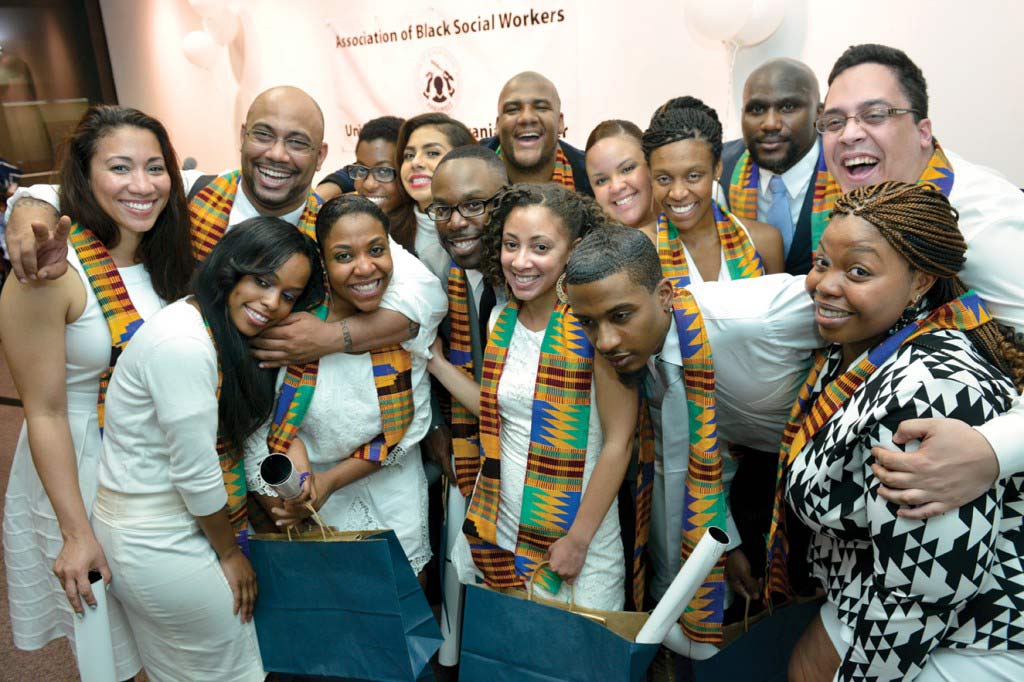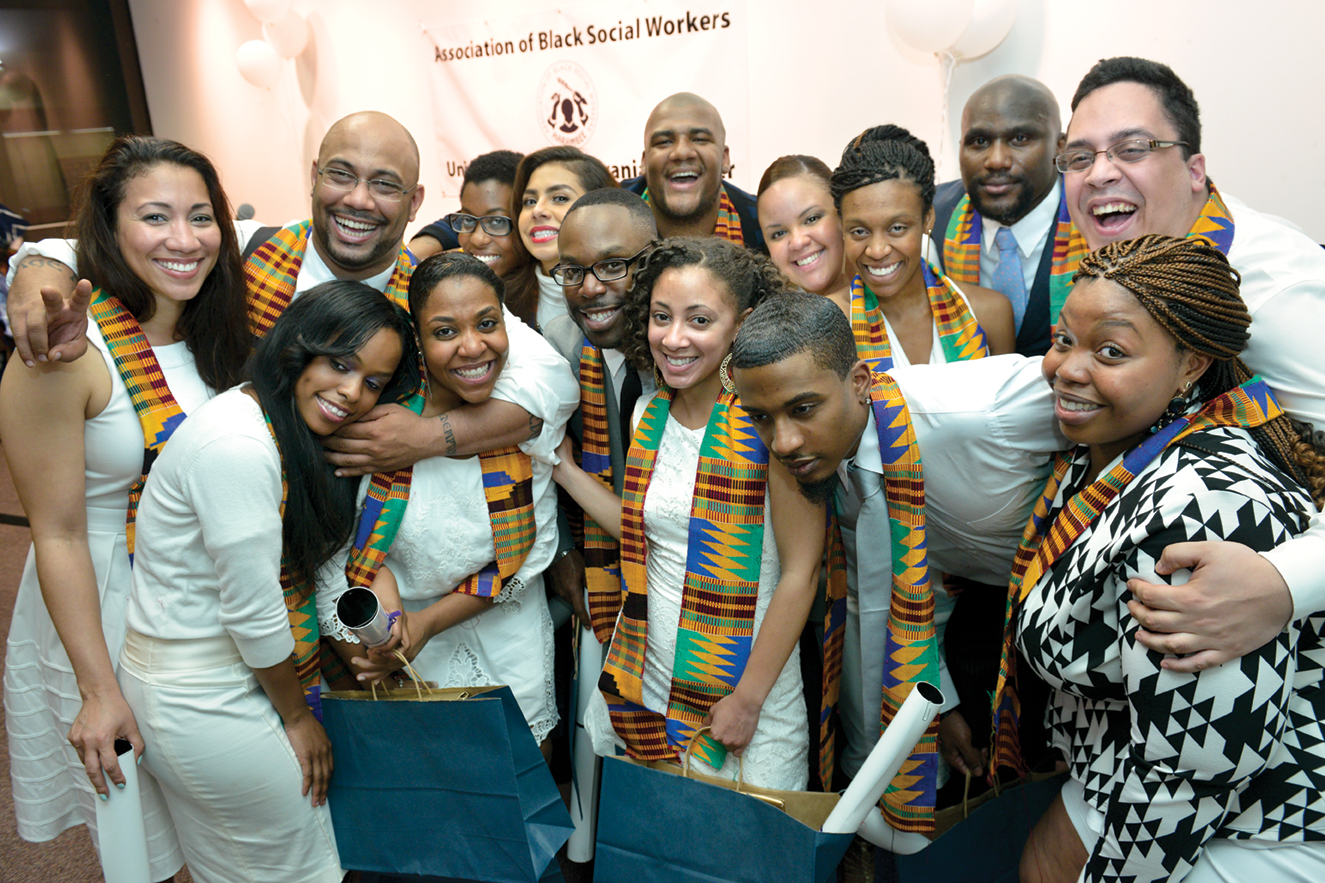 Contact Us
CONTACT
NATIONAL ASSOCIATION OF BLACK SOCIAL WORKERS
BLACK GRADUATE AND PROFESSIONAL STUDENT ASSEMBLY
ABSW Faculty/Staff
Valerie Allen, DSW
Joretha N. Bourjolly, PhD
Jennifer J. Clinkscales, DSW, LCSW
Adiza Ezell, MSW
Karen Hudson, PhD, LSW