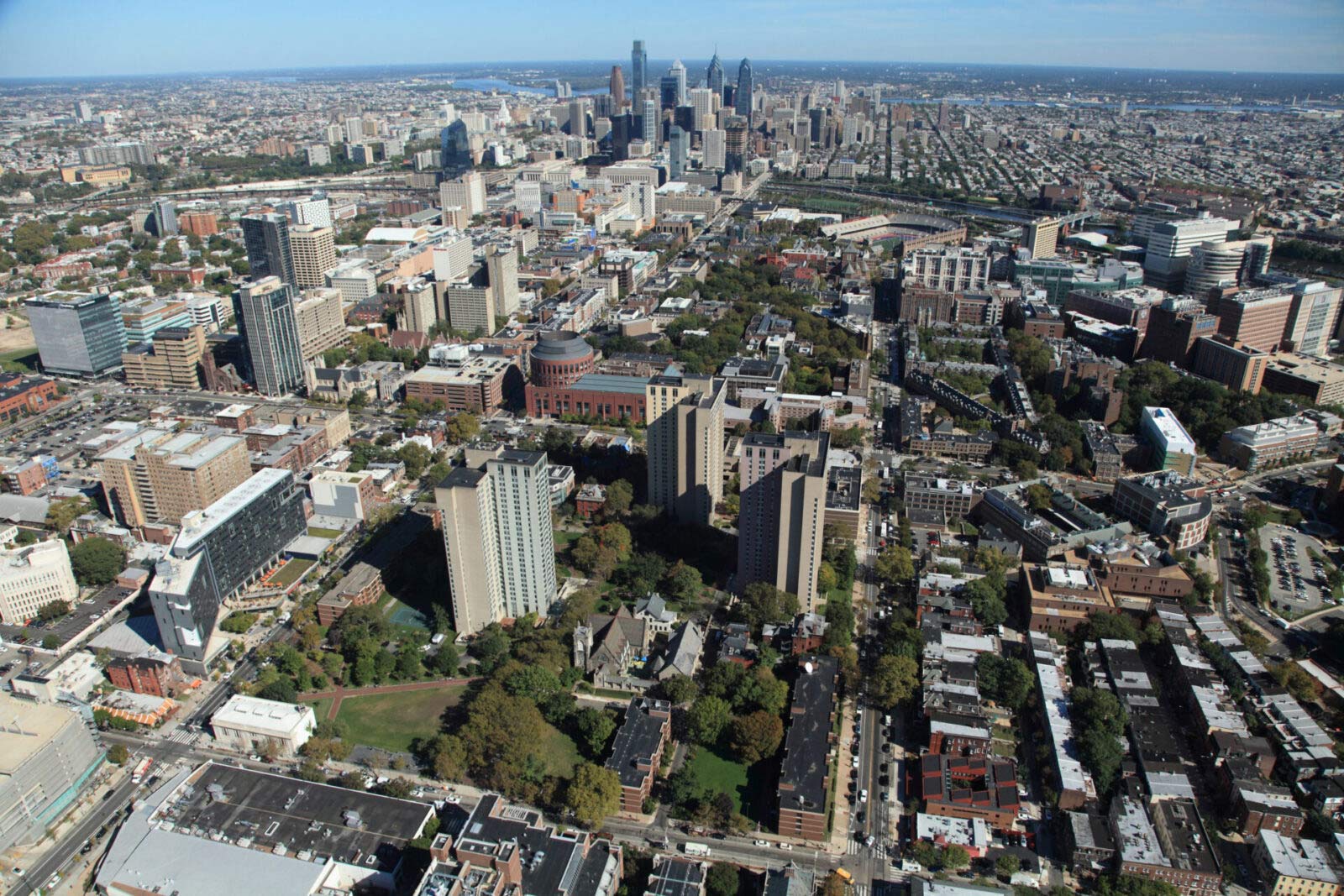 RESEARCH
Cutting-edge research leads to innovation and impact
Research at SP2 is led by renowned faculty who are highly respected practitioners, educators, and mentors. Together with a worldwide network of global collaborators, they are advancing knowledge that drives justice, equity, and social innovation in a range of critical areas such as homelessness, health equity, social innovation, and more.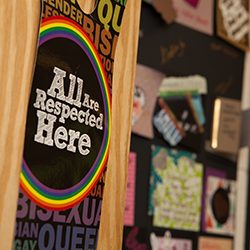 Research Centers & Projects
Students, faculty, and collaborators connect in SP2's research centers, special projects, and initiatives to further groundbreaking scholarship.
Events
10/02
Master's Online Information Session
These information sessions are an excellent opportunity for you to learn more about our Master of Social Work, Master of Science in Social Policy, and Master of Science in Nonprofit […]
Events
10/02
Utilizing Library Resources for Student Success
The SP2 librarian Sam Kirk will walk through a variety of topics, depending on what feels relevant to attendees. Potential topics will include the following: An overview of core library […]
Events
10/04
DSW Online Information Session
Attend an online information session to learn more about the Doctorate in Clinical Social Work (DSW) program. Program staff will be available to answer all of your questions about doctoral […]
---
Contact Us
Phyllis Solomon, PhD
Associate Dean for Research
215 898 5533