PHILADELPHIA
A diverse, world-class city rich with opportunity to make a meaningful impact.
The School of Social Policy & Practice (SP2) is located in Philadelphia, Pennsylvania, a diverse and dynamic city ripe with opportunity for students pursuing careers in social work and social policy.
Philly is a big place grappling with big challenges. It's home to nonprofits, hospitals, and social service agencies doing innovative work, and SP2 is an important part of this ecosystem. Our students are everywhere—honing their skills and doing their part to take action against inequities of all kinds here in the city and beyond.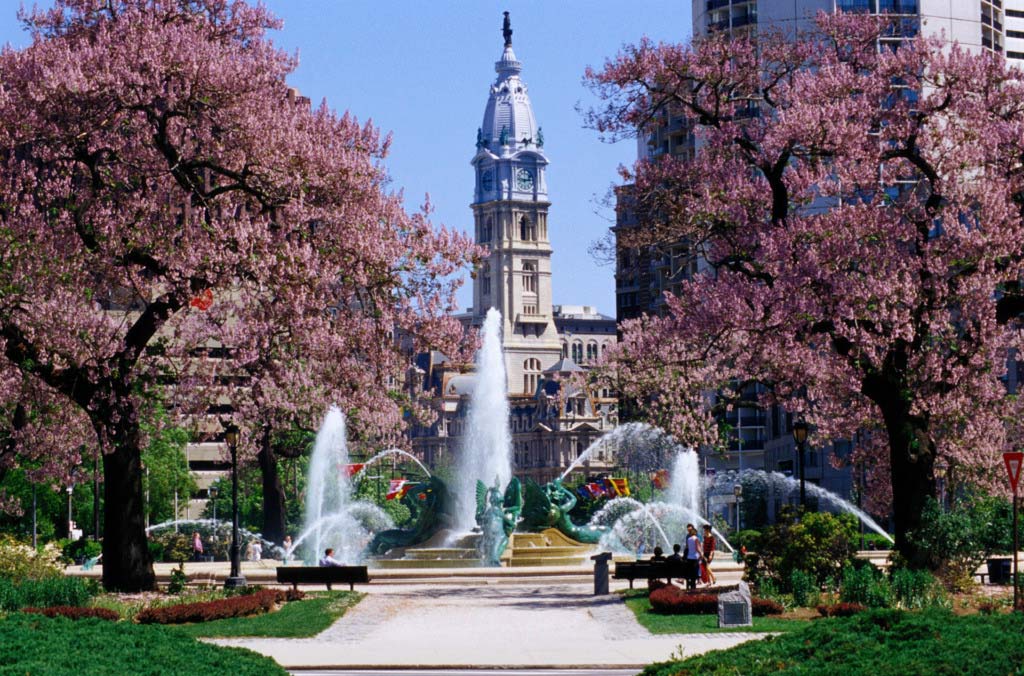 Faculty News
Faculty Making a Difference
Our world-renowned faculty are dedicated to making a difference in our own backyard, from conducting innovative research on how to better serve the city's homeless population to how policy can be re-envisioned to protect Philadelphia's LGBTQ+ youth.
Student Stories
Students Impacting Philly
Our students are making big changes here in Philadelphia—from working one-on-one with domestic violence survivors to conducting innovative research on how social systems impact the health of marginalized community members.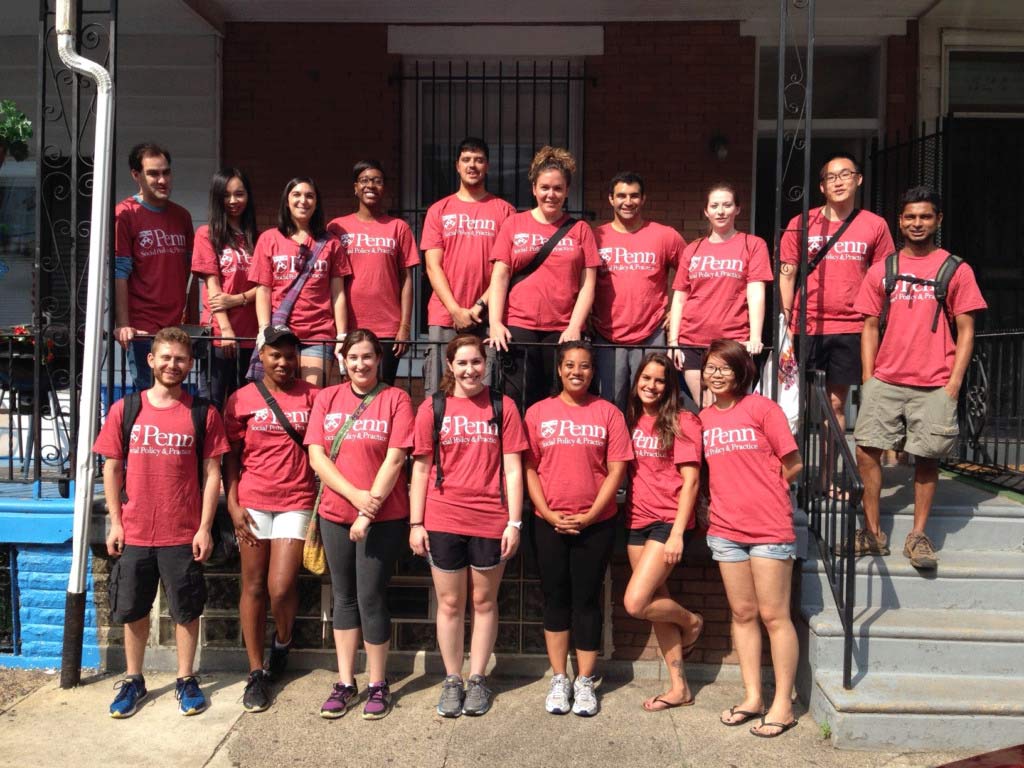 Actionable Intelligence for Social Policy
This SP2 initiative empowers students and faculty to help state and local governments collaborate and responsibly leverage data to improve lives in Philadelphia and beyond.
Tracking COVID Relief Funding
The Center for High Impact Philanthropy has established a regional COVID response dashboard to help funders in Southeastern Pennsylvania and Southern New Jersey plan beyond initial relief efforts.
Living in Philadelphia
Philadelphia is the sixth largest city in the United States, but is often described as a "city of neighborhoods." Students are encouraged to make the most of their time while living and studying here.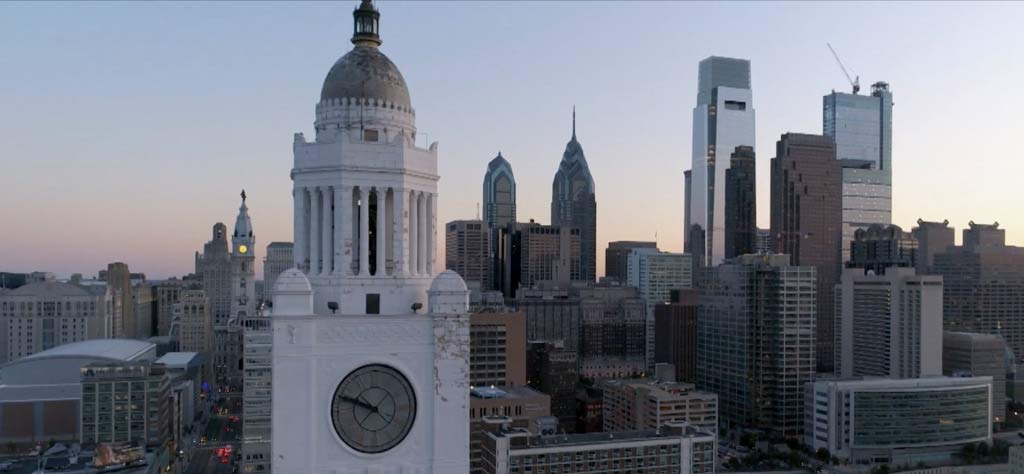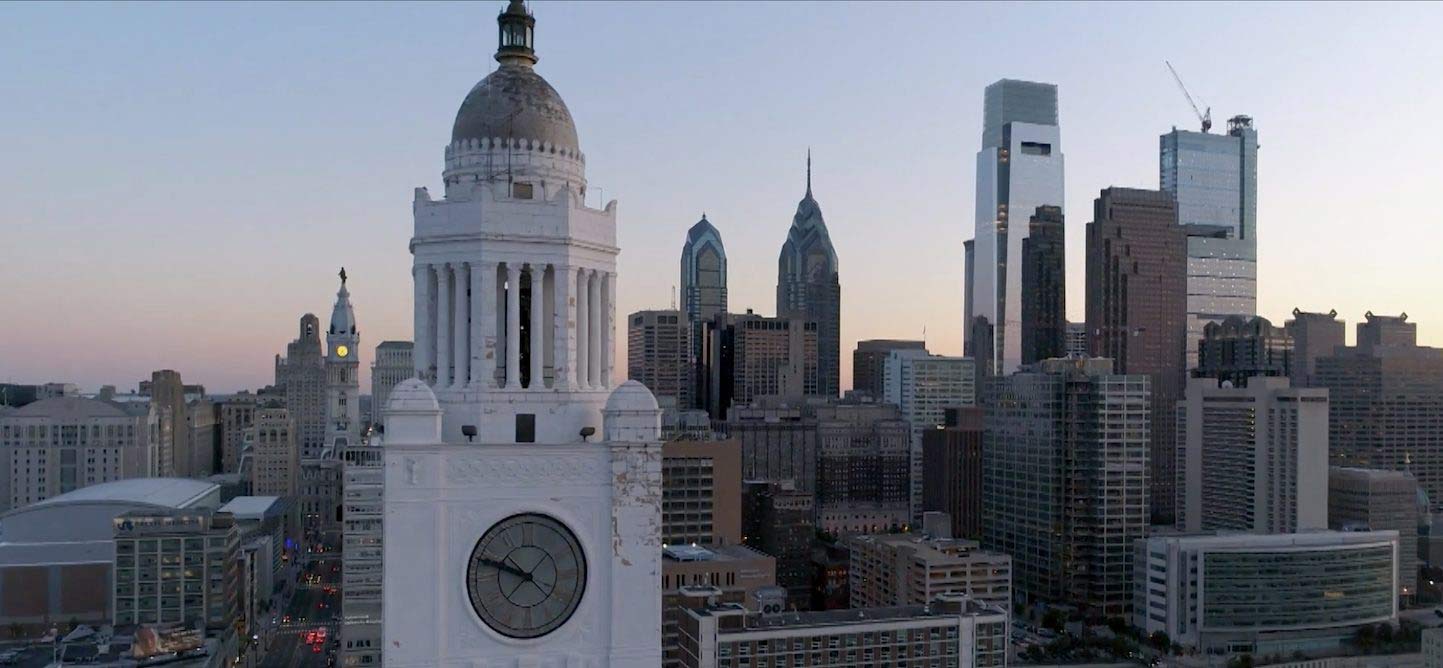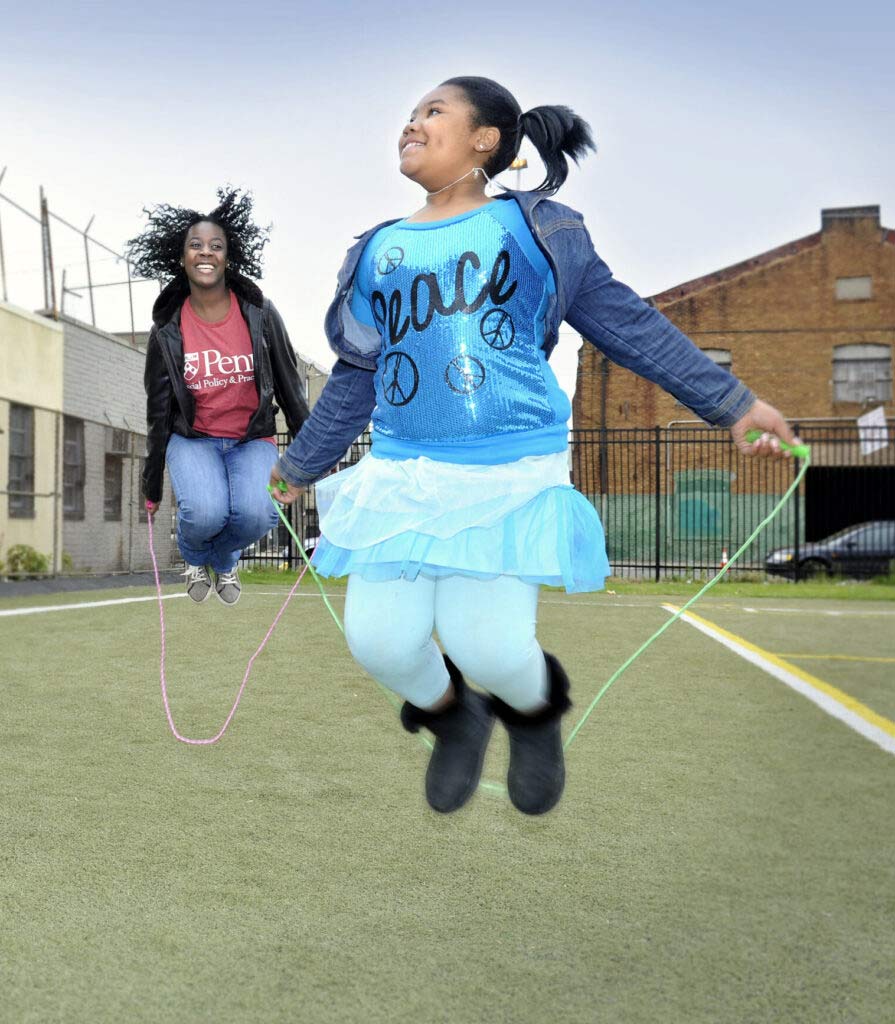 Field Education
Our students build important skills and professional connections at hospitals, community centers, hospice agencies, and more – here in Philadelphia and beyond. Take a look at some of the agencies where our students are connecting theory with practice while making real-world impact.
Events
12/04
SP2 Wellness Week
Join the Office of Student Affairs for a week of workshops, good eats, giveaways, and much more!
Events
12/06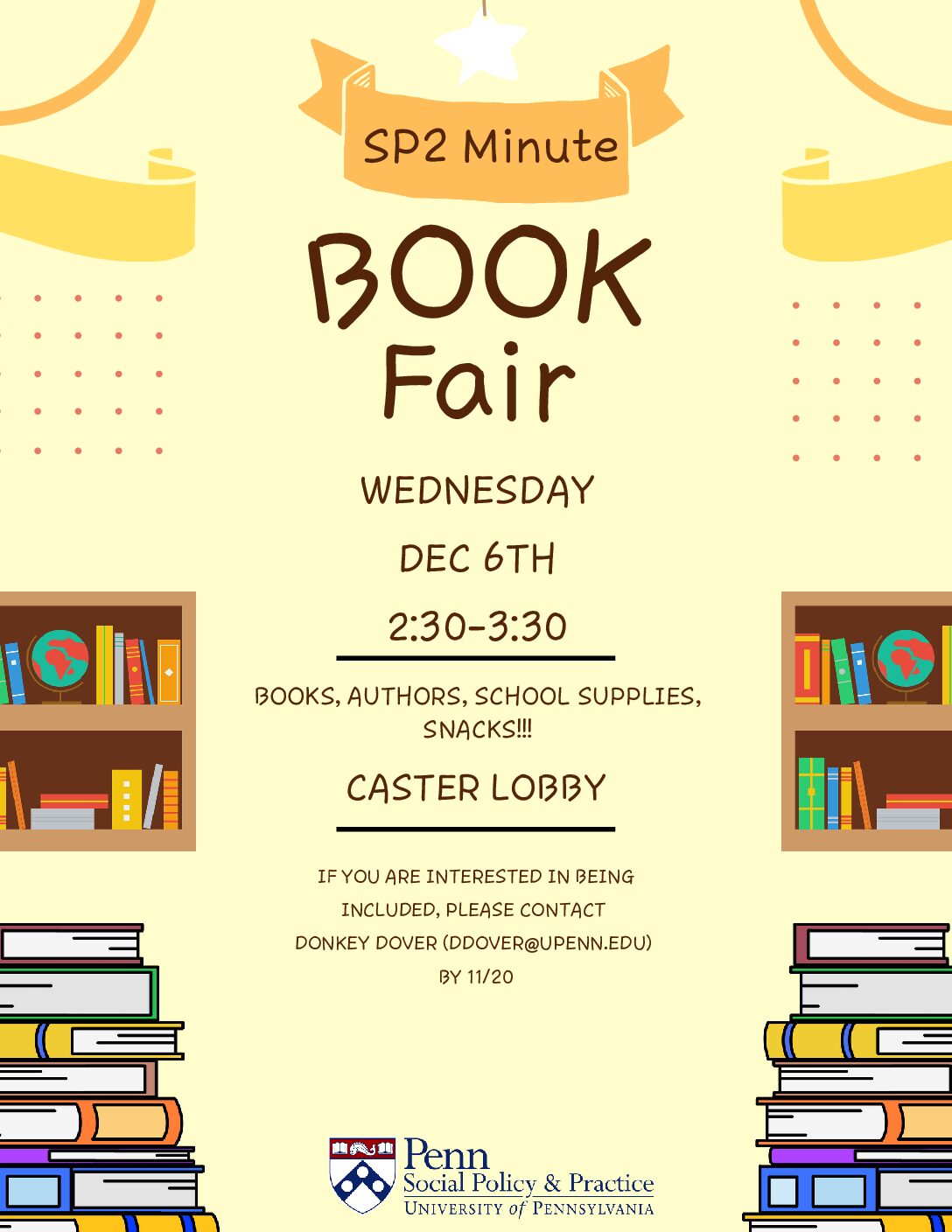 SP2 Book Fair!
Join us for a special Scholastic Book Fair themed event, featuring publications from SP2 Alums, students and faculty! Stop by for all the nostalgic book fair swag!
News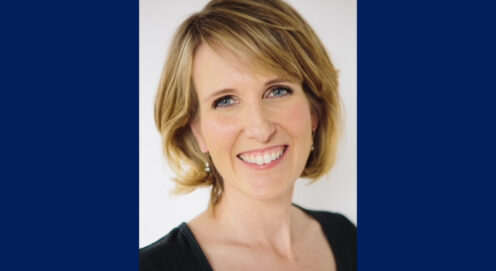 ALUMNI Q&A | Kerry Doyle, DSW '22
SP2 alumna Kerry Doyle, DSW, MSSW, is an associate professor of practicum education at the USC Suzanne Dworak-Peck School of Social Work. She is a licensed independent clinical social worker interested in trauma sensitive mindfulness interventions in the school setting, compassion fatigue among educators, and trauma responsive interventions.
---