LIBRARIES AT PENN
A world of social work, social welfare, and policy knowledge at your fingertips
From the large Van Pelt-Dietrich Library Center to special collections in social work, social policy, and nonprofit leadership, the University of Pennsylvania offers extensive library resources for students and scholars.
Search the Penn Library System
The Library's online catalog, Franklin, is searchable both on and off campus.
Libraries for SP2 Students
SP2 students have access to libraries throughout the University system. Here are some that are particularly relevant and helpful to our students.
Collections
SP's core collections of databases, reference work, research guides, and e-resources offer a wealth of information around high-impact themes.
News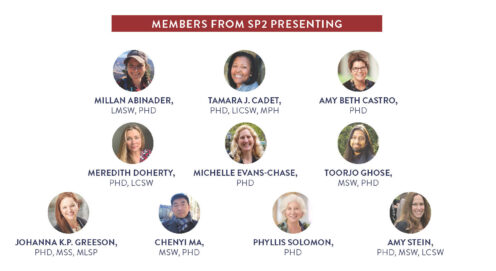 SP2 researchers recognized at Society for Social Work and Research conference
Researchers from Penn's School of Social Policy and Practice (SP2) were recognized for their leadership and scholarship at the 2023 Annual Conference of the Society for Social Work and Research […]
News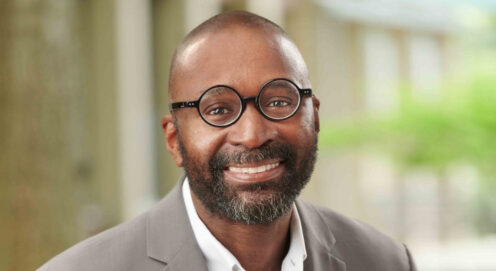 Former SP2 dean John L. Jackson, Jr. named Penn's next provost
University of Pennsylvania President Liz Magill announced that John L. Jackson, Jr. — formerly dean of Penn's School of Social Policy & Practice (SP2) from 2014 to 2018 — has […]
News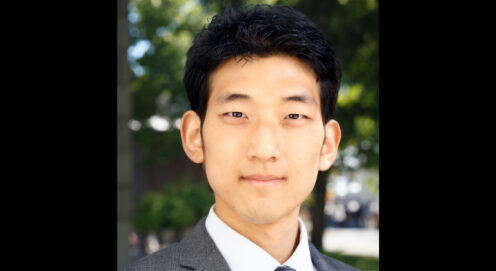 Climate inequality scholar Jisung Park joins SP2's standing faculty
Contributing to a growing emphasis on climate justice at Penn's School of Social Policy & Practice (SP2), Dr. Jisung Park has joined the School's standing faculty as an assistant professor. […]
---
Contact Us
Sam Kirk
she/her/hers
Social Sciences Librarian, Penn Libraries
215 746 6052