AREAS OF RESEARCH
Leading-edge research fuels SP2's passionate pursuit of social justice
Bridging data-informed social policy and evidence-based social work practice, SP2's research is fueled by leading-edge faculty designing innovative solutions to complex social problems. This important work advances SP2's passionate pursuit of racial, social, and economic justice.
News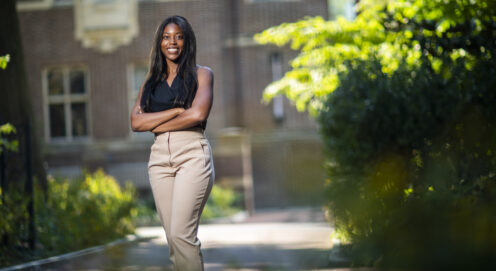 First graduate of SP2's Social Justice Scholars Program lands role on Capitol Hill  
"What's important to me is being in a space where I can help people and I'm constantly in a state of giving back," says Gianni Morsell, NPL'22. The first graduate […]
News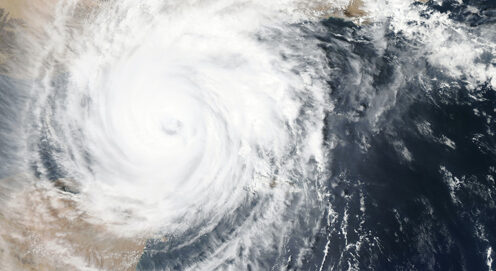 Study: Climate change's cost includes losses of learning and earnings due to natural disasters
In the wake of natural disasters, survivors' losses of education and lifetime earnings may be comparable to the cost of property damage, according to a new study in Nature Human Behaviour by Dr. R. Jisung Park, an assistant professor at Penn's School of Social Policy & Practice (SP2) and coauthors.
News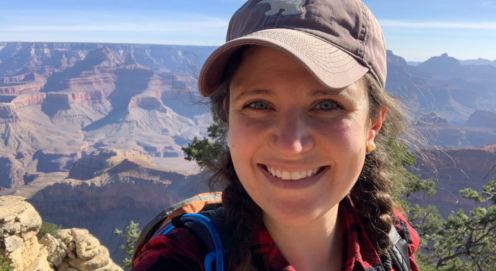 Program improving public health response to intimate partner violence receives second year of funding 
Penn's School of Social Policy & Practice (SP2) is excited to announce a second year of its Survivor Link + Public Health AmeriCorps program, in partnership with the Office of Gender-Based Violence […]