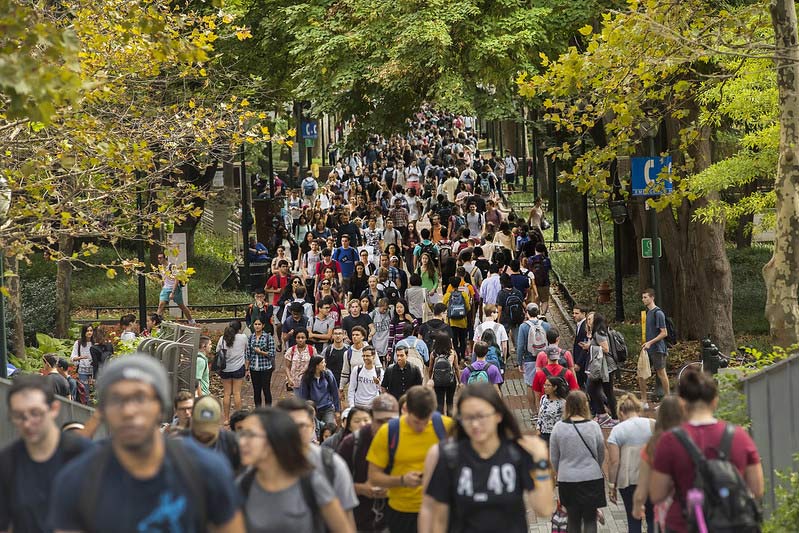 ADMISSIONS
Begin your journey to become part of the next generation of changemakers for social innovation, justice, and impact at the School of Social Policy & Practice (SP2).
Connect With Us
We'd love the chance to meet you, answer your questions, and demonstrate why SP2 is the ideal place to study your passions.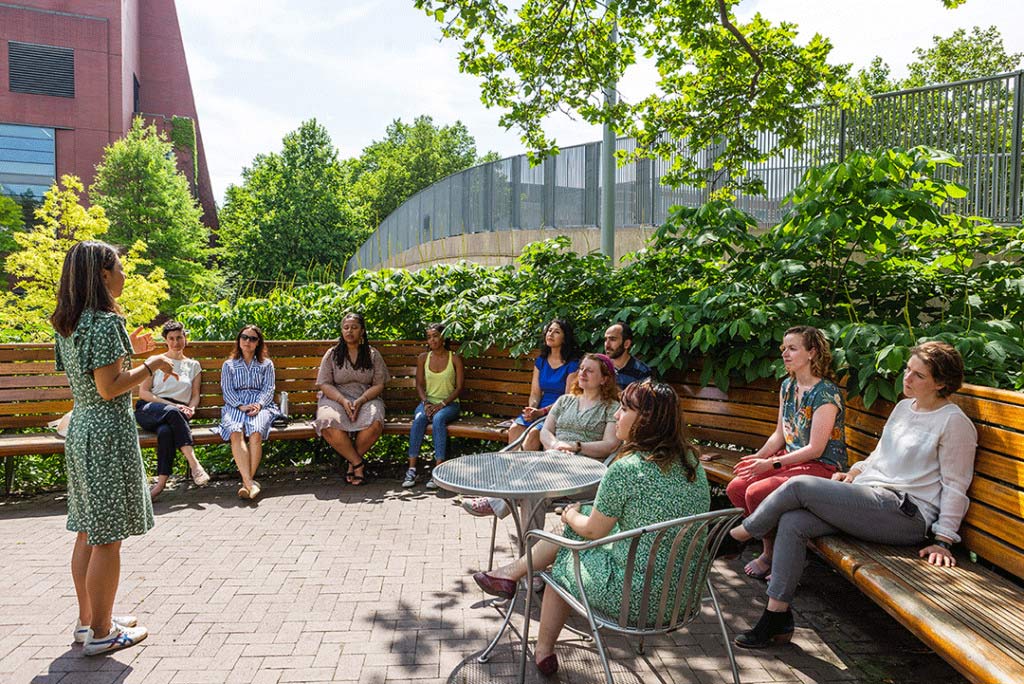 TUITION
Tuition and Fees
Find out more about the cost of attending SP2, from tuition and fees to living in dynamic (and affordable) Philadelphia.
Financial Aid
Funding Your Education
We will connect you with financial aid, scholarships, loans, work study programs, fellowships, and other resources that make an SP2 education accessible and affordable.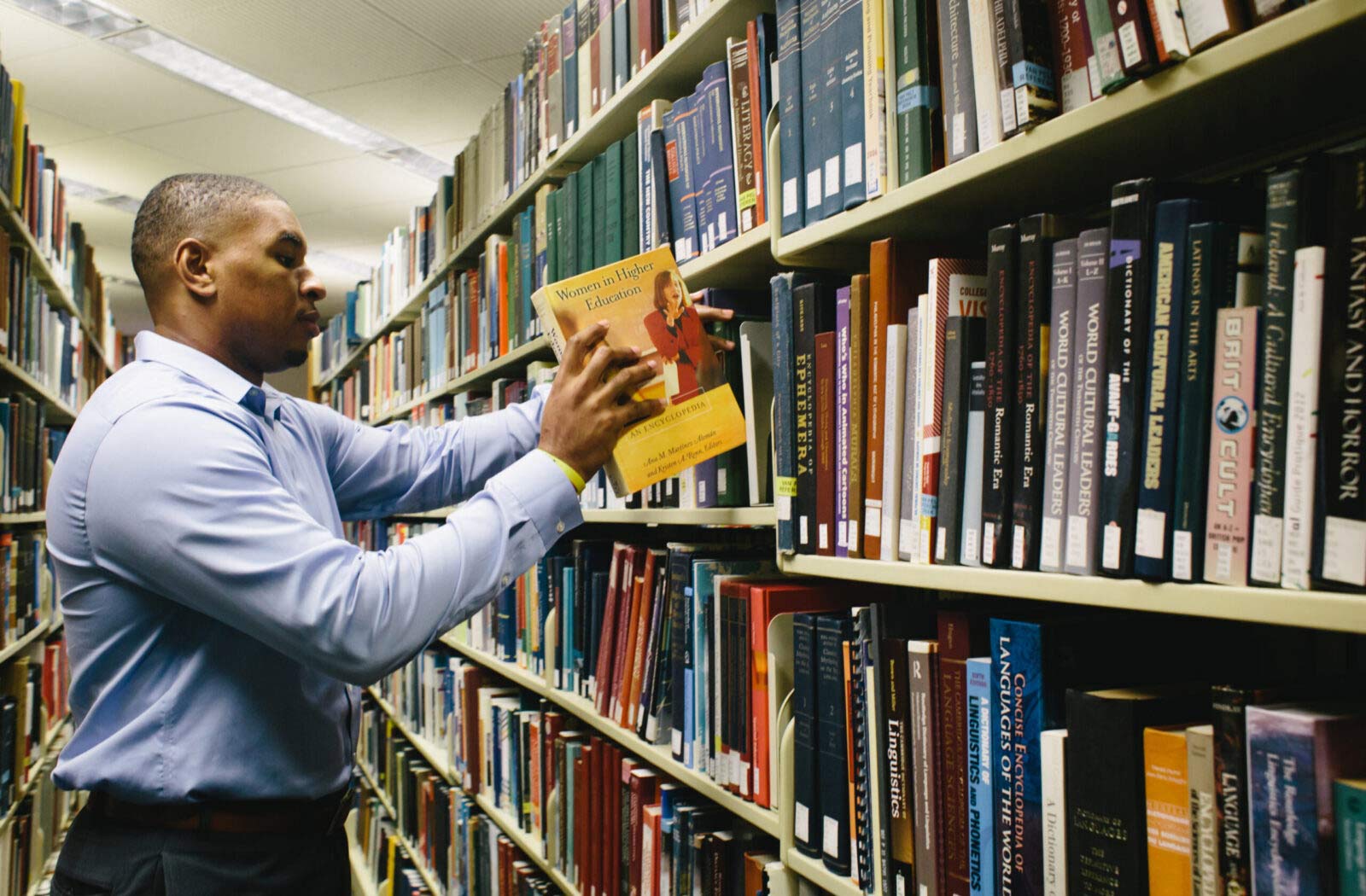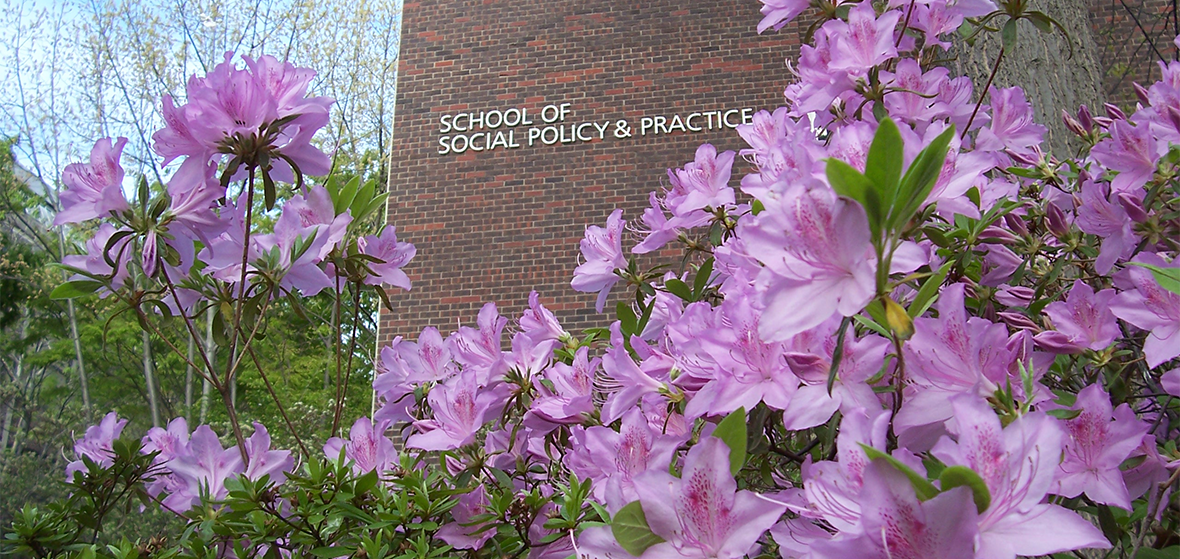 "Here at SP2, we are looking for critical thinkers committed to making impactful change in our world. Each year, I look forward to welcoming a new cohort of students knowing that they will be impacting societal change on many levels."
– Mary Mazzola, Associate Dean,
Enrollment Management and Global Outreach
Events
12/13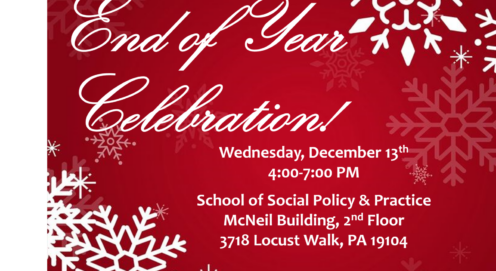 SP2 End of Year Celebration
Penn Employees/Affiliates Click Here for PennKey Login and Full Site Access
Events
12/18
Master's Online Information Session
These information sessions are an excellent opportunity for you to learn more about our Master of Social Work, Master of Science in Social Policy, and Master of Science in Nonprofit […]
Events
12/18
DSW Online Information Session
Attend an online information session to learn more about the Doctorate in Clinical Social Work (DSW) program. Program staff will be available to answer all of your questions about doctoral […]
---
Contact Us
SP2 Admissions
215 746 1934
215 746 1300 (fax)
Office of Financial Aid
215 898 5535