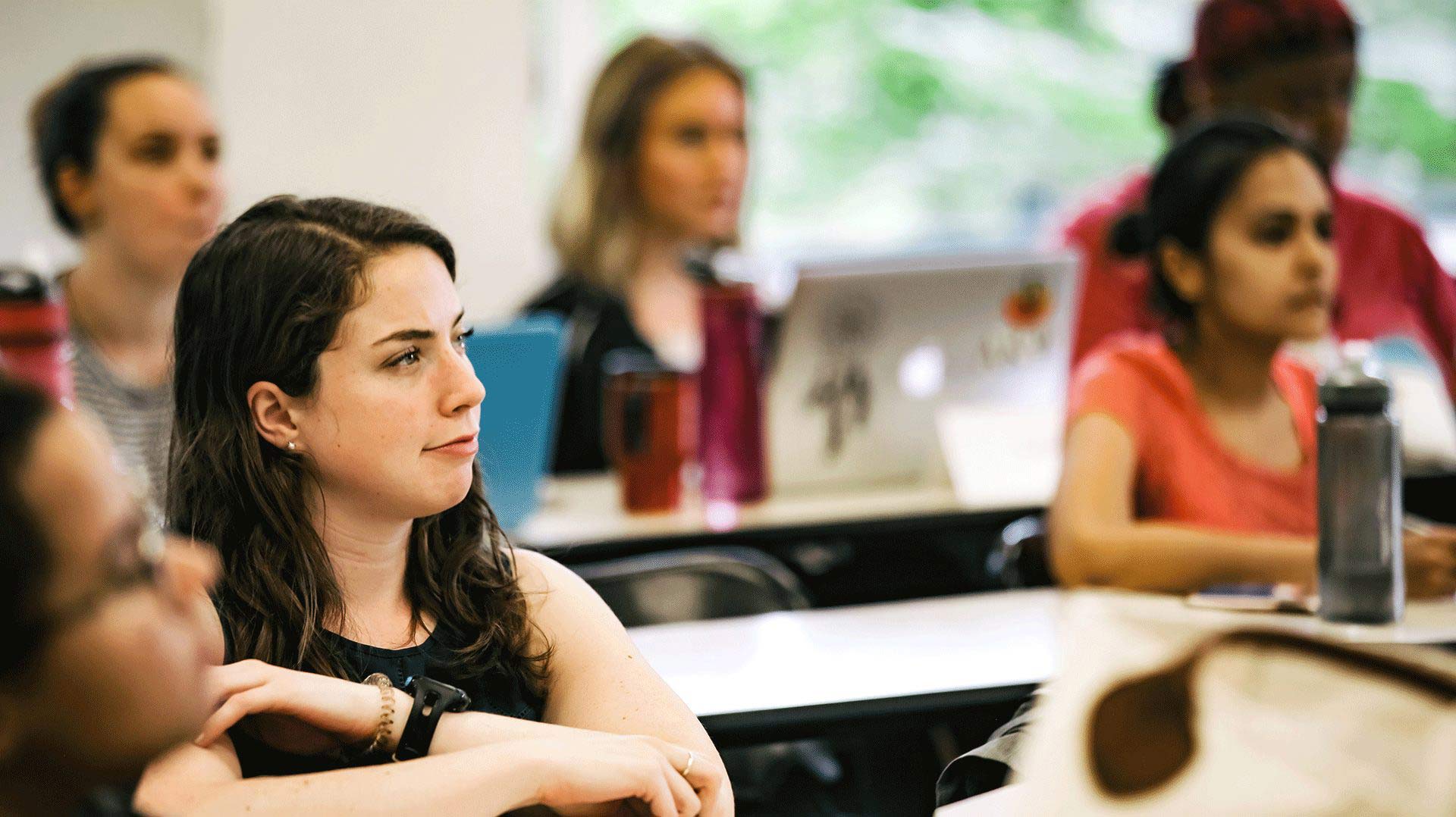 About SP2
The passionate pursuit of social innovation, impact, and justice
Welcome to the University of Pennsylvania School of Social Policy & Practice (SP2)! For more than 110 years, SP2 has been a powerful force for good in the world, working towards social justice and social change through research and practice. SP2 contributes to the advancement of more effective, efficient, and humane human services through education, research, and civic engagement. The passionate pursuit of social innovation, impact, and justice is at the heart of the School's knowledge-building activities.
Who We Are
SP2, formerly Penn Social Work, has long been known for its commitment to social justice and educating students committed to taking an active role in fighting oppression.
Why SP2?
SP2 brings together innovative programs, world-class faculty and research, transdisciplinary collaboration, and immersive fieldwork to provide an unparalleled educational experience in pursuit of social justice.
Inclusion
Throughout its history, SP2 has dedicated itself to understanding and embracing diversity in its countless forms. Today, our historic commitment to racial and economic justice intersects with a deep commitment to supporting individuals, families, and communities that are being marginalized along other axes of oppression. As the world's understanding of diversity, equity, and inclusion has evolved, we have, too.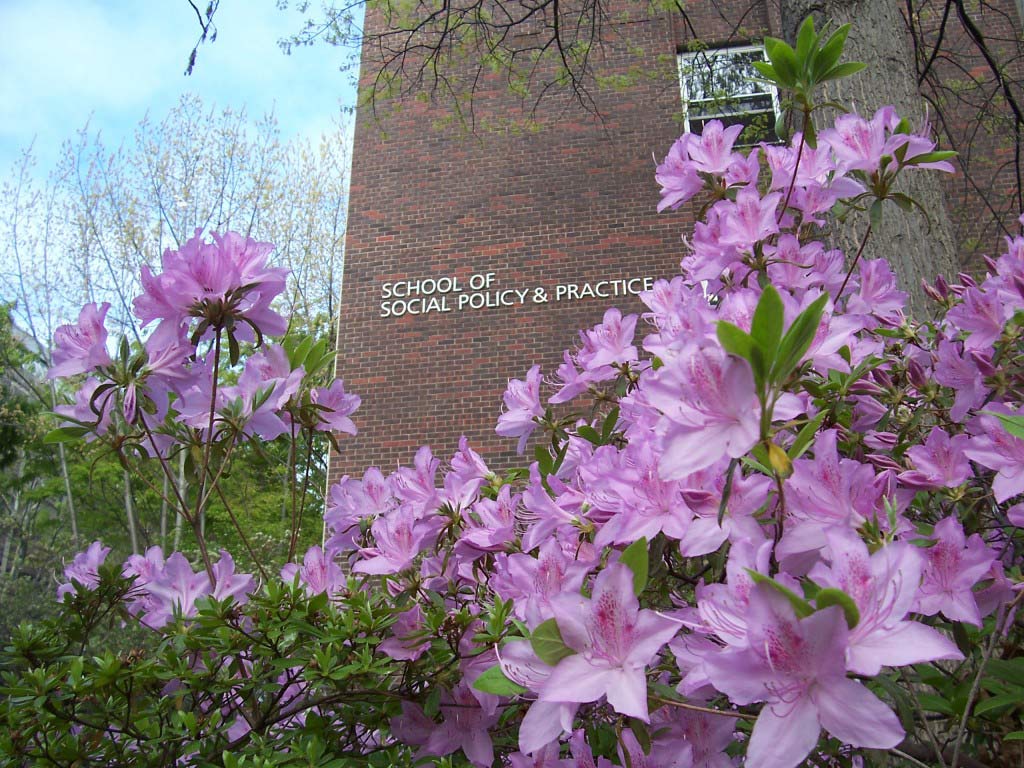 SP2 Board Members
The SP2 Board is the main advisory body to SP2 and the Dean. Board members offer strategic guidance and leverage their networks in support of SP2 priorities, make the School a philanthropic priority, and participate in Board Committees. Committees include Corporate Engagement, Development, and Marketing.
SP2 Board members serve a three-year, renewable term. The commitment and energy Board members bring to the School helps to expand SP2's impact. Board members serve as important ambassadors and spokespeople throughout the Penn community and the world.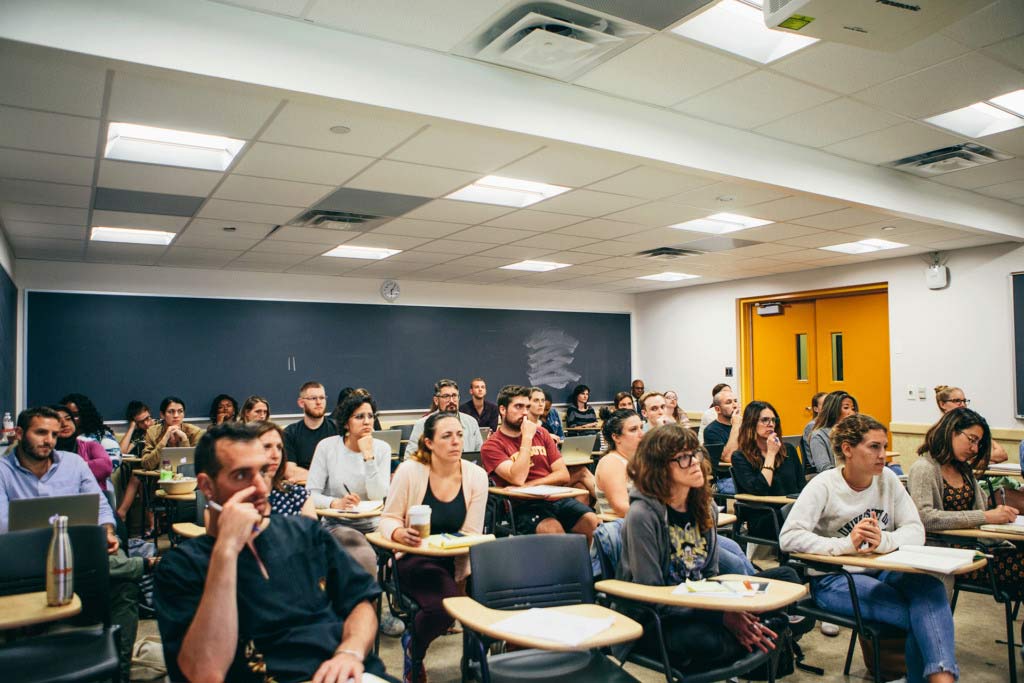 Dean's Welcome
Sara S. Bachman, PhD began her tenure at SP2 in 2019. She leads the school community in its passionate pursuit of social justice, and under her direction, SP2 offers top-ranked degree programs, certificates, and dual degrees anchored by rigorous academics and world-class faculty.