AREAS OF RESEARCH
Economic Security
SP2's Centers and Faculty demonstrate the School's expertise in income inequality, economic mobility, universal basic income, and the labor market impact of public policies.
Featured Centers
Center for Guaranteed Income Research
Center for Social Mobility and Prosperity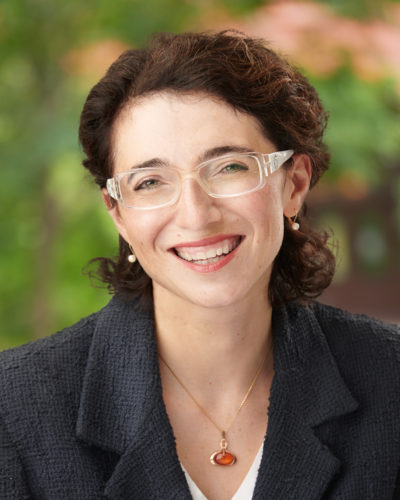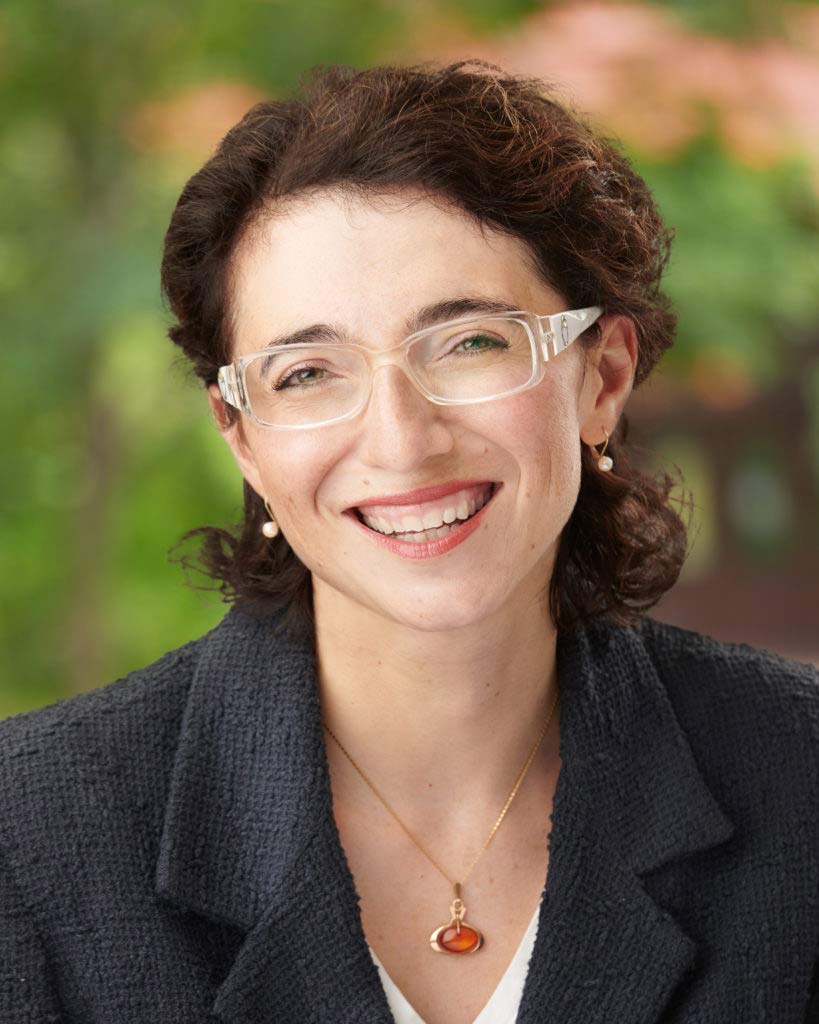 FEATURED FACULTY
Ioana E. Marinescu, PhD
Associate Professor; PhD, London School of Economics, 2007. Labor market; unconditional cash transfers; universal basic income; education to work transitions.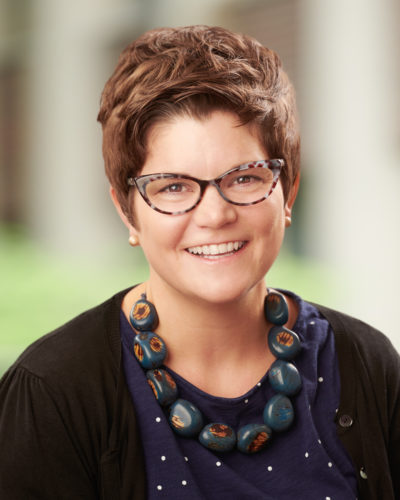 FEATURED FACULTY
Amy Beth Castro, PhD
Assistant Professor; PhD, CUNY Hunter, 2014. Economic mobility; guaranteed income; innovation; how social policies produce gender and race disparities in housing and lending.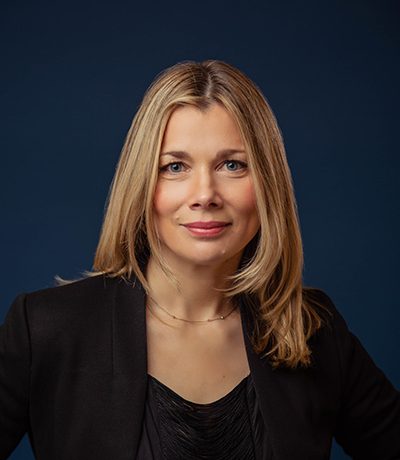 FEATURED FACULTY
Meredith Doherty, PhD, LCSW
Assistant Professor; PhD, Graduate Center of CUNY. Financial burden of serious illness; cancer disparities; access to healthcare; healthcare-based social needs interventions; palliative care and oncology social work; dissemination and implementation science.
Related News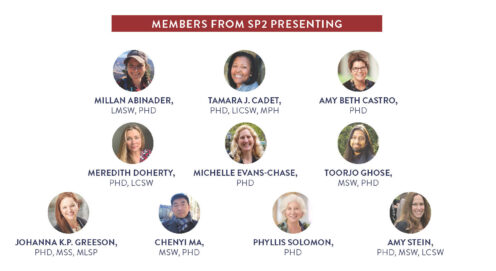 SP2 researchers recognized at Society for Social Work and Research conference
Researchers from Penn's School of Social Policy and Practice (SP2) were recognized for their leadership and scholarship at the 2023 Annual Conference of the Society for Social Work and Research […]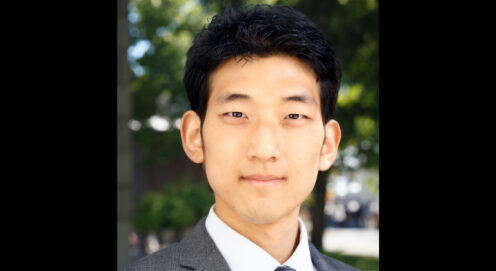 Climate inequality scholar Jisung Park joins SP2's standing faculty
Contributing to a growing emphasis on climate justice at Penn's School of Social Policy & Practice (SP2), Dr. Jisung Park has joined the School's standing faculty as an assistant professor. […]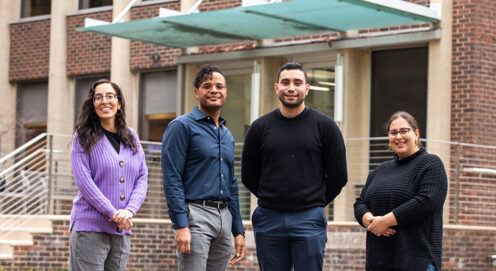 SP2 researchers study women's empowerment in high-risk region through pioneering virtual approach
Recognized for addressing gender inequities through a technology training program that has graduated an estimated 15,000 marginalized women in Venezuela, the nongovernmental organization Aliadas en Cadena aims to replicate its […]