SP2 Mentor Collective
Cultivate your network and thrive in your career with an SP2 alumni mentor.
The SP2 Mentor Collective creates one-on-one connections between students and SP2 alumni mentors. Together, we're building a meaningful, collaborative community of practitioner-scholars across the country.
As a student you'll be paired with an SP2 graduate who's invested in your success — someone ready to listen, inspire, help navigate challenges, and seize opportunities. Through your alumni mentor, you'll learn what to expect during your degree program and gain valuable career advice.
How It Works
Step 1
SP2 students are matched with an alumni mentor based on shared interests, background, academic trajectory, and professional aspirations.
Step 2
Students and mentors register and complete an online survey to paint a holistic picture of their interests and experiences.
Step 3
Once you are matched with your mentor, you both decide how and how often to connect.
Step 4
A text message introduces mentor and mentee so that the two can connect and begin building a relationship.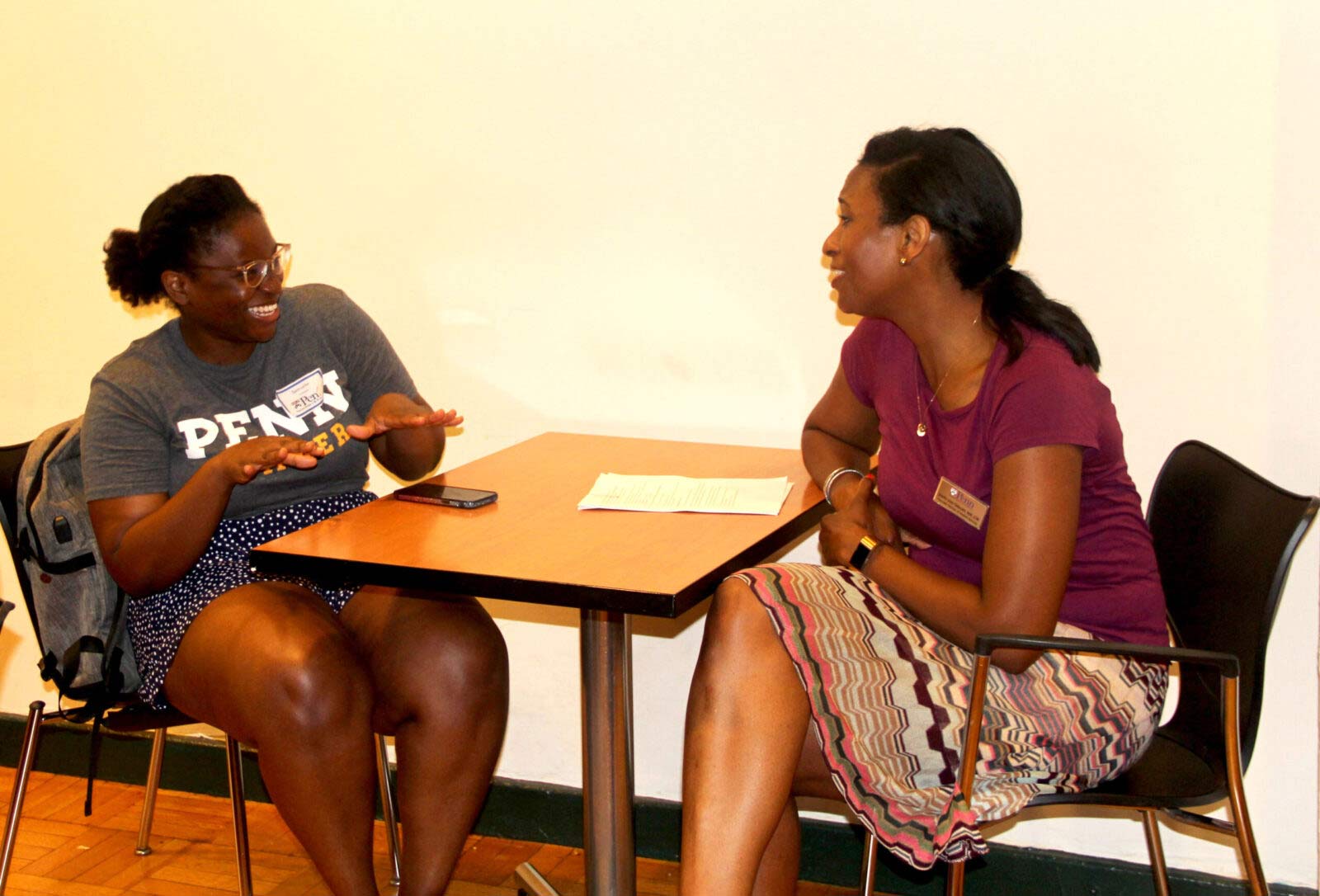 "I am blown away with how well the pairing worked. My mentor and I share a lot of experiences, between the home environment we grew up in and the jobs that we have had over the years. He has really encouraged me to want more for myself while also seeking a balance between what I am realistically able to do now with working and balancing school."

– AsTiyanah W., SP2 Mentee
Why Get Involved?
Your alumni mentor understands the experience of being a student and can help you learn to balance the demands of school, family, work, internship, and/or field placement. A mentor provides insights into successfully building academic and professional networks and positioning yourself for success at SP2 and beyond.
Apply to be a Student Mentee
1,288 conversations logged
2,208 peer-to-peer text messages
Want to be an Alumni Mentor?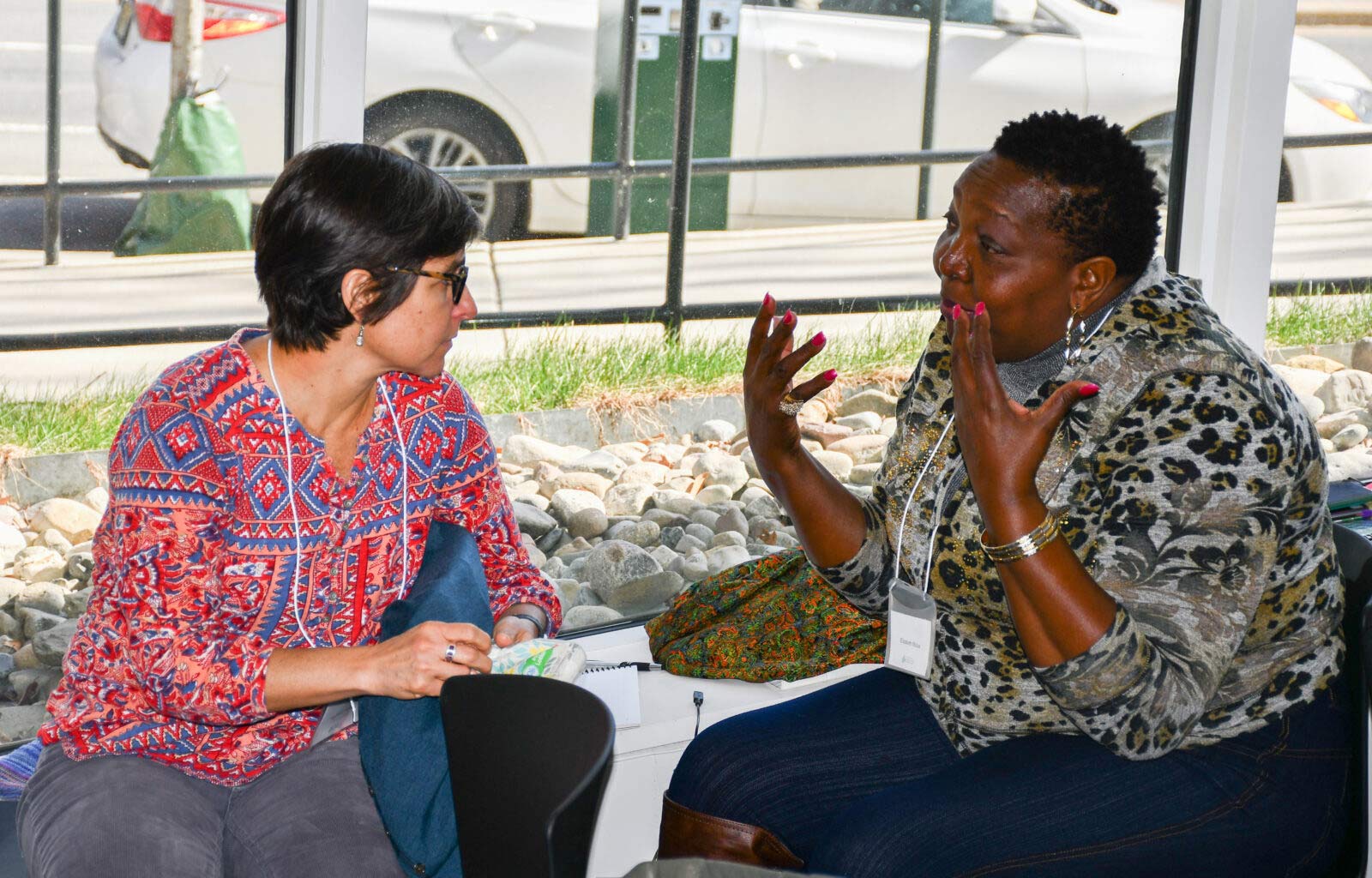 "I've tried to prepare her for what the program may be like, discuss living options in Philly, and discuss different strategies about time management and balancing school work."

– Max, MSSP'11, SP2 Mentor
Contact Us
Jennifer Jones Clinkscales,
DSW, LCSW
Associate Dean of Student Affairs
215 746 5895
215 573 2099 (fax)
Bryanna Bonner, MA
Associate Director of Student Affairs
215 898 5503
215 573 2099 (fax)