giving Opportunities
Your gift has the power to change the world
Every gift to the School of Social Policy & Practice (SP2) provides us with the tools and resources we need to strengthen our community. From renovating and maintaining our facilities to providing scholarship and financial aid to the very best and brightest students, we depend on donor support.
Explore some of the many different giving opportunities available to donors or contact the Office of Institutional Advancement to discuss how you can support SP2 through a customized giving opportunity.
YOUR SUPPORT MATTERS
For International Donors
Our International Giving site makes it easy to support SP2 even if you live outside the United States. Your contribution may even qualify for tax benefits in your home country.
A GIFT WITH IMPACT
SP2 Annual Fund
Annual Fund contributions are unrestricted funds that meet a variety of needs, including tuition assistance support, faculty recruitment and retention, facilities, technology, and unanticipated expenses.
SP2 Social Justice Scholars Program
The Social Justice Scholars Program is geared towards funding a preeminent education for graduate students, preferably those graduating from historically Black colleges and universities (HBCUs) and minority-serving institutions (MSIs). The Program awards full-tuition scholarships and creates uniquely focused, rigorous academic programming with a preference for incoming students who identify as Black, Indigenous and People of Color (BIPOC). The endowed fund for this program ensures the sustainability of the program by providing funding that is available in perpetuity.
SP2 Student Financial Aid Fund
Gifts to this term fund provide critical aid to students and support SP2's commitment to recruit the most talented and diverse class possible. By easing the financial burden, contributions support SP2 students in pursuit of careers as social change agents. As a current-use fund it played a crucial role in the launch of the Social Justice Scholars Program and continues to be a significant funding source for the program.
Estate and Planned Gifts
Planned gifts are especially helpful to the School and enable donors to make a substantial gift that aligns with their personal financial strategy. Planned gifts generate lifelong income, convert low-yielding assets into higher income streams at a reduced capital gain cost, provide significant income tax deduction, and reduce or eliminate estate taxes. Penn's Office of Gift Planning can help you to find the right asset, at the right time, structured to maximize the tax benefits of your support of the University's educational mission. For more information, email giftplanning@dev.upenn.edu.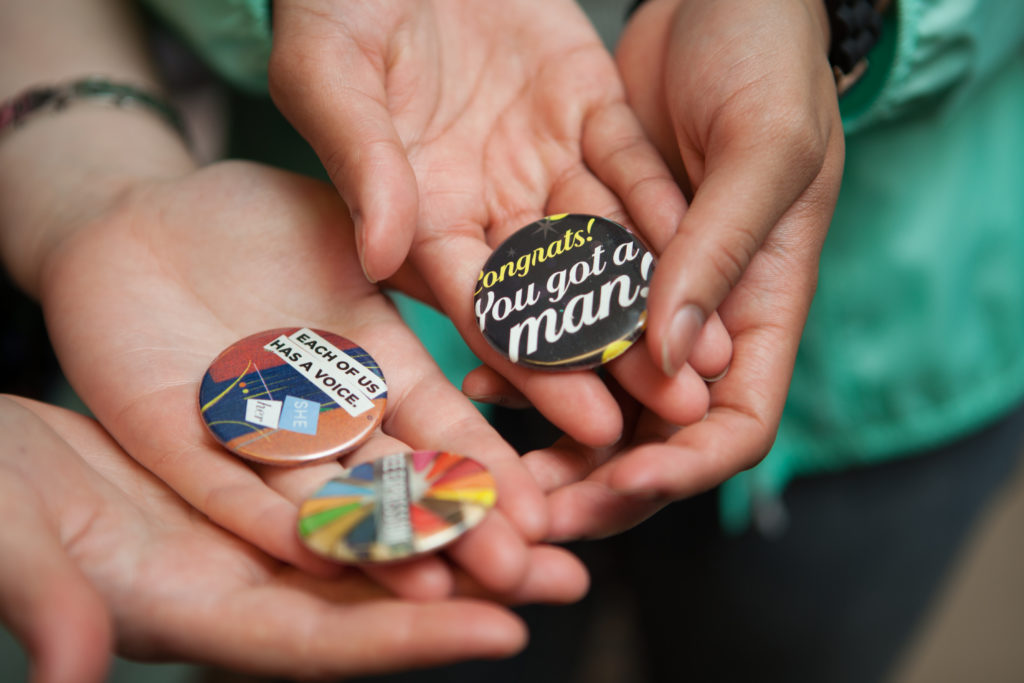 Supporting Programs of Excellence
Each SP2 research center requires additional general operating support to maintain and expand its programming. Gift opportunities are available in child well-being, gender-based violence, economic security, data analytics, homelessness, and criminal justice. Although gifts of any size are appreciated, naming opportunities are available for a larger commitment.
For more information, please contact Bart Miltenberger.
Naming Term or Endowed Scholarships/ Fellowships
Tuition assistance in the form of named term and endowed scholarships/fellowships* is a major SP2 priority. These gifts may be designated for students of merit in any of the School's three master's degree programs or the Doctorate in Clinical Social Work (the PhD in Social Welfare has a separate financial support structure). Donors may name scholarships/fellowships in perpetuity for a minimum investment of $150,000. Term scholarships may be established with a minimum investment of $25,000.
* "scholarship/fellowship" may be used interchangeably
For more information, please contact Bart Miltenberger.
Named Term or Endowed Professorships
Establishing term and/or endowed professorships in targeted areas such as gerontology, domestic violence, racism, and substance abuse is crucial to recruiting and retaining star faculty. A minimum investment of $3 million is required to name a professorship.
For more information, please contact Bart Miltenberger.
News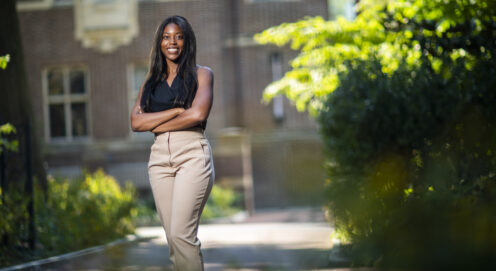 First graduate of SP2's Social Justice Scholars Program lands role on Capitol Hill  
"What's important to me is being in a space where I can help people and I'm constantly in a state of giving back," says Gianni Morsell, NPL'22. The first graduate […]
News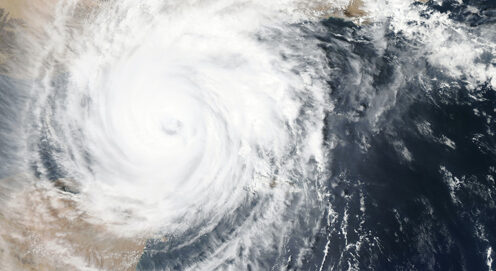 Study: Climate change's cost includes losses of learning and earnings due to natural disasters
In the wake of natural disasters, survivors' losses of education and lifetime earnings may be comparable to the cost of property damage, according to a new study in Nature Human Behaviour by Dr. R. Jisung Park, an assistant professor at Penn's School of Social Policy & Practice (SP2) and coauthors.
News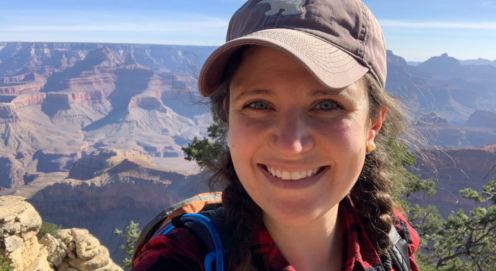 Program improving public health response to intimate partner violence receives second year of funding 
Penn's School of Social Policy & Practice (SP2) is excited to announce a second year of its Survivor Link + Public Health AmeriCorps program, in partnership with the Office of Gender-Based Violence […]
---
Contact Us
Office of Institutional Advancement
215 898 5518
To give by mail:
University of Pennsylvania
Office of the Treasurer
PO Box 71332
Philadelphia, PA 19176-9913