Education. Action. Impact.
PRACTICE AND RESEARCH FOR SOCIAL JUSTICE
FACTS AND FIGURES
Committed to inclusion, excellence, and impact.
250k
Number of hours spent in field placements, internships, and practicums each year
500+
Number of available field placements, internships, and practicum sites
#11
U.S. News & World Report ranking for Best Grad School Social Work Program
86%
Percentage of students who applied for & received financial assistance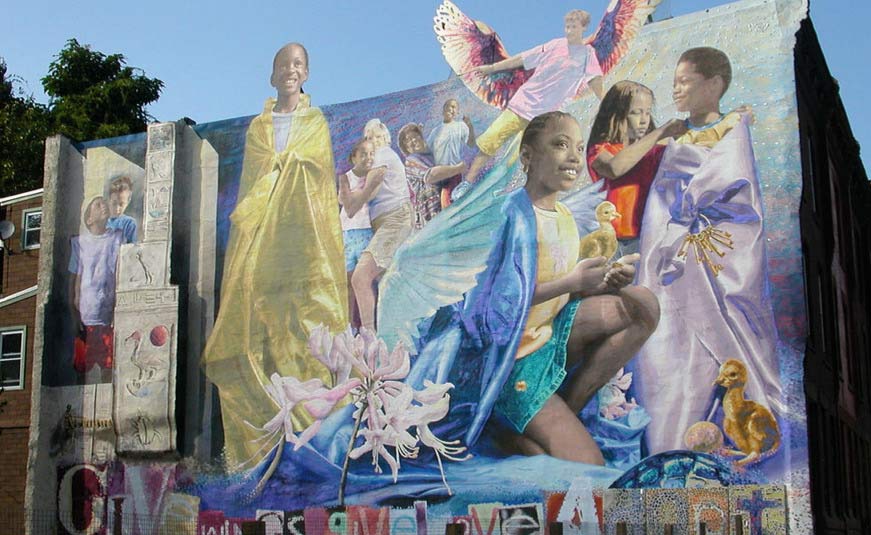 GIVING
Support SP2
When you give to SP2, you ensure our faculty, students, and alumni have the resources they need to be driving forces for positive change in child welfare, homelessness, mental health, public health policy, racial and gender equity, and more.
INCLUSION
Diversity, Equity & Inclusion
Our commitment to anti-racism, anti-oppression, intersectionality, and social justice is at the core of everything we do.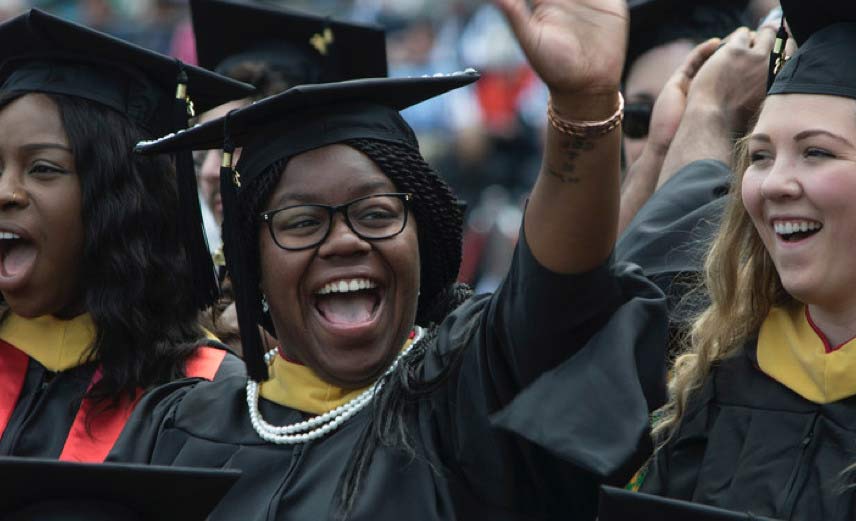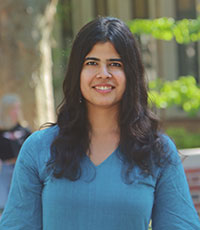 Alumni Leaders
Originally from India, Chopra's undergraduate education in economics and liberal arts helped her make sense of a diverse and unequal world. Today, she's using her SP2 experience to make a difference as a data scientist for BlueLabs Analytics.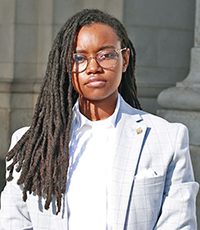 Student Stories
After working in the nonprofit sector, Smith, who began pursuing her PhD after a stint in the nonprofit sector, is leading research that explores management of the "third sector" in international settings and their place within cross-sector partnerships.
Research Areas
We're conducting groundbreaking, transdisciplinary research that explores the root causes of oppression and inequality – and works to produce innovative, effective solutions.
Events
09/27
NPL Lunch & Learn: Core Nonprofit Competencies
This Lunch and Learn Talk provides an overview of key elements of effective nonprofits: Evaluating programs for impact. Human Resources promising practices for staff and volunteers. Board Governance promising practices […]
Events
09/27
After Admission – Getting College Ready
Attendees will gain knowledge about the hidden curriculum and key skills students need in college to graduate. The discussion will also include the quickest way to develop these crucial skills. […]
News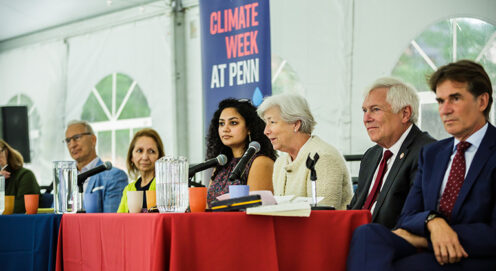 Deans of health schools discuss climate change in their fields
Penn Today highlights SP2 Dean Sara S. Bachman's participation in a Climate Week at Penn panel alongside deans and leaders from Penn's four other health schools.