Education. Action. Impact.
PRACTICE AND RESEARCH FOR SOCIAL JUSTICE
FACTS AND FIGURES
Committed to inclusion, excellence, and impact.
250k
Number of hours spent in field placements, internships, and practicums each year
500+
Number of available field placements, internships, and practicum sites
#11
U.S. News & World Report ranking for Best Grad School Social Work Program
98%
Percentage of students who applied for & received financial assistance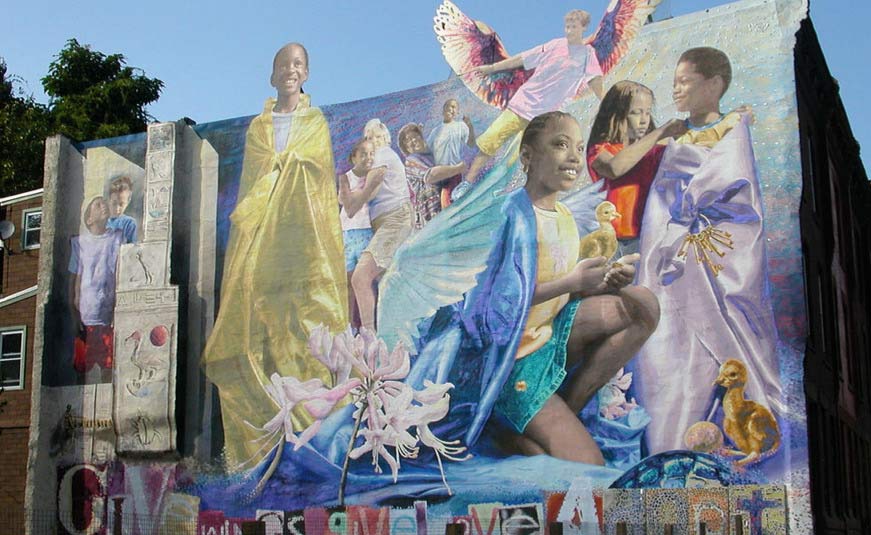 GIVING
Support SP2
When you give to SP2, you ensure our faculty, students, and alumni have the resources they need to be driving forces for positive change in child welfare, homelessness, mental health, public health policy, racial and gender equity, and more.
INCLUSION
Diversity, Equity & Inclusion
Our commitment to anti-racism, anti-oppression, intersectionality, and social justice is at the core of everything we do.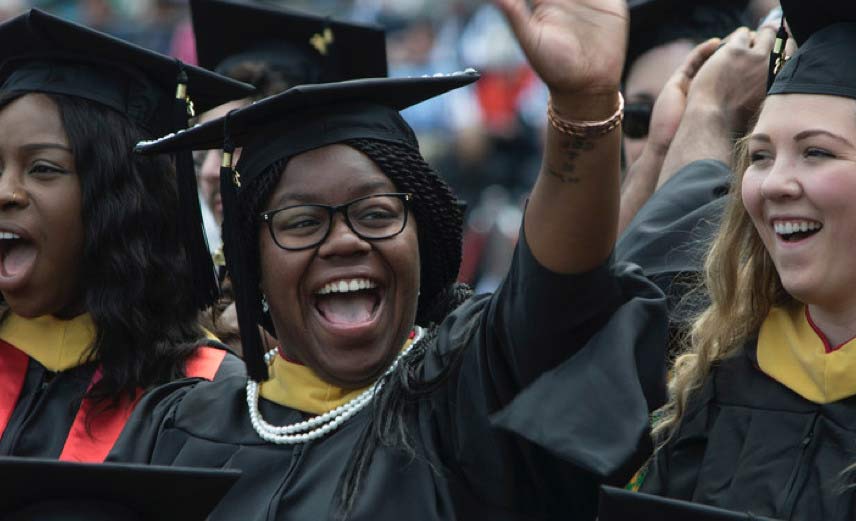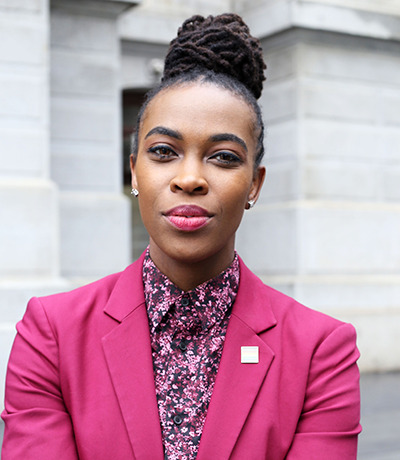 Alumni Leaders
Amber Hikes (they/she) is a social justice advocate, community organizer, TED Talk speaker, and unapologetically queer and Black. As the ACLU's deputy executive director for strategy & culture, Amber serves as chief counselor and principal partner to the executive director, overseeing the critical functions of organizational strategic planning and programmatic priority setting.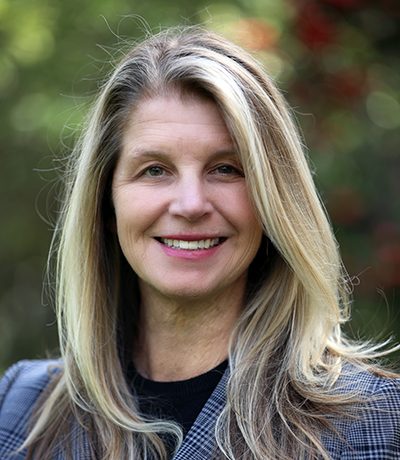 Student Stories
The qualitative study of Jesse's dissertation, a cross-disciplinary study between SP2 and Penn's history department, explores how trauma narratives from a World War II population experiencing expulsion, flight, and immigration are experienced by subsequent generations.
Research Areas
We're conducting groundbreaking, transdisciplinary research that explores the root causes of oppression and inequality – and works to produce innovative, effective solutions.
Events
12/13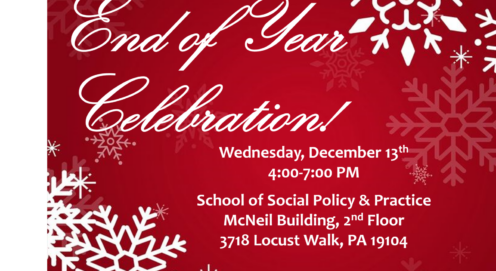 SP2 End of Year Celebration
Penn Employees/Affiliates Click Here for PennKey Login and Full Site Access
Events
12/18
Master's Online Information Session
These information sessions are an excellent opportunity for you to learn more about our Master of Social Work, Master of Science in Social Policy, and Master of Science in Nonprofit […]
News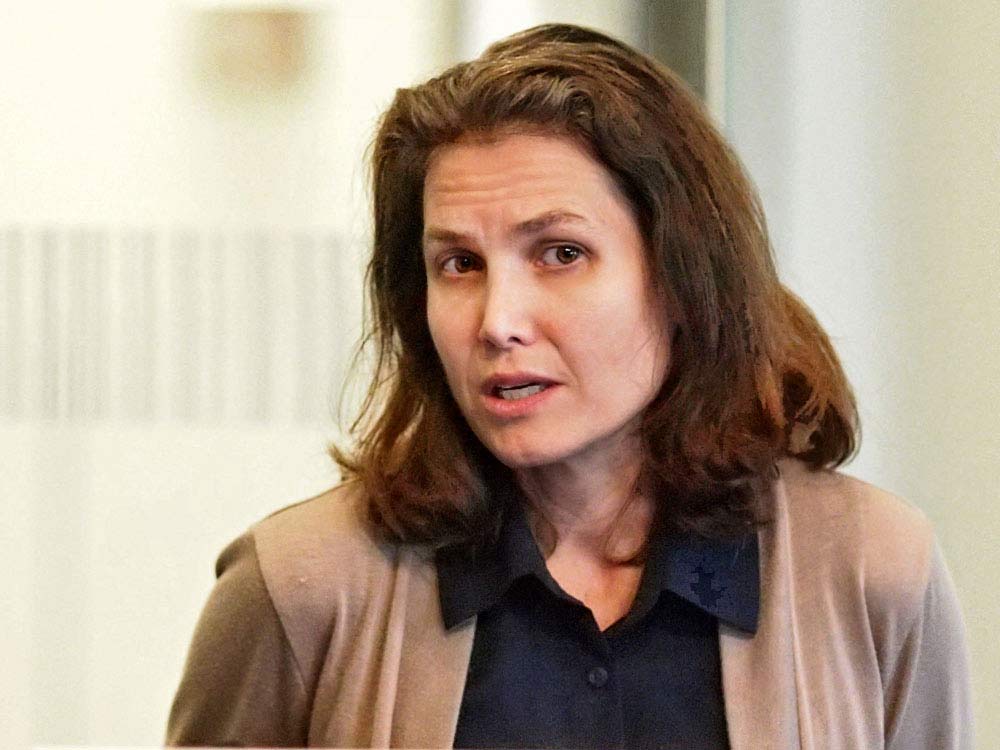 Dr. Jennifer Prah delivers 2023 McAuley Oration in Global Health
Dr. Jennifer Prah, the Amartya Sen Professor of Health Equity, Economics, and Policy at Penn's School of Social Policy & Practice (SP2), delivered the annual McAuley Oration in Global Health at the Otago Global Health Institute's 15th Annual Conference in Dunedin, New Zealand.