Areas of research
Climate Inequality
SP2 faculty demonstrate the School's understanding of the climate crisis as a significant social justice issue, brought on by structural oppression, resulting in human vulnerabilities and inequities. They are committed to addressing climate justice through mitigation, anticipation, adaptation, and community action.
FEATURED FACULTY
R. Jisung Park, PhD
Assistant Professor; PhD, Harvard University. Environmental economics; labor economics; climate change; economic inequality; policy evaluation.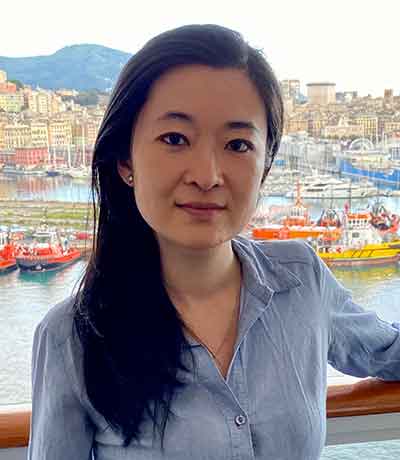 FEATURED FACULTY
Alice Xu, PhD
Assistant Professor; PhD, Harvard University. Inequality and social policy, urban and distributive politics, environmental politics, quantitative and spatial methods, Latin America, Global South.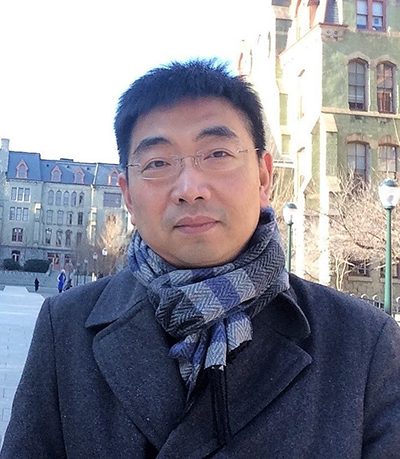 FEATURED FACULTY
Chenyi Ma, MSW, PhD
Research Assistant Professor; PhD, University of Pennsylvania. Social epidemiology, disaster vulnerability and urban resilience.
Related News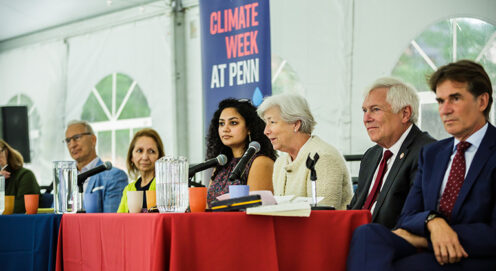 Deans of health schools discuss climate change in their fields
Penn Today highlights SP2 Dean Sara S. Bachman's participation in a Climate Week at Penn panel alongside deans and leaders from Penn's four other health schools.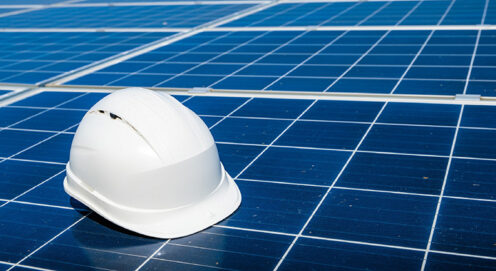 Study: Green energy transition may leave some workers behind
While the move away from fossil fuels has created an increase in available "green" jobs, the transition may also "exacerbate trends in labor market inequality," according to a new study coauthored by Dr. R. Jisung Park, an assistant professor at SP2 with a secondary appointment at the Wharton School.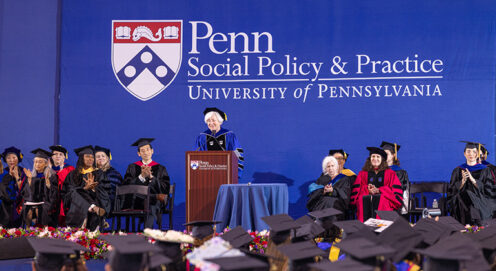 SP2 welcomes three new faculty with interdisciplinary expertise
Three new faculty have joined Penn's School of Social Policy & Practice (SP2) as of July 1, 2023. Working at the intersection of social policy and practice and the fields of education, juvenile justice, and environmental politics, the new faculty members listed below will deepen SP2's expertise in inclusion and racial and economic justice.