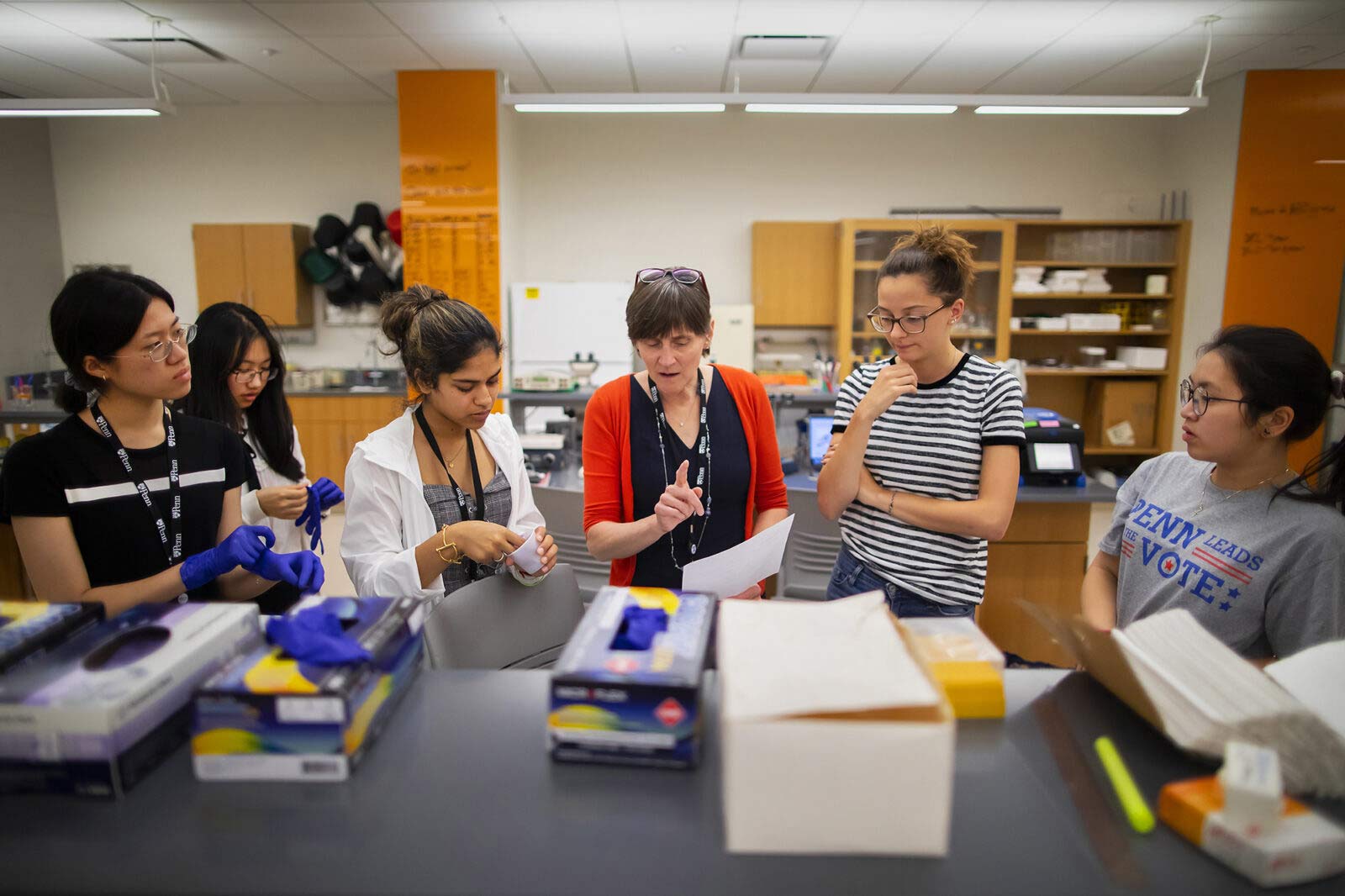 NPL
CERTIFICATE PROGRAMS
Add a focus to your nonprofit leadership degree
NPL students have the option to incorporate one of three certificate programs into their standard course of study. Certificates are entirely optional but offer a focused academic experience for those students who want to delve deeply into a particular area of practice.
Some certificates require one additional CU beyond the normal 10 CUs required for the degree. Students should speak to the office of financial aid about the impact of that additional CU on their finances.
It is expected that all requirements for the specialization be met while the student is completing the NPL degree. Any exceptions must be approved in advance by their advisor.
CERTIFICATE IN LAW
On-campus NPL students can obtain the Certificate of Study in Law within the one-year course of study but must complete one additional course beyond the ten course units required for the NPL degree.
GRADUATE CERTIFICATE IN HEALTH CARE INNOVATION
The Department of Medical Ethics and Health Policy in the Perelman School of Medicine offers a Graduate Certificate in Health Care Innovation (HCI) to NPL students who wish to further develop health care–oriented skills and experience to build upon their NPL education.
LGBTQ+ CERTIFICATE
Through courses & fieldwork addressing legal, physical & mental health care, social service & educational needs of LGBTQ communities, students study issues of gender & sexuality for the LGBTQ+ Certificate.
Contact Us
Adam Roth-Saks, MSEd
Administrative Director, MS in Nonprofit Leadership
215 573 2390