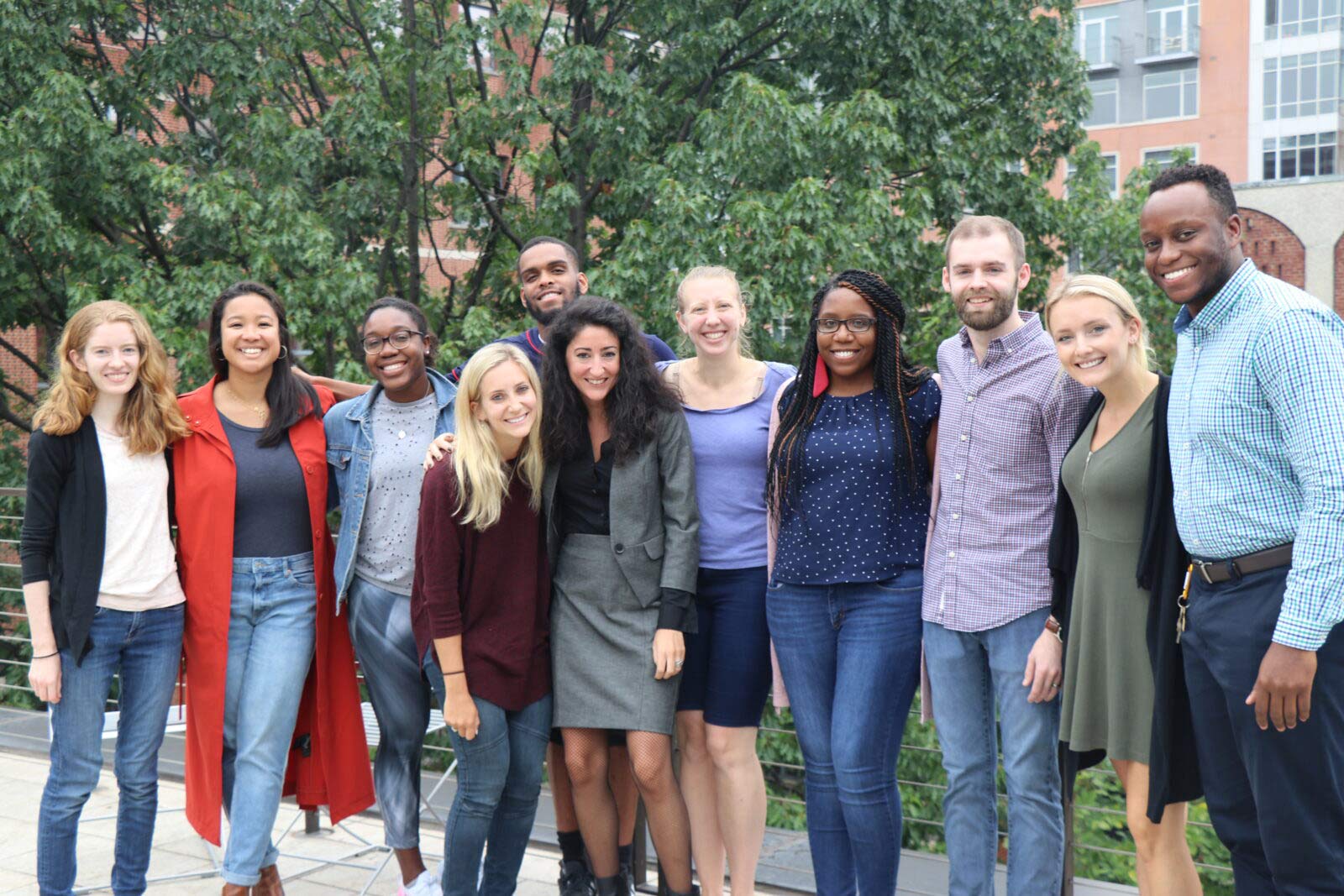 MSSP
CERTIFICATE PROGRAMS
Add a focus to your social policy degree
MSSP students have the option to incorporate two different certificate programs into their standard course of study. Both certificates are entirely optional but offer a focused academic experience if you want to delve deeply into a particular area of policy.
It is expected that all requirements for the certificate be met while the student is completing the MSSP degree. Any exceptions must be approved in advance.
CERTIFICATE IN LAW
The Certificate in Law gives MSSP students an opportunity to become immersed in important legal topics in the areas of their academic interest.
GLOBAL HUMAN RIGHTS CERTIFICATE
The University of Pennsylvania Graduate Certificate in Interdisciplinary Studies in Global Human Rights is designed to provide enriched perspectives on human rights.
LGBTQ+ CERTIFICATE
Through courses addressing legal, physical & mental health care, social service, and educational needs of LGBTQ+ communities, students study issues of gender & sexuality for the LGBTQ+ Certificate.
The MSSP program also offers an MSSP degree that incorporates a certificate in Data Analytics. Students must apply separately for the MSSP+DA; current MSSP students are not able to add the Data Analytics Certificate to their course of study.