RESEARCH
Visiting Students and Scholars
Since its founding in 1908, the School of Social Policy & Practice (SP2) has served as a temporary home for hundreds of Visiting Scholars from throughout the world. The tradition of welcoming scholars from abroad continues today and is reflected in the many international scholars who regard SP2 as their "research home" while in the United States.
Administrative and financial arrangements relating to Visiting Scholar appointments are highly individualized; in every case, they require a substantial level of self-financing. Proposals for Visiting Scholar appointments are submitted to the Dean for approval by the faculty host. Visiting scholars whose research aligns with the school's interests will be considered and shared office space will be offered when available. The visiting scholar is encouraged to present their research to the SP2 community before returning home. Visiting Scholars may be appointed for a maximum of two academic semesters.
For our part, SP2 provides Visiting Scholars with an SP2 faculty sponsor, access to our world-class library and on-campus events, and introductions to other scholars at Penn who share similar or related research interests (if requested).
Opportunities also may exist for the development of ongoing collaborative research projects between Visiting Scholars and members of the School's permanent faculty.
Visiting Students and Scholars
2020 – Present

| Name | Title | Local Affiliation | Academic Year |
| --- | --- | --- | --- |
| Yaacov Yablon | Visiting Scholar | Bar-Ilan University | Summer 2022 |
| Amyer (Huangjuan) Liu | Visiting PhD Student | Renmin University of China | 2019 - 2020 |
| Xi Chen | Visiting PhD Student | Renmin University of China | 2019 - 2020 |
News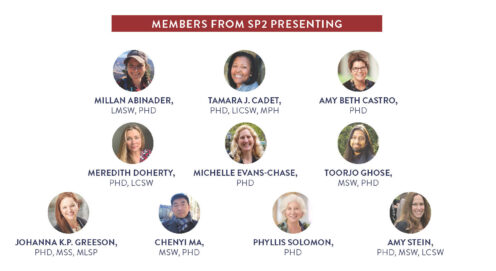 SP2 researchers recognized at Society for Social Work and Research conference
Researchers from Penn's School of Social Policy and Practice (SP2) were recognized for their leadership and scholarship at the 2023 Annual Conference of the Society for Social Work and Research […]
News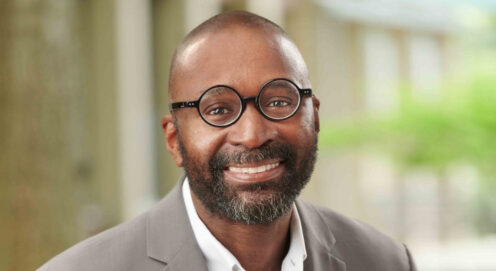 Former SP2 dean John L. Jackson, Jr. named Penn's next provost
University of Pennsylvania President Liz Magill announced that John L. Jackson, Jr. — formerly dean of Penn's School of Social Policy & Practice (SP2) from 2014 to 2018 — has […]
News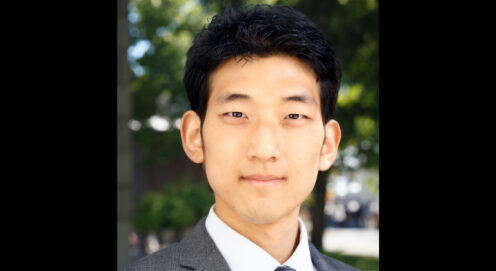 Climate inequality scholar Jisung Park joins SP2's standing faculty
Contributing to a growing emphasis on climate justice at Penn's School of Social Policy & Practice (SP2), Dr. Jisung Park has joined the School's standing faculty as an assistant professor. […]