ALUMNI NETWORKING
Network with other alumni without leaving your desk
LinkedIn
Join the SP2 LinkedIn group to connect with other School alumni.
MyPenn
MyPenn is Penn's online alumni community. It serves as your portal for alumni connections, and includes:
Online Alumni Directory (search for classmates and fellow alumni)
Your Profile (easily update the contact information that Penn has on file for you)
Lifetime Email Forwarding
Access to PACNet (the Penn Alumni Career Network)
If you haven't already registered for MyPenn, you will need to follow the instructions for creating a username and password in order to access the benefits listed above.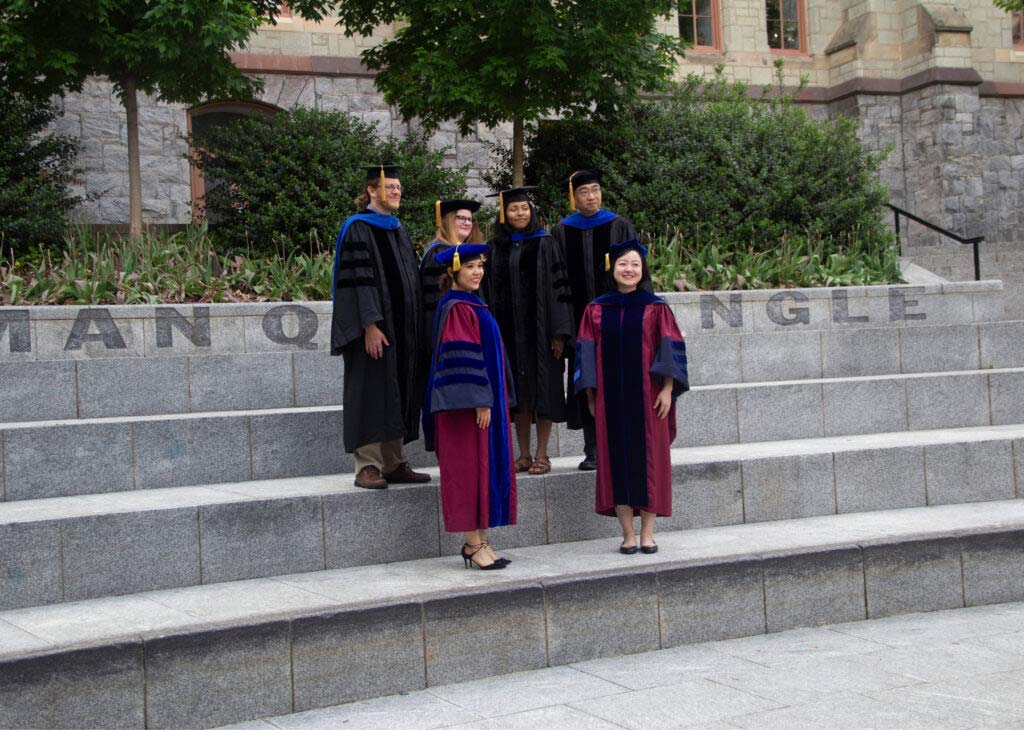 PACNet: Penn Alumni Career Network
The Penn Alumni Career Network (PACNet) is a resource for alumni and current students who wish to contact alumni regarding careers and career-related issues. PACNet is maintained by the University's Office of Career Services and is accessible through MyPenn, Penn's Online Community.
Provide Career Advice
As a PACNet member, you'll have an opportunity to provide information on your career area, employment outlook in your field, requirements for entry, and other issues specific to your job/industry.
Find Career Advice
Search the database for other Penn alumni who have offered to be contacted about their career, field, position, and more. You can search by categories like industry, geography, affinity group, and even mentoring interest (i.e., Work/Life Balance or Leadership/Management).In order to access PACNet, you must first be a registered member of MyPenn.
Events
10/02
Master's Online Information Session
These information sessions are an excellent opportunity for you to learn more about our Master of Social Work, Master of Science in Social Policy, and Master of Science in Nonprofit […]
Events
10/02
Utilizing Library Resources for Student Success
The SP2 librarian Sam Kirk will walk through a variety of topics, depending on what feels relevant to attendees. Potential topics will include the following: An overview of core library […]
News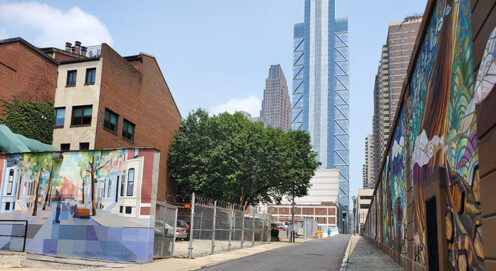 24K Philadelphia addresses to receive survey from Philadelphia Economic Equity Project
As part of the Center for Public Service & Policy led by former Mayor of Philadelphia Michael A. Nutter at SP2, a survey from the Philadelphia Economic Equity Project (PEEP) will arrive in approximately 24,000 randomly selected city mailboxes.