AREAS OF RESEARCH
Health Equity, Mental Health & Aging
SP2 Labs and Faculty seek to understand diverse social and environmental factors affecting health and well-being within underserved populations, geriatric patients, individuals with mental illness, and those at elevated risk for disease.
FEATURED FACULTY
Tamara J. Cadet, PhD, LICSW, MPH
Associate Professor; PhD, Simmons College. Health social work; health literacy; shared-decision-making; social determinants of health; evidence-based health promotion interventions in the community; facilitators and barriers to reducing disparities in preventative health behaviors; advancing health equity; health care service utilization among vulnerable populations with a focus on oncology and gerontology.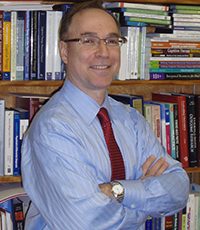 FEATURED FACULTY
Zvi D. Gellis, PhD
Professor; PhD, University of Toronto, 1999. Gerontology; Geriatrics; Evidence-Based Depression & Anxiety Interventions; Integrated Health & Mental Health Care; Telehealth interventions; Randomized Trials.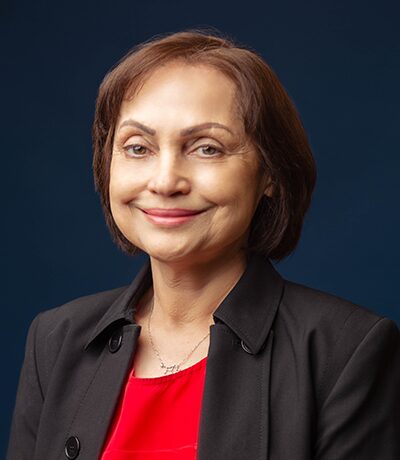 FEATURED FACULTY
Femida Handy, PhD
Professor; PhD, York (Canada), 1995. Volunteering; volunteering & health; global philanthropy; corporate social responsibility; environmental habitus.
FEATURED FACULTY
Phyllis Solomon, PhD
Professor; PhD, Case Western Reserve, 1978. Social work research methods; mental health policy and service delivery systems; severely mentally disabled persons and their families.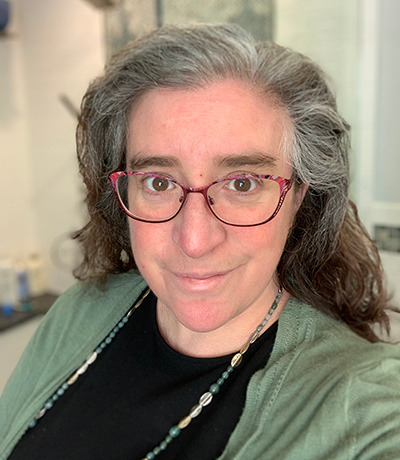 FEATURED FACULTY
Allison Werner-Lin, PhD, LCSW
Associate Professor; PhD, University of Chicago, 2005. Psychosocial oncology; genetics and genomics; assisted reproductive technology; bioethics; emerging adulthood; medical family therapy; qualitative health research.
Related News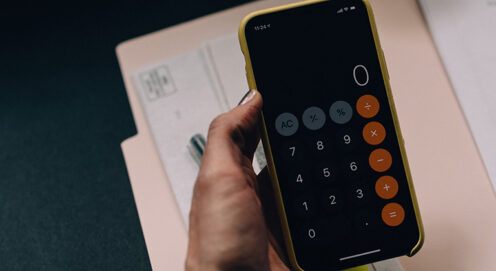 Study: Engaging in administrative payment tasks may correlate with treatment delays and nonadherence in cancer care
Among a cohort of cancer patients and survivors, engaging in administrative tasks to estimate costs or pay for care was associated with an 18% increase in cost-related treatment delays or nonadherence, according to a new study coauthored by SP2's Dr. Meredith Doherty.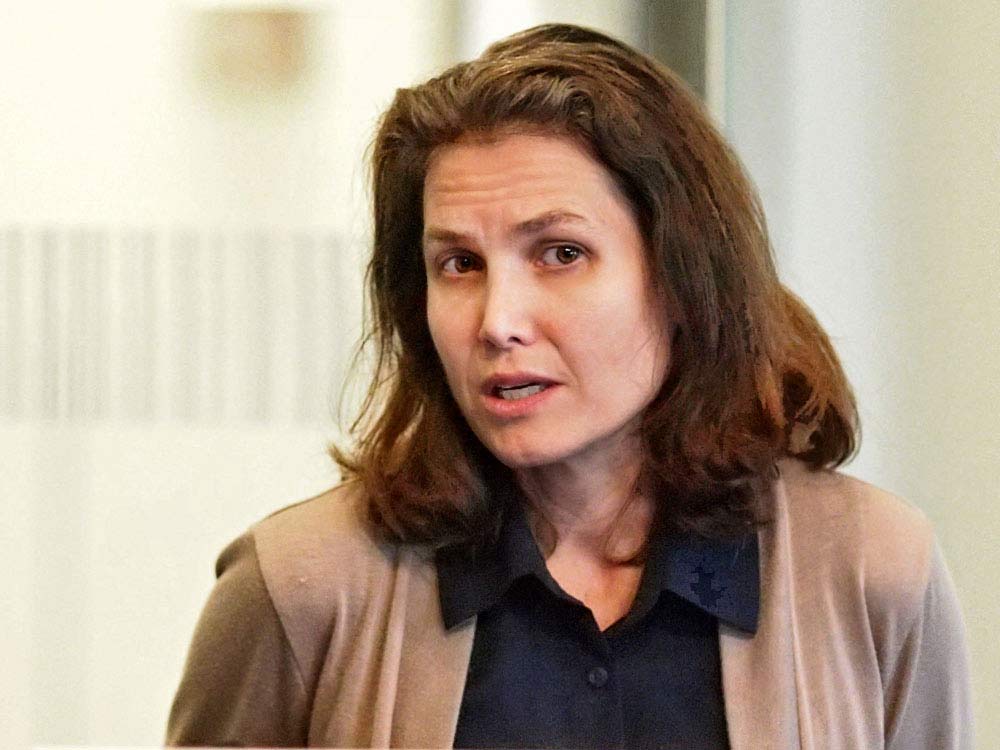 Health capabilities, explained
Penn Today explains a method of assessing the individual and collective ability to be healthy developed by SP2's Dr. Jennifer J. Prah.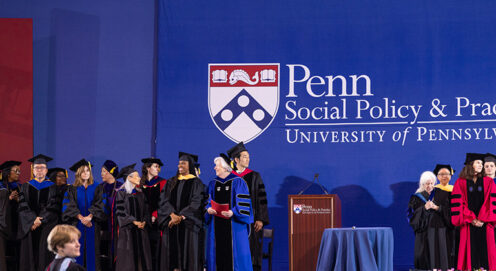 New year brings new leadership appointments for SP2 faculty
Four SP2 faculty members have been appointed to new leadership roles to direct the PhD in Social Welfare Program, the Master of Science in Social Policy Program, and School-wide strategic initiatives.