AREAS OF RESEARCH
Health Equity, Mental Health & Aging
SP2 Labs and Faculty seek to understand diverse social and environmental factors affecting health and well-being within underserved populations, geriatric patients, individuals with mental illness, and those at elevated risk for disease.
FEATURED FACULTY
Tamara J. Cadet, PhD, LICSW, MPH
Associate Professor; PhD, Simmons College. Health social work; health literacy; shared-decision-making; social determinants of health; evidence-based health promotion interventions in the community; facilitators and barriers to reducing disparities in preventative health behaviors; advancing health equity; health care service utilization among vulnerable populations with a focus on oncology and gerontology.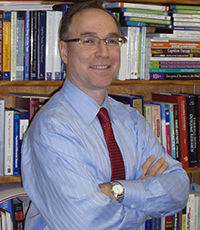 FEATURED FACULTY
Zvi D. Gellis, PhD
Professor; PhD, University of Toronto, 1999. Gerontology; Geriatrics; Evidence-Based Depression & Anxiety Interventions; Integrated Health & Mental Health Care; Telehealth interventions; Randomized Trials.
FEATURED FACULTY
Phyllis Solomon, PhD
Professor; PhD, Case Western Reserve, 1978. Social work research methods; mental health policy and service delivery systems; severely mentally disabled persons and their families.
FEATURED FACULTY
Allison Werner-Lin, PhD, LCSW
Associate Professor; PhD, University of Chicago, 2005. Psychosocial oncology; genetics and genomics; assisted reproductive technology; bioethics; emerging adulthood; medical family therapy; qualitative health research.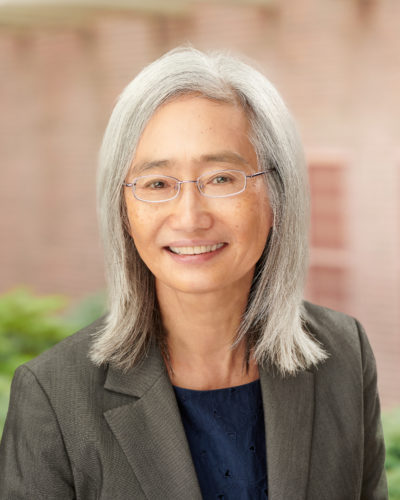 FEATURED FACULTY
Irene Wong, PhD
Professor; PhD, Wisconsin, 1995. Mental health services research; mixed-methods research; community inclusion of persons with psychiatric disabilities; global research partnership.
Related News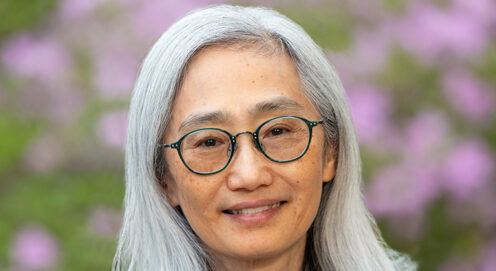 Faculty tribute: SP2 Professor Irene Wong retiring in 2023
Although she will retire as a standing faculty member this spring, Professor Irene Wong is determined to continue her research to reduce the stigma of mental illness in Chinese society and beyond.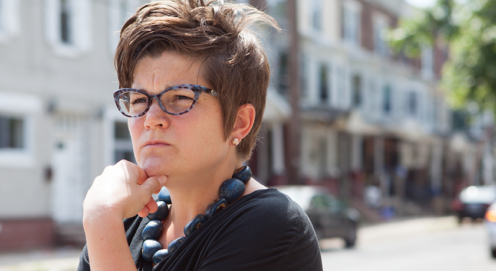 SP2's Center for Guaranteed Income Research links economic policy and mental health
The potential of guaranteed income to support mental health is the topic of a new article that reviews emergent evidence of cash transfers as a mental ill-health prevention strategy.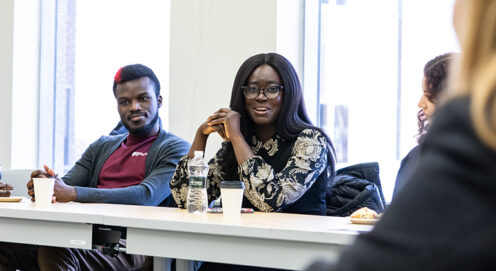 Penn's Inspiring Impact highlights SP2 Social Justice Scholar and a unique gift
A new article on Penn's Inspiring Impact website highlights SP2 Master of Social Work student Mayowa Fageyinbo and a unique gift that is making an impact on SP2's signature Social Justice Scholars Program.