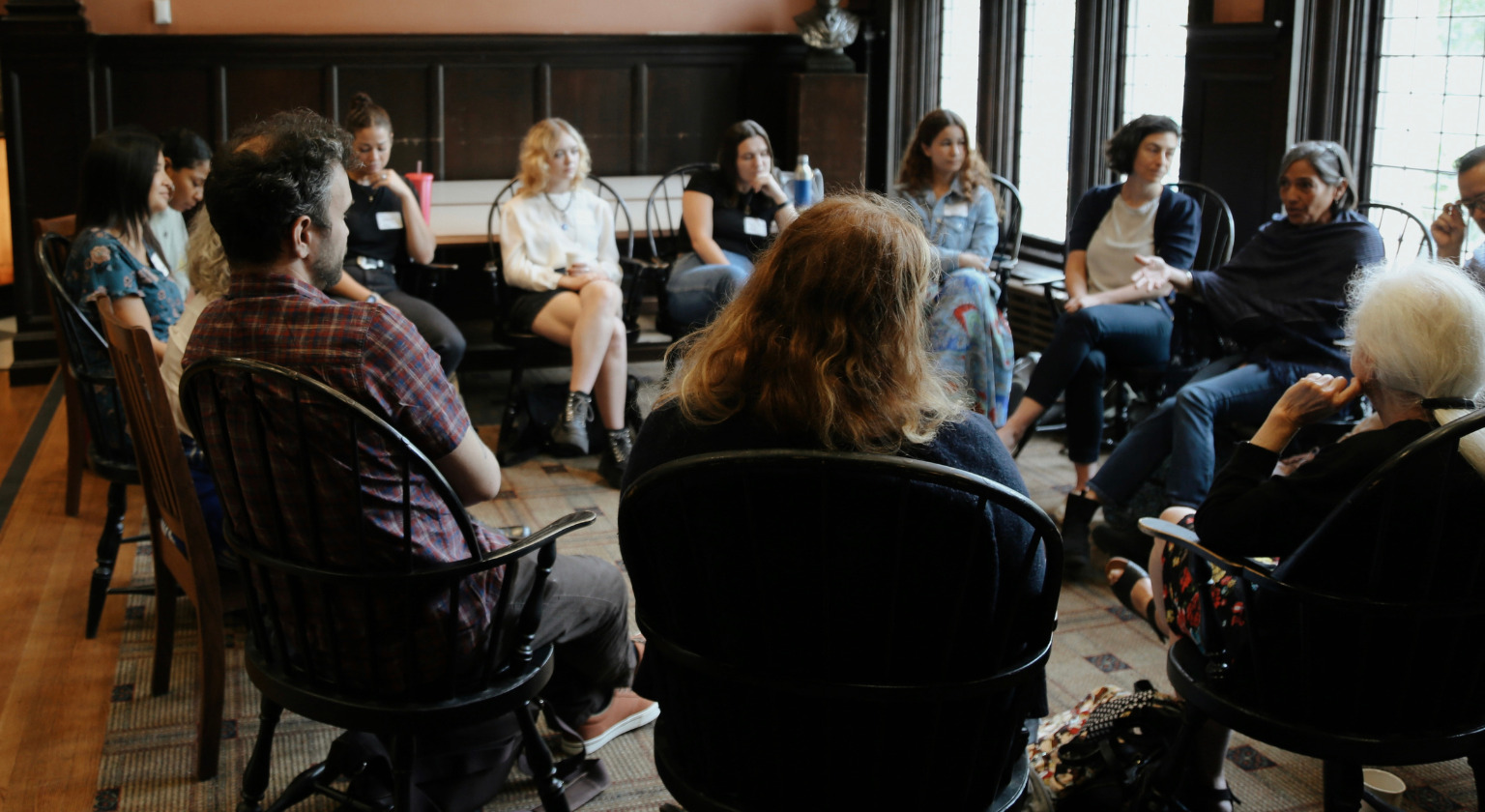 Student Life
SP2 highlights Disability Visibility book and Penn & Slavery tour as 2023-2024 begins
Among a variety of events commemorating the beginning of the fall semester, Penn's School of Social Policy & Practice (SP2) offered opportunities for conversation, reflection, and learning driven by the School's social justice mission. These included small-group discussions of the 2023-2024 One Book, One SP2 book choice and augmented reality campus tours with the Penn & Slavery Project.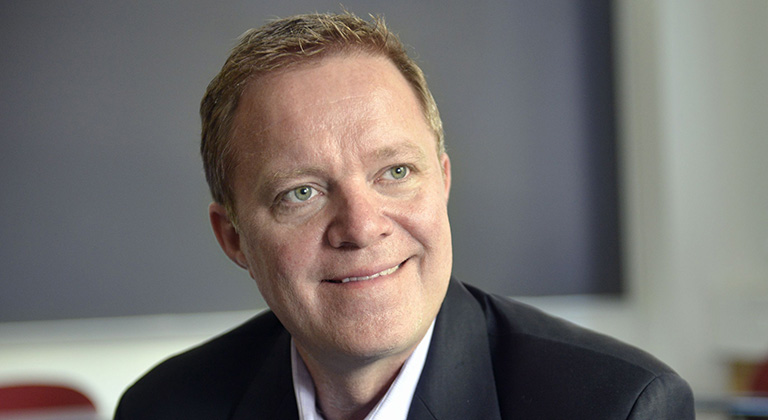 Faculty & Research
New Yorker highlights SP2's Dr. Dennis Culhane in homelessness feature
The research of Professor Dennis Culhane, Dana and Andrew Stone Chair in Social Policy at SP2, is featured prominently in a New Yorker feature about modern homelessness written by Pulitzer Prize – winning author Jennifer Egan.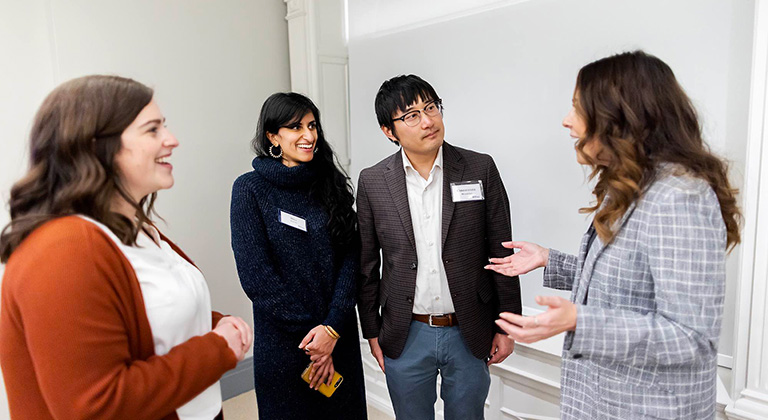 Student Life
PhD in Social Welfare Program waives GRE requirement
The PhD in Social Welfare Program at SP2 no longer requires Graduate Record Examination (GRE) General Test scores as part of its application process as of Fall 2023, following discussion and a vote by the School's faculty.
News Archive
Search for past SP2 news stories related to academic programs, research areas, and more.
Press
View SP2 faculty in the news.
News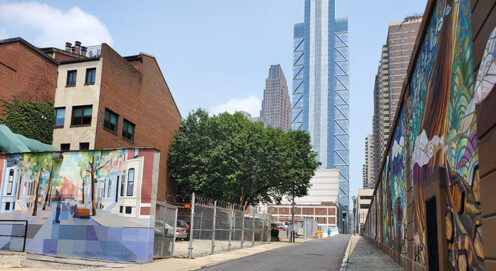 24K Philadelphia addresses to receive survey from Philadelphia Economic Equity Project
As part of the Center for Public Service & Policy led by former Mayor of Philadelphia Michael A. Nutter at SP2, a survey from the Philadelphia Economic Equity Project (PEEP) will arrive in approximately 24,000 randomly selected city mailboxes.
News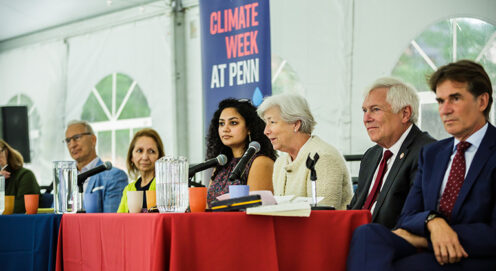 Deans of health schools discuss climate change in their fields
Penn Today highlights SP2 Dean Sara S. Bachman's participation in a Climate Week at Penn panel alongside deans and leaders from Penn's four other health schools.
News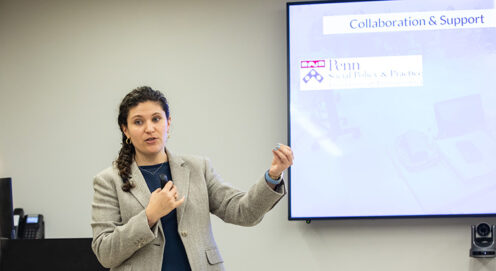 Working to understand & prevent intimate partner violence: A Q&A with Assistant Professor Millan AbiNader
A long-time advocate for survivors of gender-based violence, Millan AbiNader, MSW, PhD, is a mixed-methods researcher and macro social worker who seeks to understand how systems and communities affect individuals' experiences of gender-based violence. AbiNader began working as a victim services advocate as a college student and aims to stay connected to those roots as she leads research that supports survivor healing and perpetrator change.  
---
In the News
Learn about all the great things happening at SP2.