WHY SP2?
The passionate pursuit of social innovation, impact, and justice.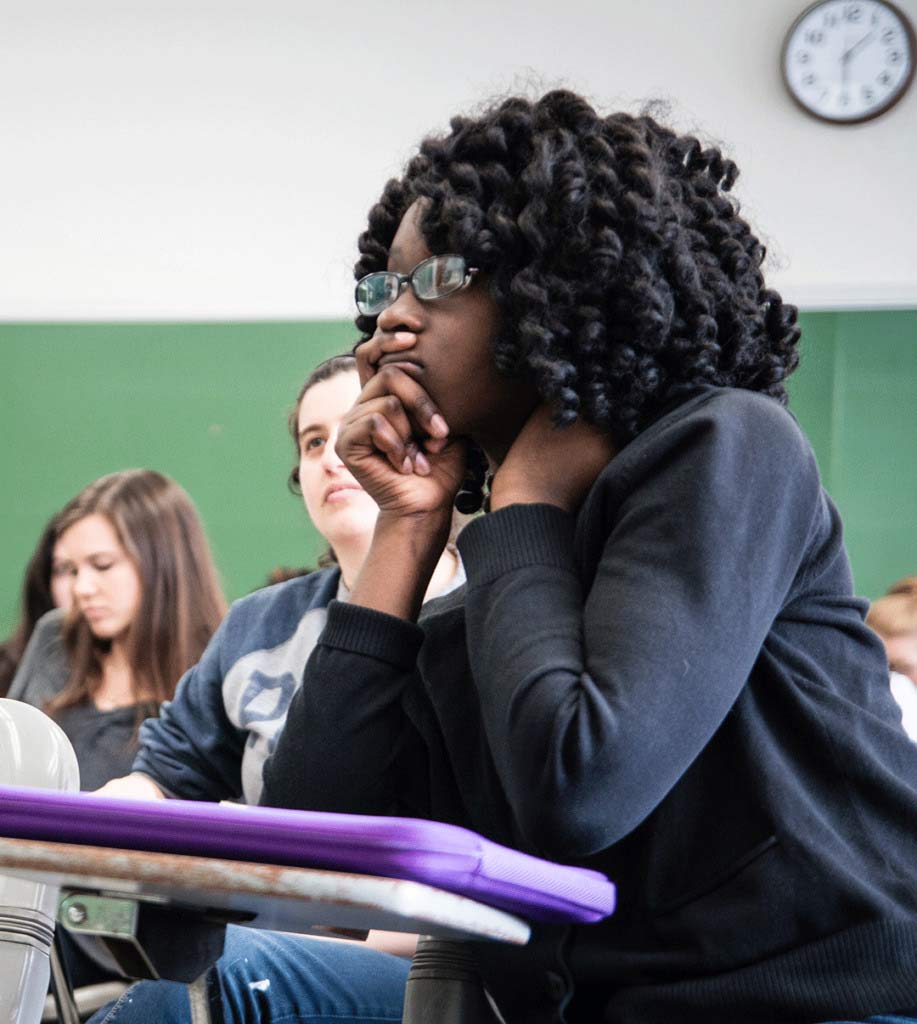 Field Education
Bringing classroom knowledge out into the real world is a key part of SP2 experience, and there's no better place to do it than our home base of Philadelphia. Our students grapple with a range of real-world challenges in nonprofits, hospitals, and social service agencies doing important, innovative work through field placements, practicums, internships, and research collaborations.
Inclusion at Our Core
Throughout its history, SP2 has been committed to understanding and embracing diversity in its countless forms. As a school, we are dedicated to the principles of anti-racism, anti-oppression, intersectionality, inclusion, diversity, and social justice in our educational programs; interactions with colleagues, students, and external partners; and school culture.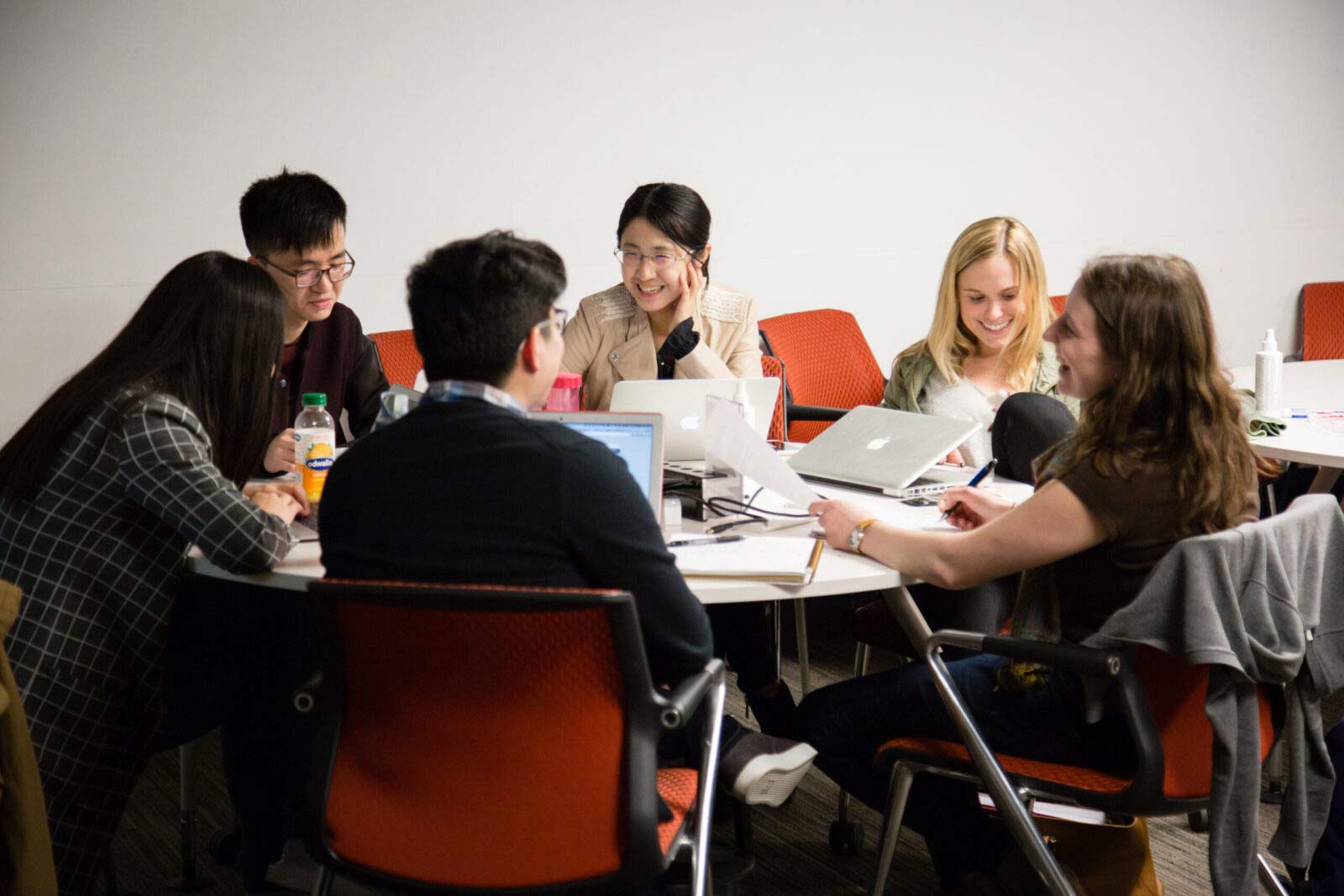 Harnessing Policy and Practice for Social Justice
Commitment to social justice is what drives our faculty and fuels our programs. It yields exciting research collaborations and puts us in the places – and alongside the people – where we're needed most. We don't claim to have all the answers. But we'll never stop asking tough questions, engaging with our students and our community, and finding new ways to bring our education, research, and passion to bear on society's toughest challenges.
Events
12/13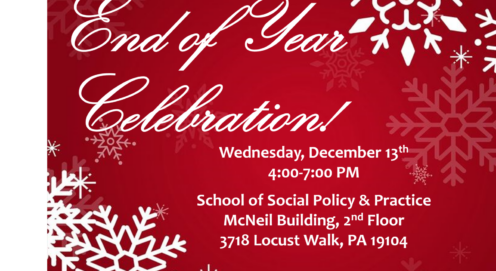 SP2 End of Year Celebration
Penn Employees/Affiliates Click Here for PennKey Login and Full Site Access
Events
12/18
Master's Online Information Session
These information sessions are an excellent opportunity for you to learn more about our Master of Social Work, Master of Science in Social Policy, and Master of Science in Nonprofit […]
News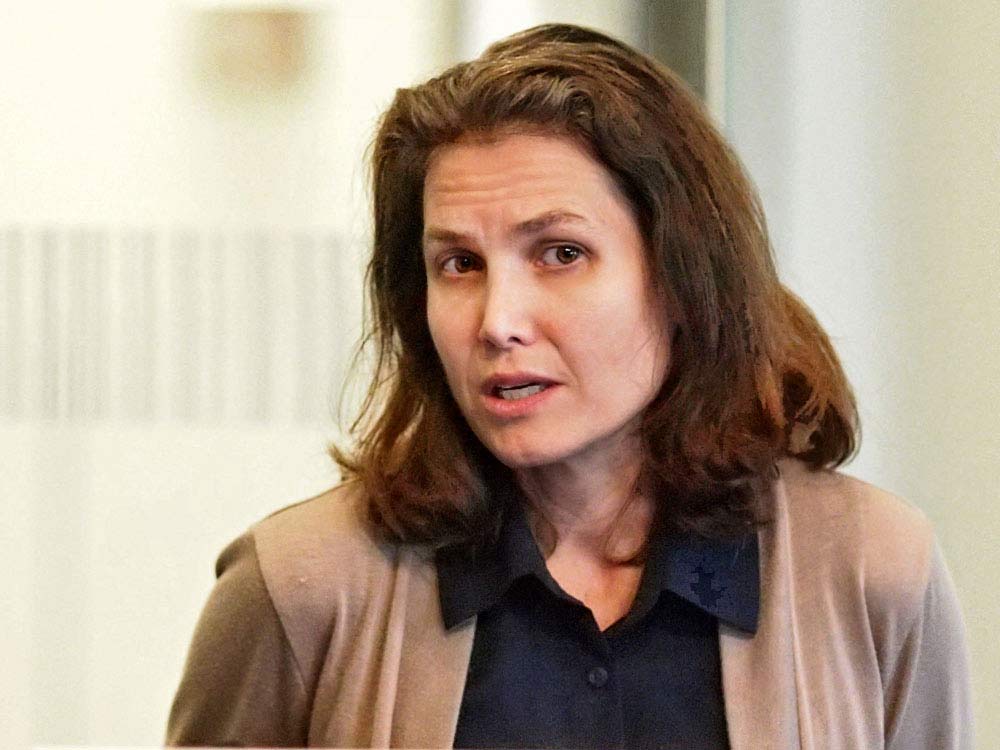 Dr. Jennifer Prah delivers 2023 McAuley Oration in Global Health
Dr. Jennifer Prah, the Amartya Sen Professor of Health Equity, Economics, and Policy at Penn's School of Social Policy & Practice (SP2), delivered the annual McAuley Oration in Global Health at the Otago Global Health Institute's 15th Annual Conference in Dunedin, New Zealand.
---