WHY SP2?
The passionate pursuit of social innovation, impact, and justice.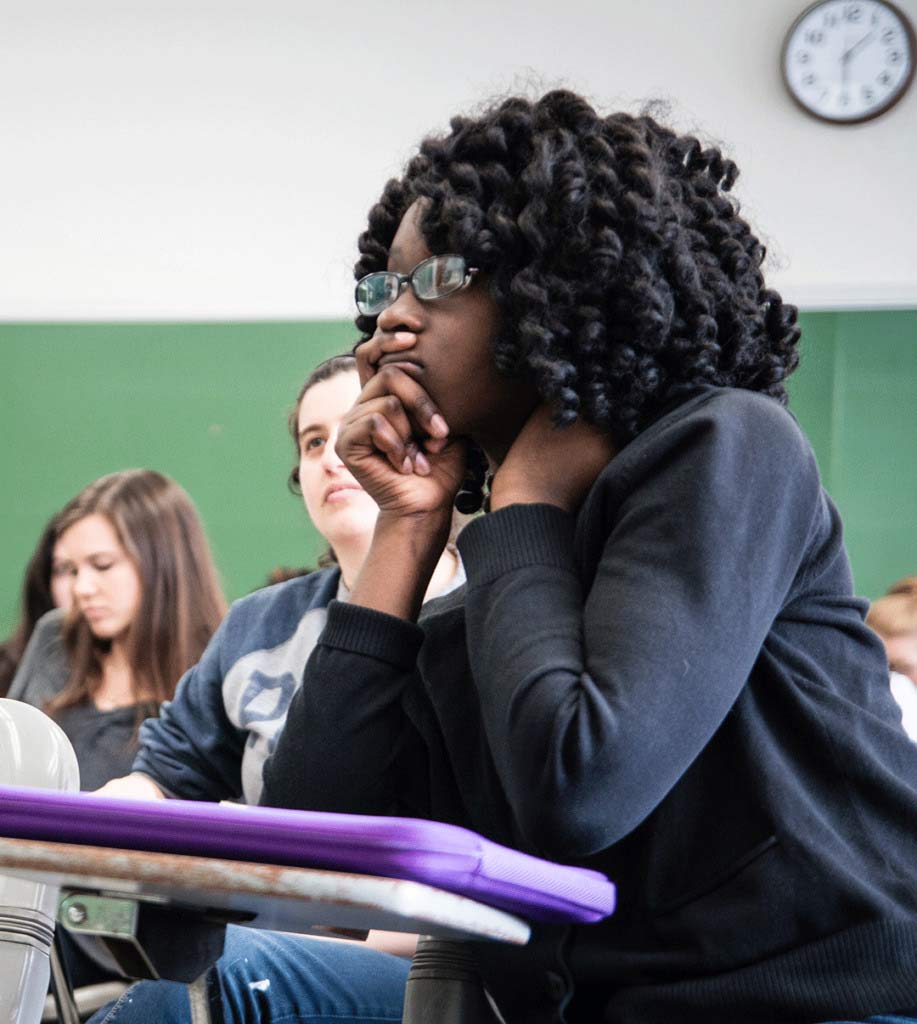 Field Education
Bringing classroom knowledge out into the real world is a key part of SP2 experience, and there's no better place to do it than our home base of Philadelphia. Our students grapple with a range of real-world challenges in nonprofits, hospitals, and social service agencies doing important, innovative work through field placements, practicums, internships, and research collaborations.
Inclusion at Our Core
Throughout its history, SP2 has been committed to understanding and embracing diversity in its countless forms. As a school, we are dedicated to the principles of anti-racism, anti-oppression, intersectionality, inclusion, diversity, and social justice in our educational programs; interactions with colleagues, students, and external partners; and school culture.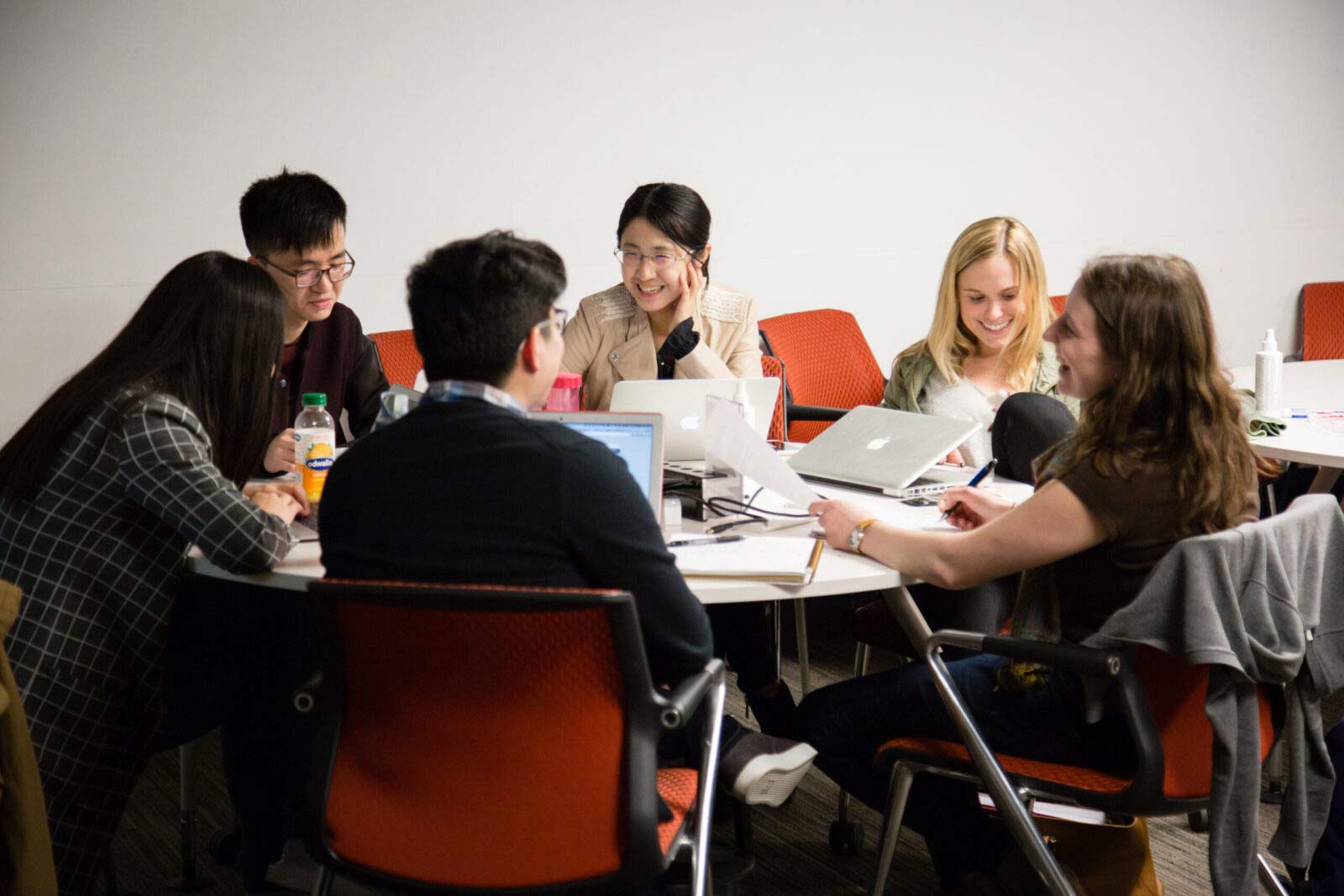 Harnessing Policy and Practice for Social Justice
Commitment to social justice is what drives our faculty and fuels our programs. It yields exciting research collaborations and puts us in the places – and alongside the people – where we're needed most. We don't claim to have all the answers. But we'll never stop asking tough questions, engaging with our students and our community, and finding new ways to bring our education, research, and passion to bear on society's toughest challenges.
Events
12/04
SP2 Wellness Week
Join the Office of Student Affairs for a week of workshops, good eats, giveaways, and much more!
Events
12/06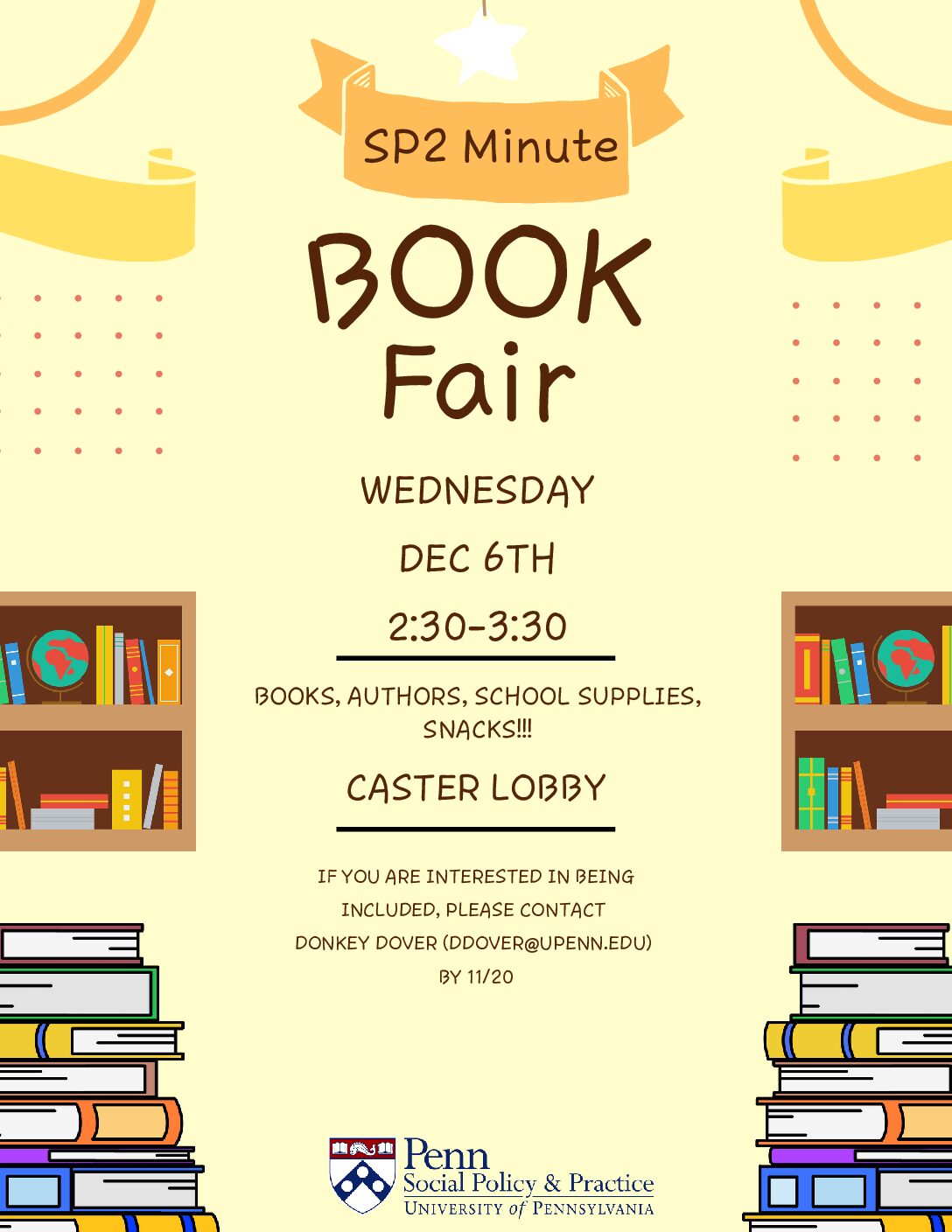 SP2 Book Fair!
Join us for a special Scholastic Book Fair themed event, featuring publications from SP2 Alums, students and faculty! Stop by for all the nostalgic book fair swag!
News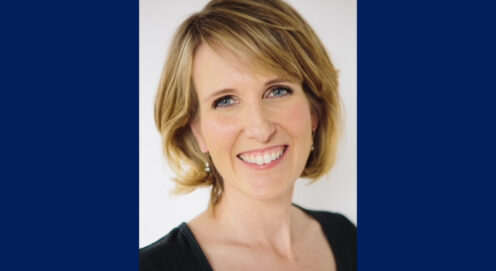 ALUMNI Q&A | Kerry Doyle, DSW '22
SP2 alumna Kerry Doyle, DSW, MSSW, is an associate professor of practicum education at the USC Suzanne Dworak-Peck School of Social Work. She is a licensed independent clinical social worker interested in trauma sensitive mindfulness interventions in the school setting, compassion fatigue among educators, and trauma responsive interventions.
---