ACADEMIC RESOURCES
Everything you need to make the most of your SP2 experience
As a current SP2 student, you're on a unique educational journey that brings together rigorous academics, real-world experience, dynamic student life, and a diverse, caring community. Accessing the right resources – when you need them – will help ensure that your time at SP2 is as productive and rewarding as can be.
Academic Information and Resources
Explore detailed curricular information and course descriptions for each of our programs, and find important information and forms related to course registration and program policies. Students are also invited to explore SP2's many global opportunities.
Academic Advising
Each student is assigned an academic advisor who helps you make the maximum use of the School and University's resources for a rich academic experience. Please check Path@Penn for your advisor assignment.
MSSP
Please check Path@Penn for your advisor assignment: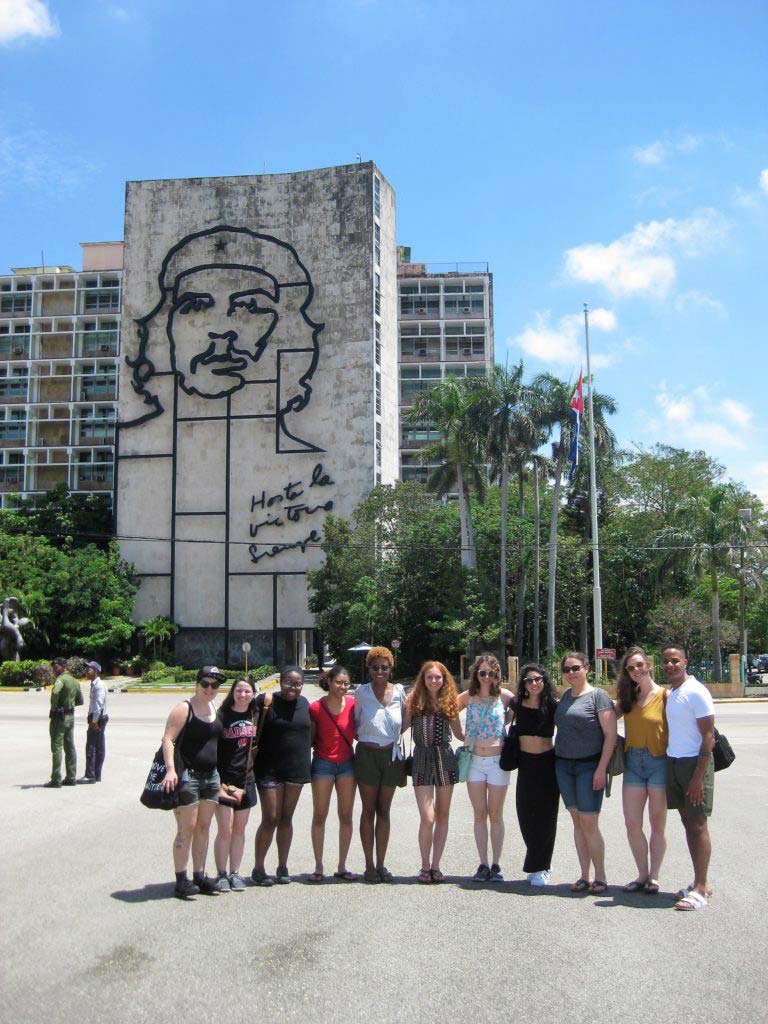 Global Opportunities
SP2 takes seriously its responsibility to prepare students for leadership positions both nationally and internationally, and thus has created a wide range of global opportunities.
Graduation
SP2 Graduation Application
Degree & Diploma Information
Schedule
SP2 Graduation Application
Academic REgalia
Degree & Diploma Information
After Graduation
Past Graduation Speakers
Contact Us
Andrea M. Porter, MLA
Director of Student Information & Registrar
215 898 5548
Questions about Commencement
Office of Student Affairs