Areas of research
Data-Driven Policy Analysis & Evidence-Based Practice
SP2's Initiatives and Faculty use administrative data, systematic reviews, and meta-analysis to inform the future of social innovation and social policy.
Featured Centers
Actionable Intelligence for Social Policy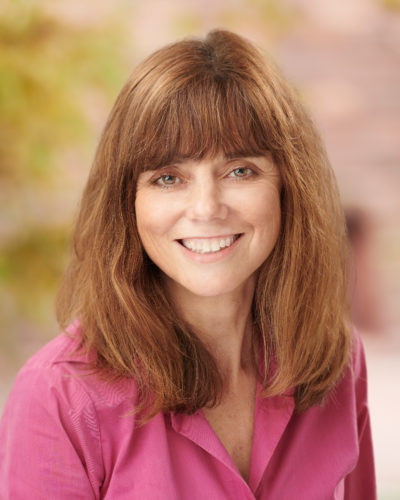 FEATURED FACULTY
Jacqueline Corcoran, PhD
Professor; PhD, University of Texas at Austin, 1996. Mental health; clinical social work; evidence-based practice in social work; systematic reviews, meta-analysis, and meta-synthesis; strengths-based models.
FEATURED FACULTY
Dennis P. Culhane, PhD
Professor; PhD, Boston College, 1990. Homelessness; housing policy; policy analysis research methods.
FEATURED FACULTY
Millan AbiNader, LMSW, PhD
Assistant Professor; PhD, Boston University. Gender-based violence; intimate partner violence; intimate partner homicide; rural communities; community-level risk; vicarious trauma.
FEATURED FACULTY
R. Jisung Park, PhD
Assistant Professor; PhD, Harvard University. Environmental economics; labor economics; climate change; economic inequality; policy evaluation.
Related News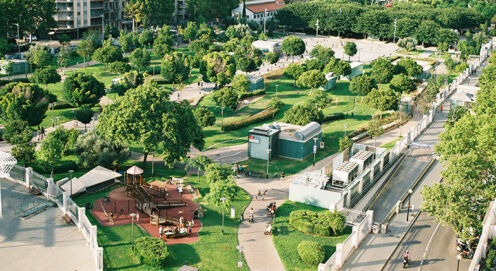 Eight SP2 students named winners in Green Space Data Challenge
For projects that transform data about green spaces into actionable community indicators, eight students in the Master of Science in Social Policy (MSSP) Program at Penn's School of Social Policy & Practice (SP2) have been named among the winners of the Green Space Data Challenge.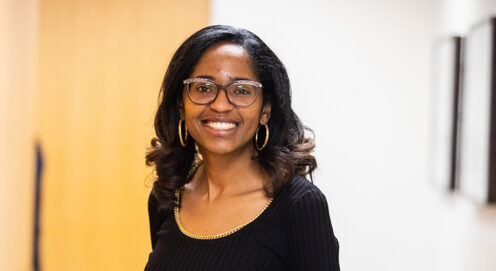 SP2 Social Justice Scholar Skye Horbrook works to effect change through data
From majoring in computer science at a historically Black university, to volunteering on the front lines of disaster relief and digital equity efforts, Skye Horbrook has built a path focused on using technology and data to create social change.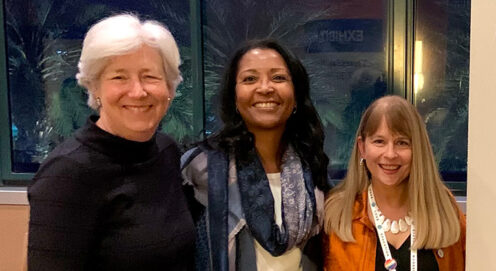 National conferences highlight SP2 faculty and researchers
A national curricular guide, award-winning publications, and data-driven policy approaches were among the contributions of faculty and researchers from Penn's School of Social Policy & Practice (SP2) at national professional […]