Areas of research
Data-Driven Policy Analysis & Evidence-Based Practice
SP2's Initiatives and Faculty use administrative data, systematic reviews, and meta-analysis to inform the future of social innovation and social policy.
Featured Centers
Actionable Intelligence for Social Policy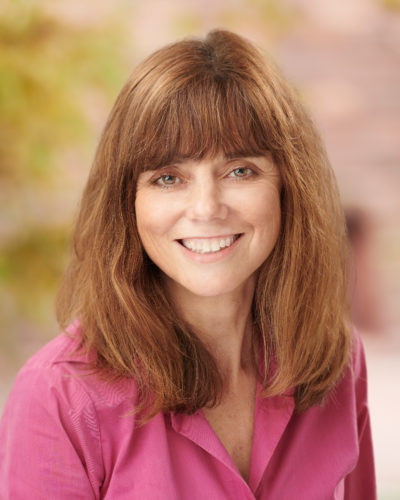 FEATURED FACULTY
Jacqueline Corcoran, PhD
Professor; PhD, University of Texas at Austin, 1996. Mental health; clinical social work; evidence-based practice in social work; systematic reviews, meta-analysis, and meta-synthesis; strengths-based models.
FEATURED FACULTY
Dennis P. Culhane, PhD
Professor; PhD, Boston College, 1990. Homelessness; housing policy; policy analysis research methods.
FEATURED FACULTY
Millan AbiNader, LMSW, PhD
Assistant Professor; PhD, Boston University. Gender-based violence; intimate partner violence; intimate partner homicide; rural communities; community-level risk; vicarious trauma.
Related News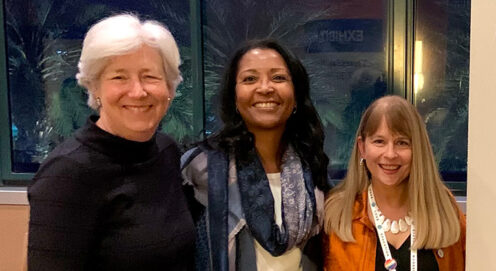 National conferences highlight SP2 faculty and researchers
A national curricular guide, award-winning publications, and data-driven policy approaches were among the contributions of faculty and researchers from Penn's School of Social Policy & Practice (SP2) at national professional […]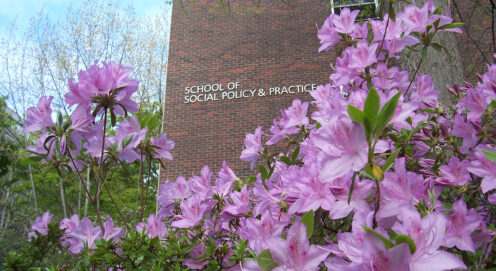 SP2's three Presidential PhD Fellows poised to improve human services through research
With research interests spanning health care, citizenship, and economics, the three PhD in Social Welfare students named to the University of Pennsylvania's 2022 cohort of Presidential PhD Fellows are embarking […]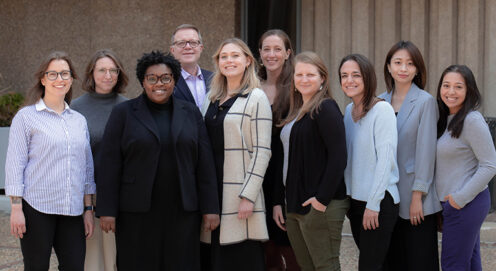 Equity-focused learning community receives new joint funding
Two new grants from the Walton Family Foundation and the Ford Foundation will support the Equity in Practice Learning Community (EiPLC) initiative of Actionable Intelligence for Social Policy (AISP), an […]