AREAS OF RESEARCH
Mass Incarceration, Homelessness, Substance Use
SP2 Initiatives and Faculty focus applied research, psychosocial services, and person-centered approach to better understand how to recover and provide service to vulnerable populations.
Featured Centers
Center for Carceral Communities
Goldring Reentry Initiative
FEATURED FACULTY
Dennis P. Culhane, PhD
Professor; PhD, Boston College, 1990. Homelessness; housing policy; policy analysis research methods.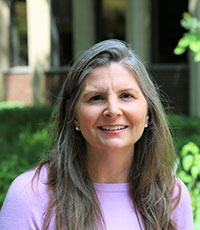 FEATURED FACULTY
Malitta Engstrom, PhD, LCSW
Associate Professor; PhD, Columbia University. Substance use and intersections with criminal justice system involvement, victimization, HIV, and mental health, particularly in relation to women across the life course and families; informing, developing, and testing interventions to address co-occurring concerns; enhancing the value of scientific findings for use in practice; multigenerational social work practice with families.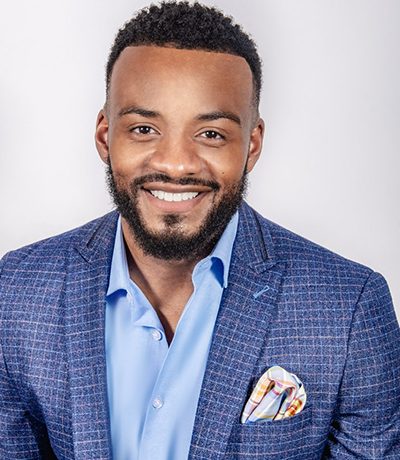 FEATURED FACULTY
DeMarcus A. Jenkins, PhD
Assistant Professor; PhD, University of California, Los Angeles. Education policy, housing policy, criminal/juvenile justice, school safety & discipline, gentrification, anti-Black racism, Critical Race Theory, social movements.
FEATURED FACULTY
Noor Toraif, PhD, MA
Assistant Professor; PhD, Boston University. The intersection of the child welfare and juvenile legal systems, crossover youth, criminal legal system, youth and emerging adult reentry, youth-engaged research.
Related News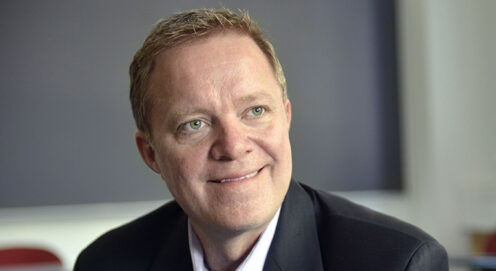 New Yorker highlights SP2's Dr. Dennis Culhane in homelessness feature
The research of Professor Dennis Culhane, Dana and Andrew Stone Chair in Social Policy at SP2, is featured prominently in a New Yorker feature about modern homelessness written by Pulitzer Prize – winning author Jennifer Egan.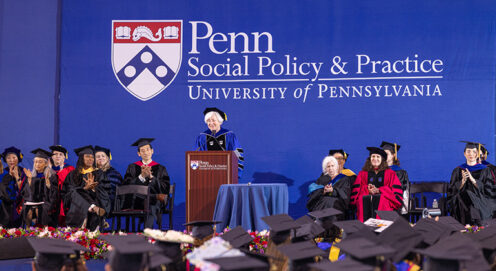 SP2 welcomes three new faculty with interdisciplinary expertise
Three new faculty have joined Penn's School of Social Policy & Practice (SP2) as of July 1, 2023. Working at the intersection of social policy and practice and the fields of education, juvenile justice, and environmental politics, the new faculty members listed below will deepen SP2's expertise in inclusion and racial and economic justice.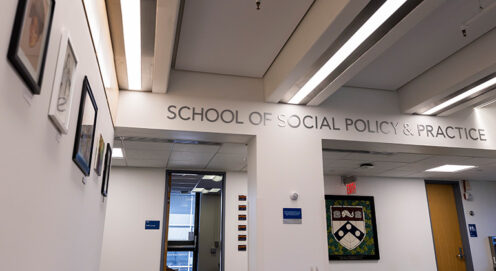 SP2 students and alumni honored for research and practice to advance social justice
Across issues of criminal justice, abuse, intersex rights, and mental health, recent honors have recognized students and alumni of Penn's School of Social Policy & Practice (SP2) for their research and practice.