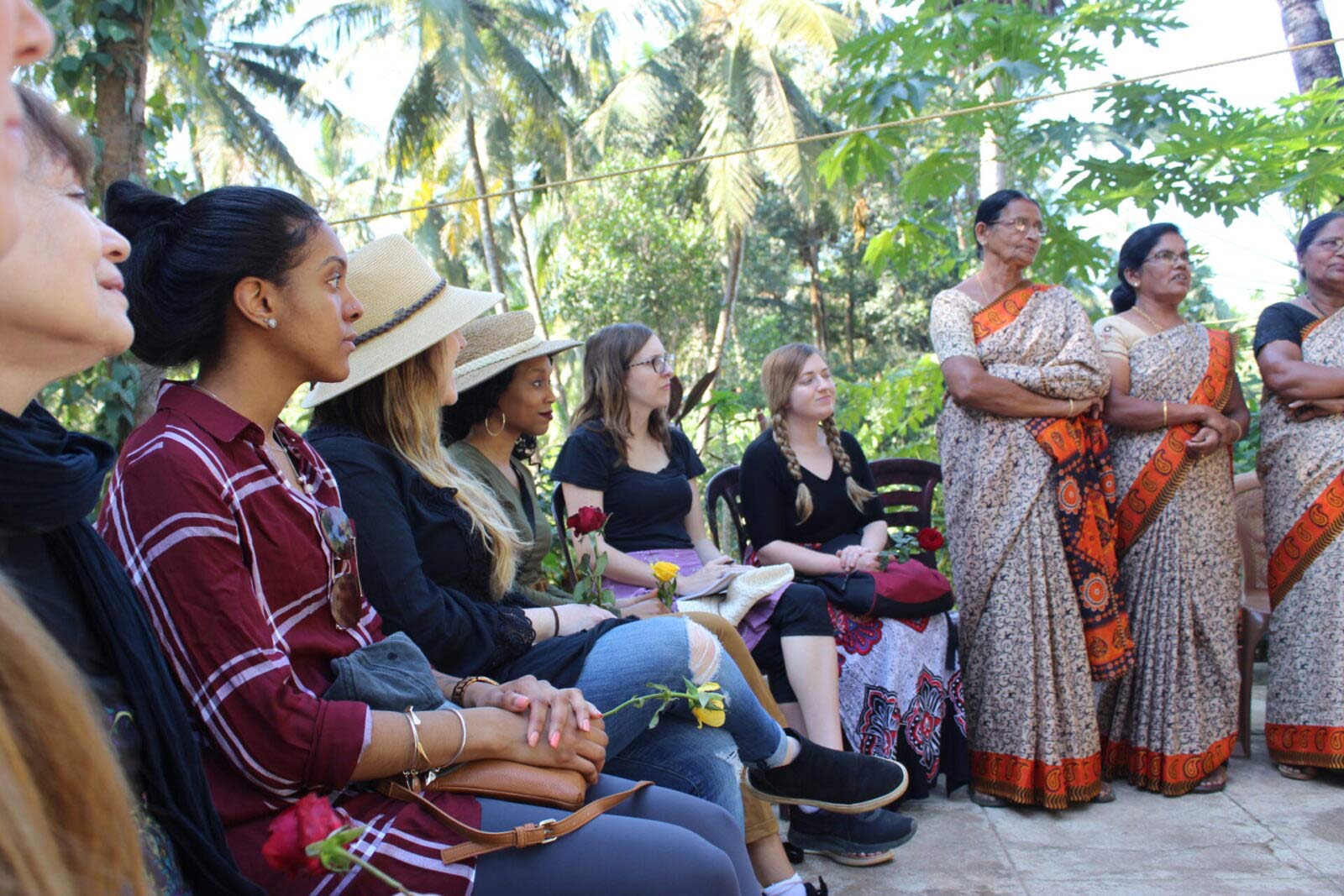 STUDENTS
Our close-knit community is committed to progress, innovation, and social justice.
Student Stories
From all over the world and with aspirations of many kinds, our diverse and dedicated students have powerful stories to tell.
Current Students
Find the resources you need to succeed academically and enhance your SP2 experience.
Accepted Students
Welcome to the SP2 community; here's everything you need to know to start your journey.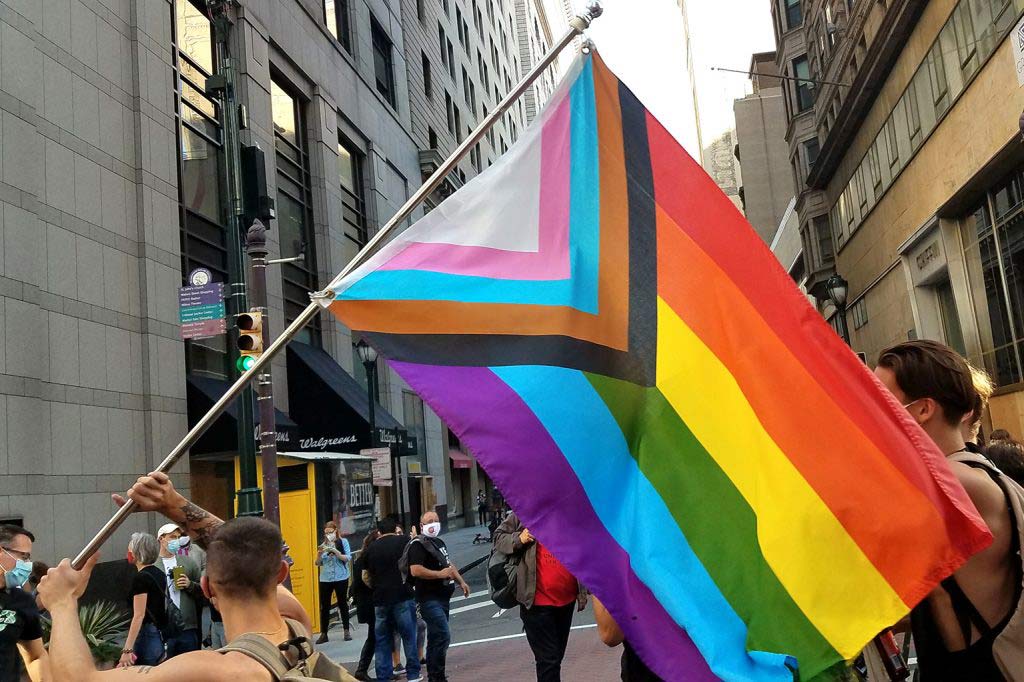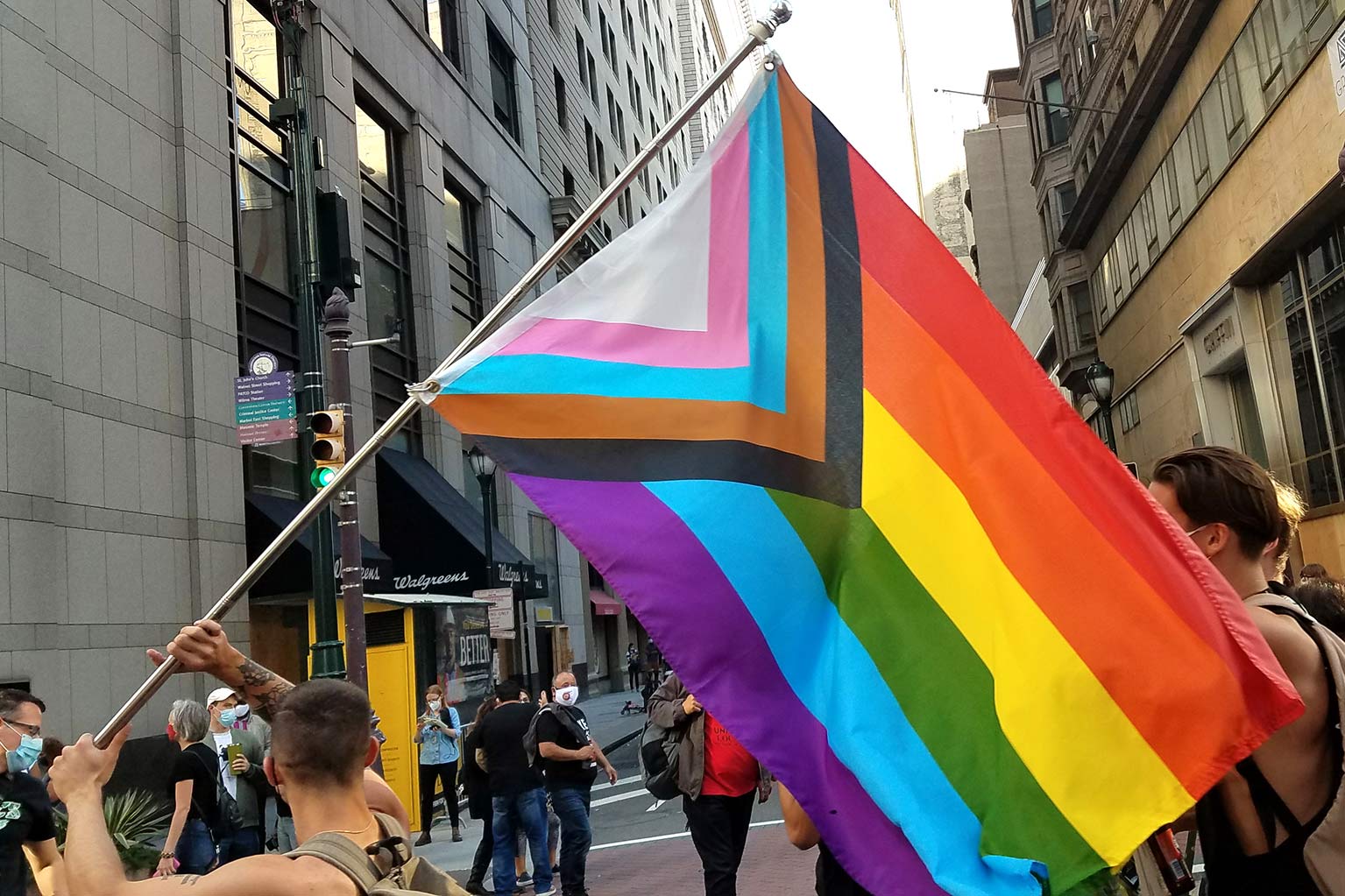 STUDENTS
Academic Resources
Your spot for academic resources, course descriptions, curricular information, sample syllabi, student handbooks, global opportunities, and more.
STUDENTS
Student Life
From living and working in one of America's cradles of liberty to our landmark mentorship program for incoming students, learn all about life at SP2.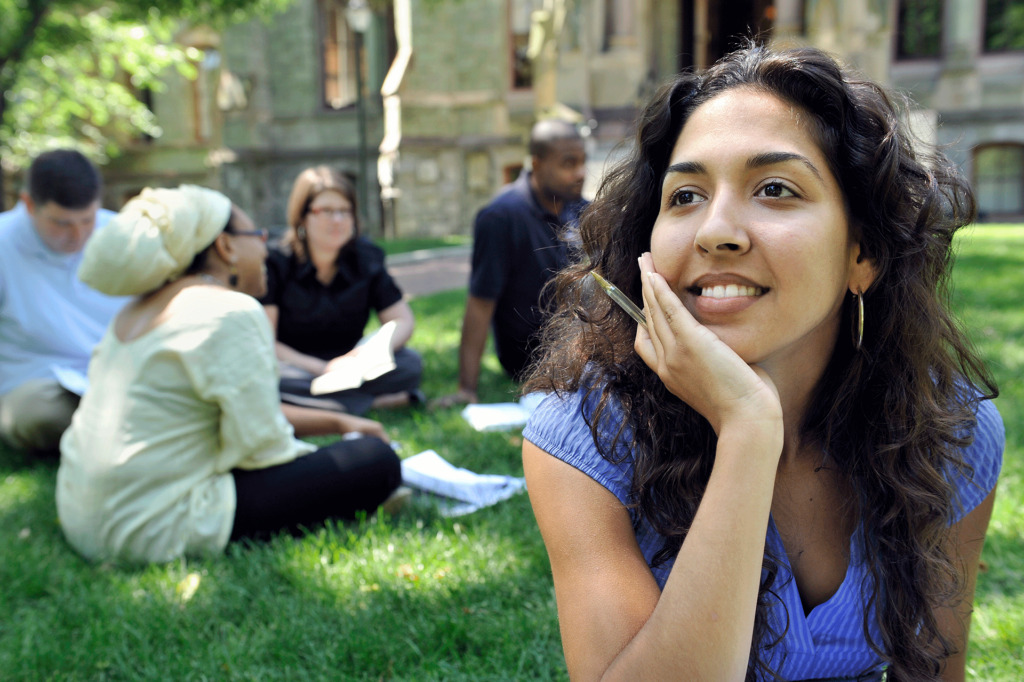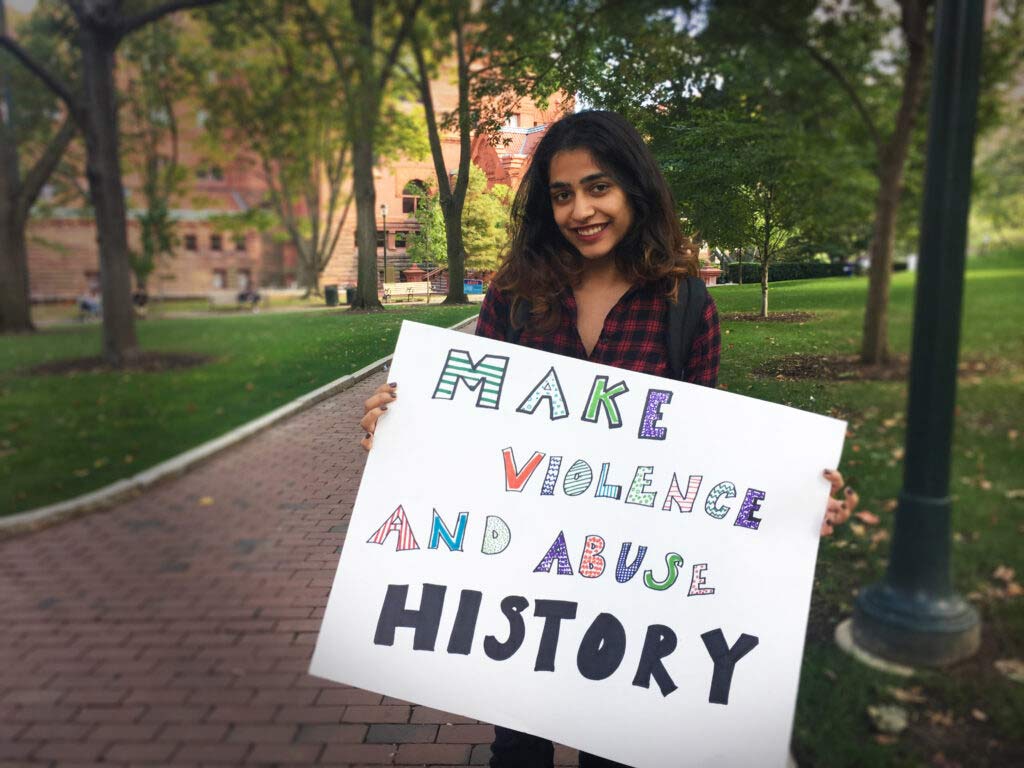 Student Organizations
Student organizations at SP2 enhance and expand students' educational opportunities through advocacy, service, and practice.
News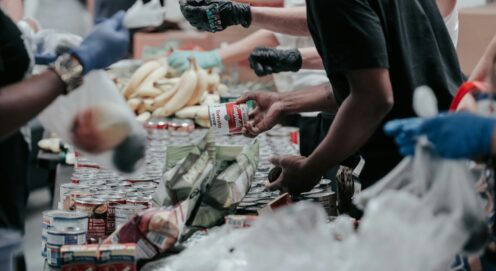 Penn Today features SP2 expertise for Giving Tuesday
Katherina 'Kat' Rosqueta and Iris Leon of the Center for High Impact Philanthropy (CHIP) at Penn's School of Social Policy & Practice (SP2) speak with Penn Today about the history of Giving Tuesday. 
News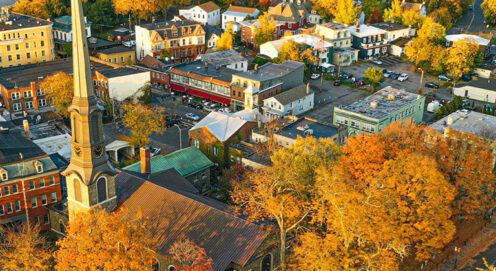 Report: First-of-its-kind guaranteed income program in rural area improved financial, physical, and mental well-being
A report authored by SP2's Center for Guaranteed Income Research shows connections between the receipt of unconditional cash and improved financial security and quality of life in a rural context.
News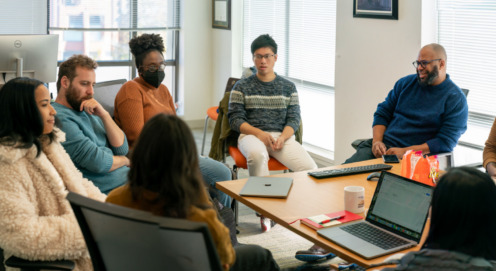 Two SAFELab researchers named to faculty of SP2
Dr. Aviv Landau and Dr. Siva Mathiyazhagan are being appointed research assistant professors at SP2. The two researchers have been affiliated with Penn since 2022, when they relocated to the University as members of SAFELab.
---