STUDENTS
Our close-knit community is committed to progress, innovation, and social justice.
Student Stories
From all over the world and with aspirations of many kinds, our diverse and dedicated students have powerful stories to tell.
Current Students
Find the resources you need to succeed academically and enhance your SP2 experience.
Accepted Students
Welcome to the SP2 community; here's everything you need to know to start your journey.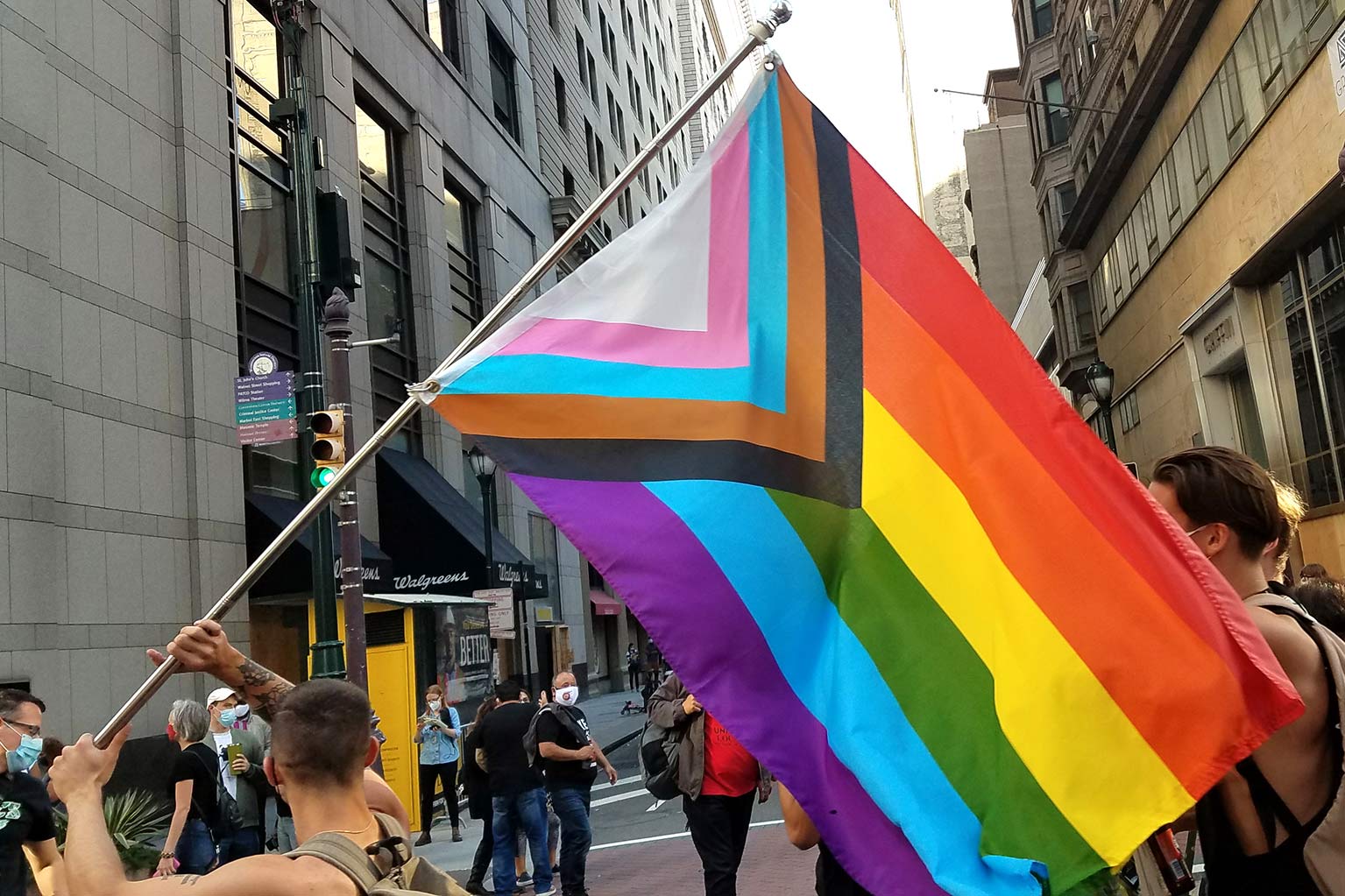 STUDENTS
Academic Resources
Your spot for academic resources, course descriptions, curricular information, sample syllabi, student handbooks, global opportunities, and more.
STUDENTS
Student Life
From living and working in one of America's cradles of liberty to our landmark mentorship program for incoming students, learn all about life at SP2.
Student Organizations
Student organizations at SP2 enhance and expand students' educational opportunities through advocacy, service, and practice.
News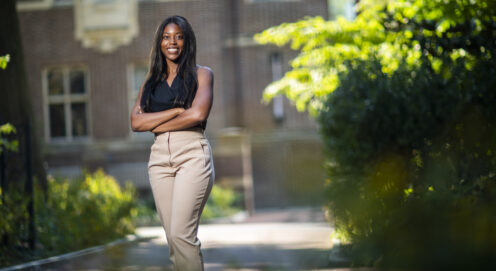 First graduate of SP2's Social Justice Scholars Program lands role on Capitol Hill  
"What's important to me is being in a space where I can help people and I'm constantly in a state of giving back," says Gianni Morsell, NPL'22. The first graduate […]
News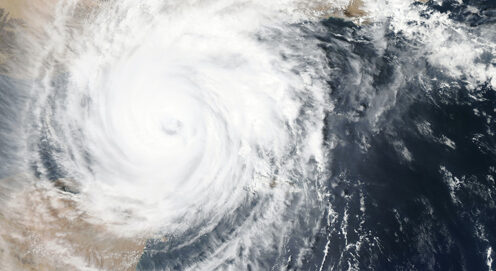 Study: Climate change's cost includes losses of learning and earnings due to natural disasters
In the wake of natural disasters, survivors' losses of education and lifetime earnings may be comparable to the cost of property damage, according to a new study in Nature Human Behaviour by Dr. R. Jisung Park, an assistant professor at Penn's School of Social Policy & Practice (SP2) and coauthors.
News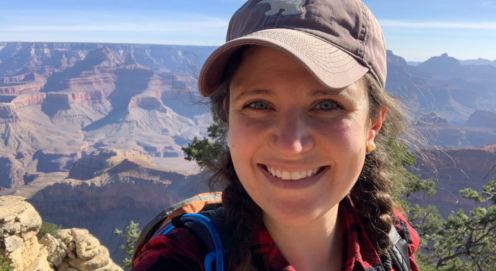 Program improving public health response to intimate partner violence receives second year of funding 
Penn's School of Social Policy & Practice (SP2) is excited to announce a second year of its Survivor Link + Public Health AmeriCorps program, in partnership with the Office of Gender-Based Violence […]
---