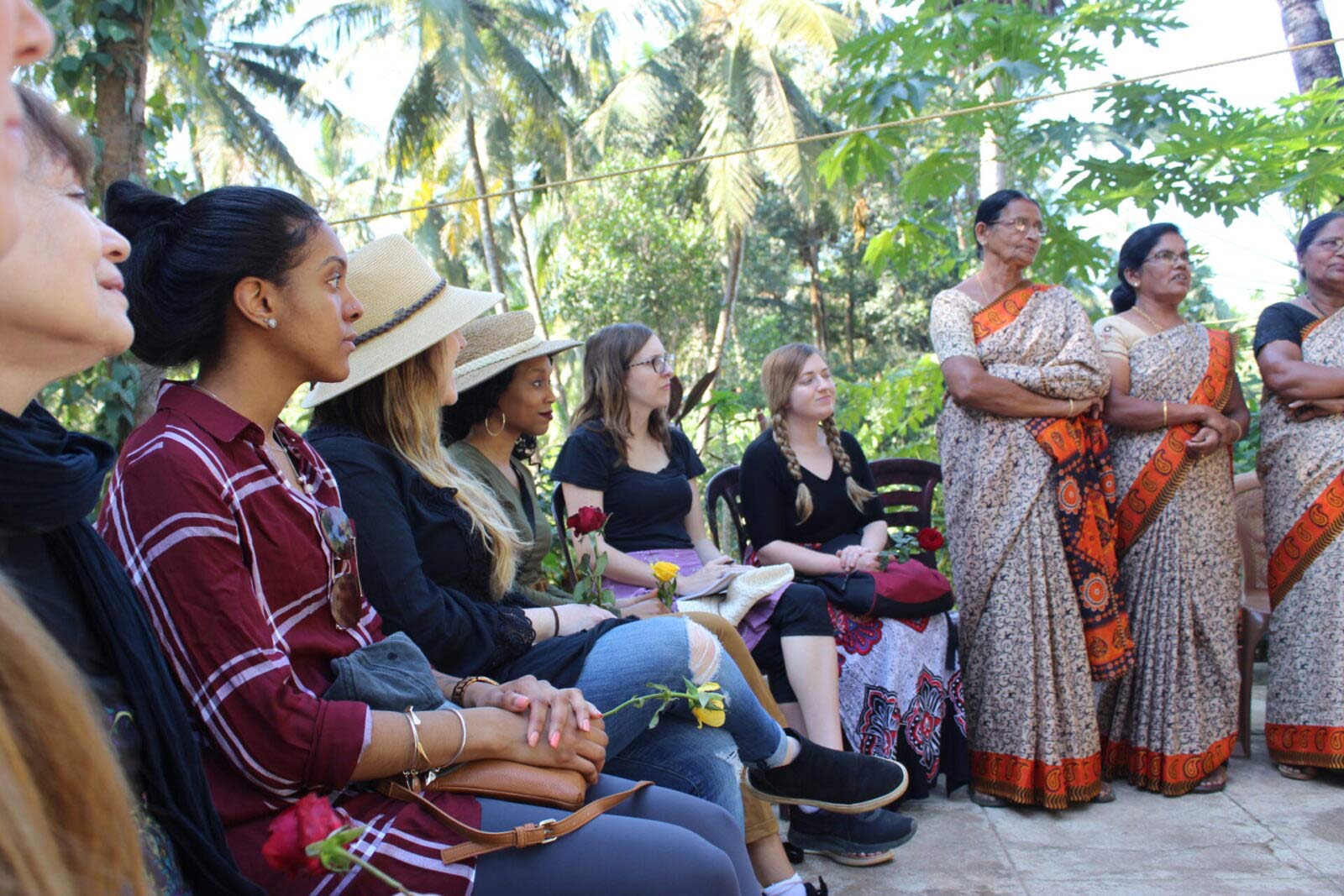 STUDENTS
Our close-knit community is committed to progress, innovation, and social justice.
Student Stories
From all over the world and with aspirations of many kinds, our diverse and dedicated students have powerful stories to tell.
Current Students
Find the resources you need to succeed academically and enhance your SP2 experience.
Accepted Students
Welcome to the SP2 community; here's everything you need to know to start your journey.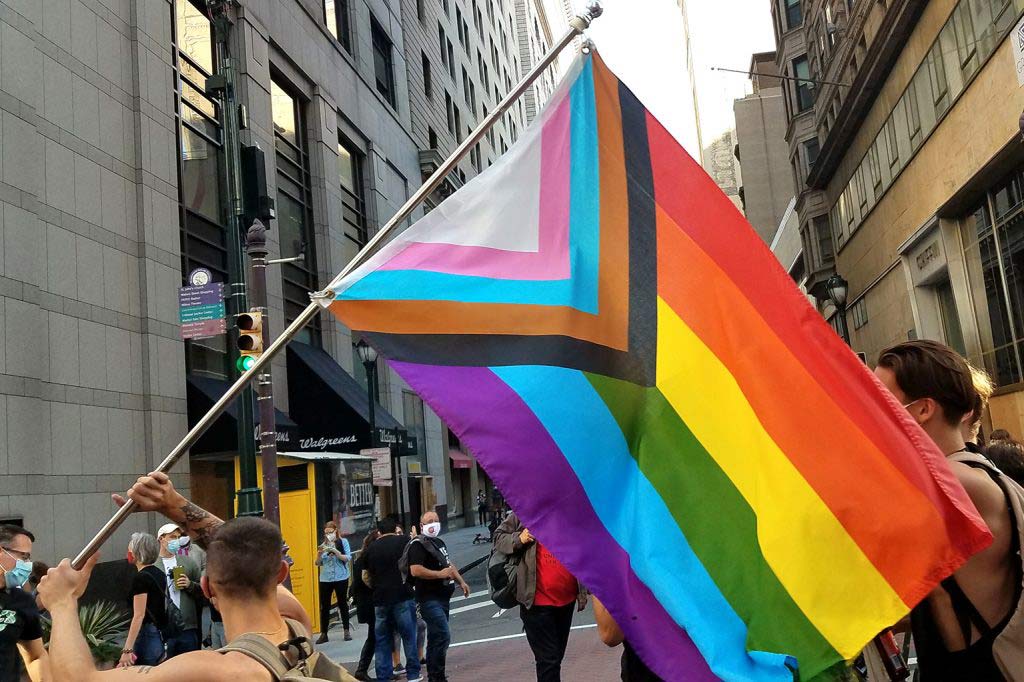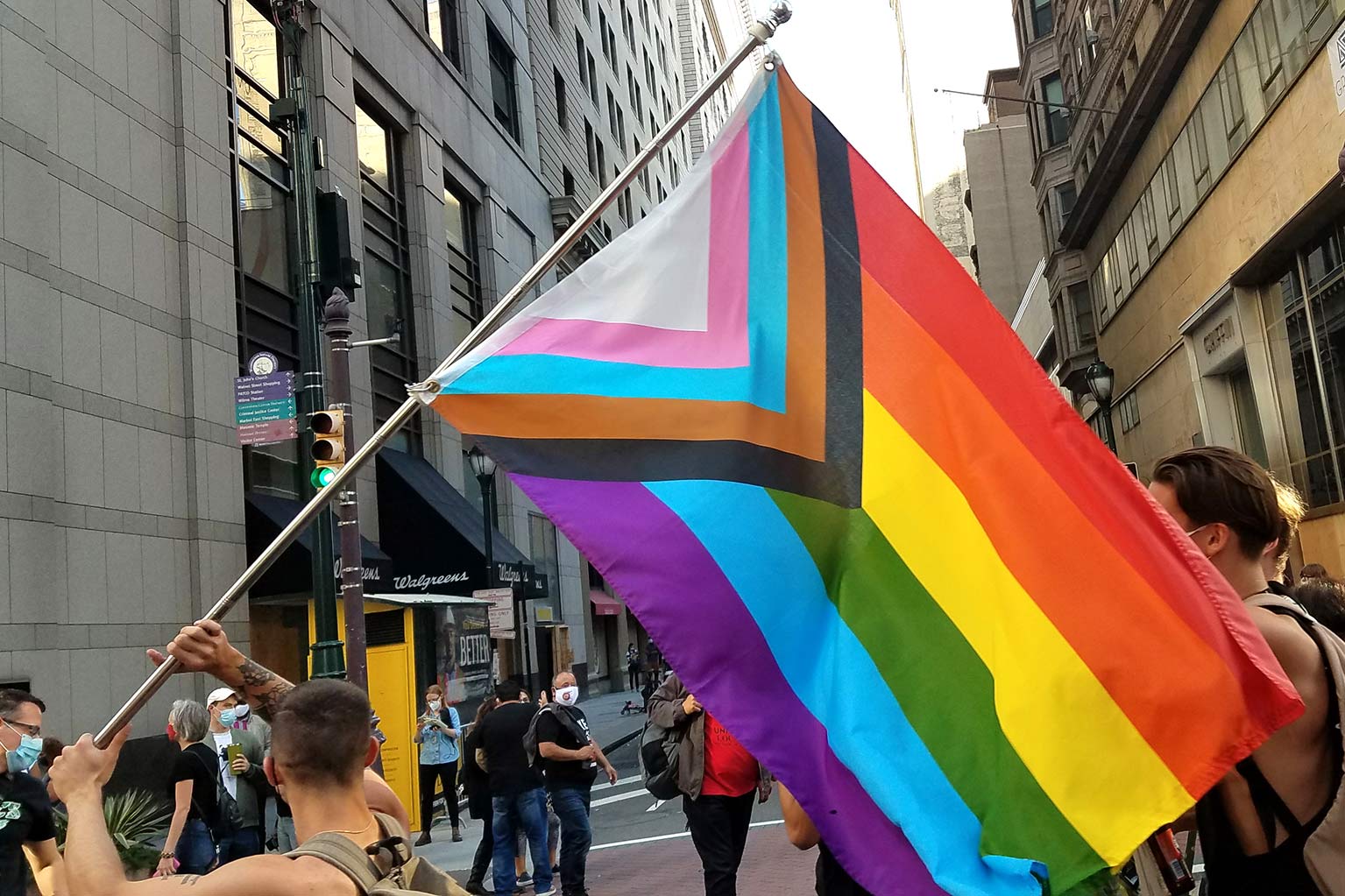 STUDENTS
Academic Resources
Your spot for academic resources, course descriptions, curricular information, sample syllabi, student handbooks, global opportunities, and more.
STUDENTS
Student Life
From living and working in one of America's cradles of liberty to our landmark mentorship program for incoming students, learn all about life at SP2.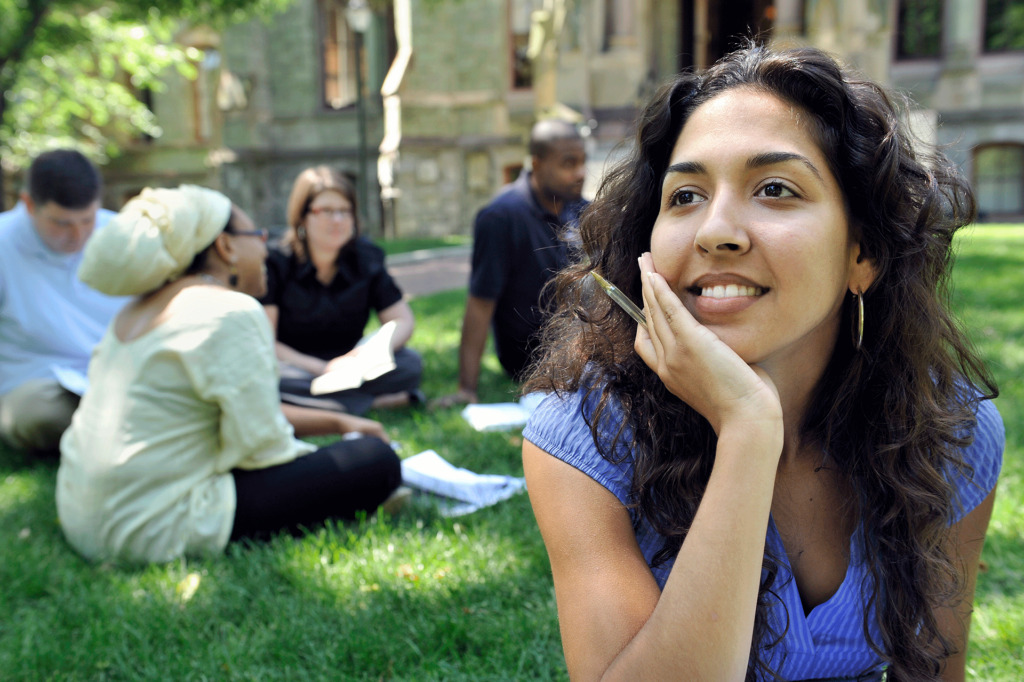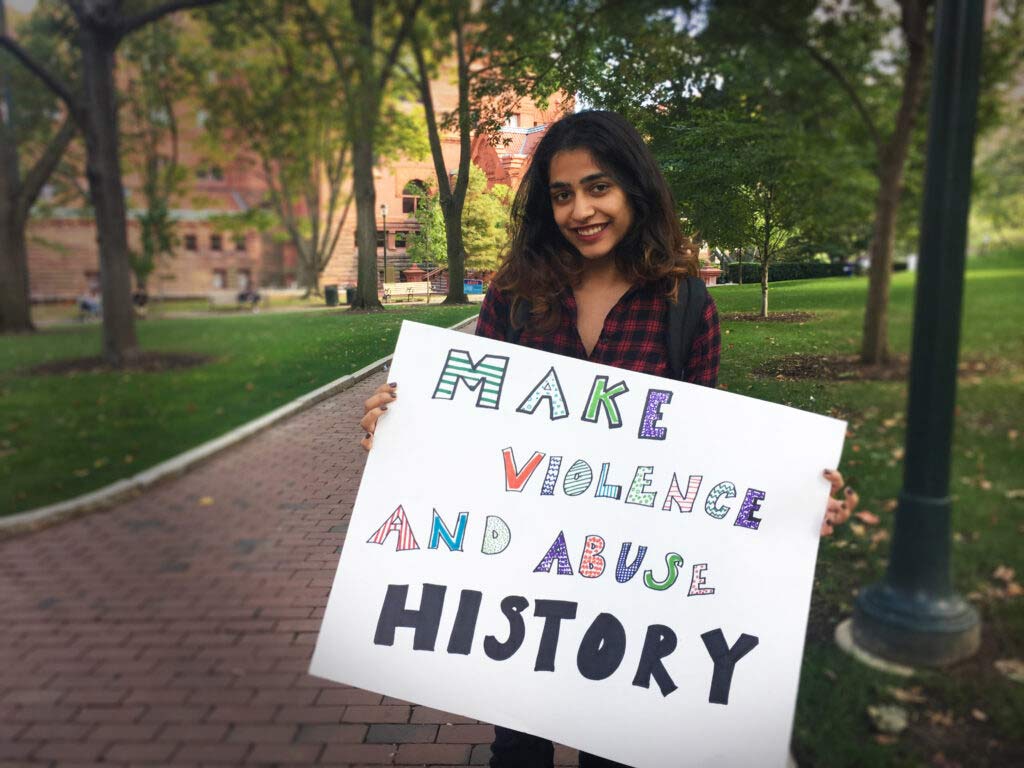 Student Organizations
Student organizations at SP2 enhance and expand students' educational opportunities through advocacy, service, and practice.
News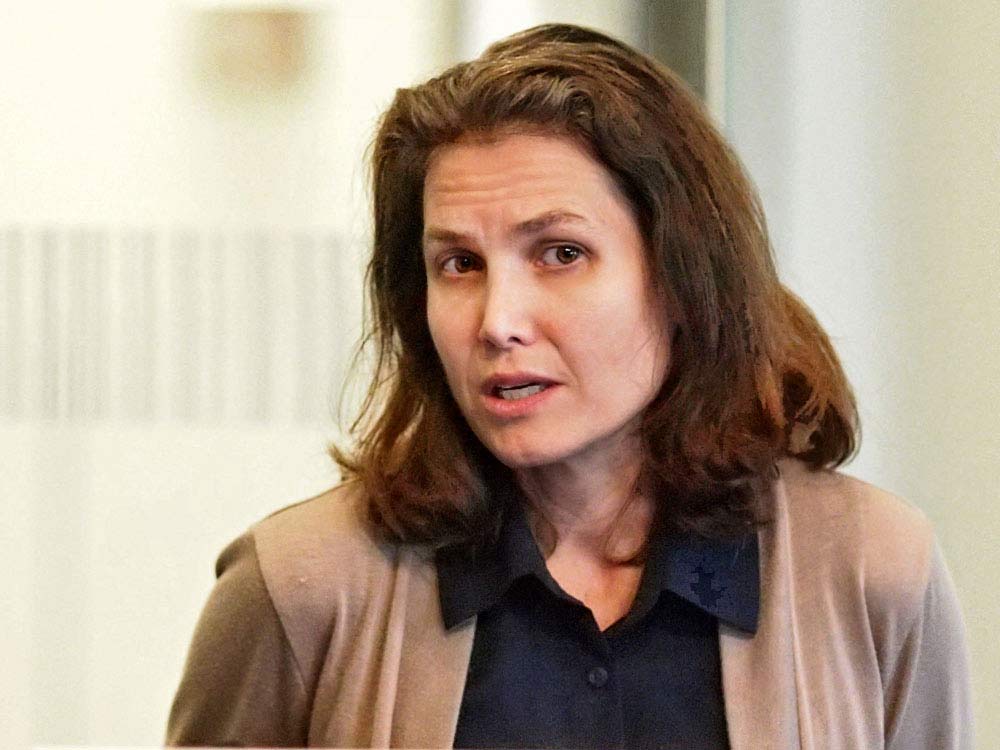 Dr. Jennifer Prah delivers 2023 McAuley Oration in Global Health
Dr. Jennifer Prah, the Amartya Sen Professor of Health Equity, Economics, and Policy at Penn's School of Social Policy & Practice (SP2), delivered the annual McAuley Oration in Global Health at the Otago Global Health Institute's 15th Annual Conference in Dunedin, New Zealand.
News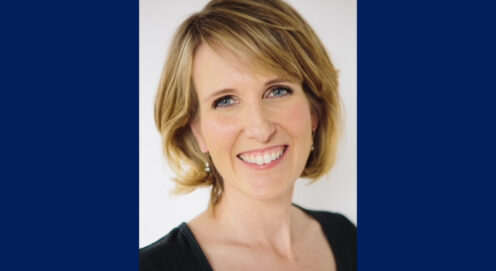 ALUMNI Q&A | Kerry Doyle, DSW '22
SP2 alumna Kerry Doyle, DSW, MSSW, is an associate professor of practicum education at the USC Suzanne Dworak-Peck School of Social Work. She is a licensed independent clinical social worker interested in trauma sensitive mindfulness interventions in the school setting, compassion fatigue among educators, and trauma responsive interventions.
News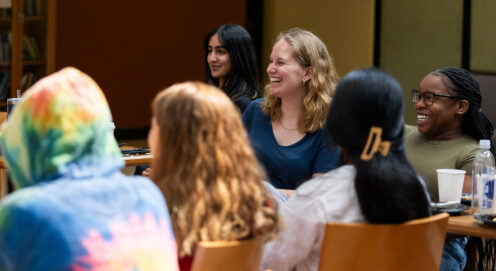 SP2 expands practical experience for MSW students through simulation curriculum
With the support of SP2 Dean Sara S. Bachman, simulations were recently expanded beyond the MSW Program's second-year clinical courses so that they are now also part of the second-year macro practice courses as well as the first-year curriculum. The exercises provide space for students to grow and gain experience outside the parameters of more traditional settings.
---