STUDENTS
Our close-knit community is committed to progress, innovation, and social justice.
Student Stories
From all over the world and with aspirations of many kinds, our diverse and dedicated students have powerful stories to tell.
Current Students
Find the resources you need to succeed academically and enhance your SP2 experience.
Accepted Students
Welcome to the SP2 community; here's everything you need to know to start your journey.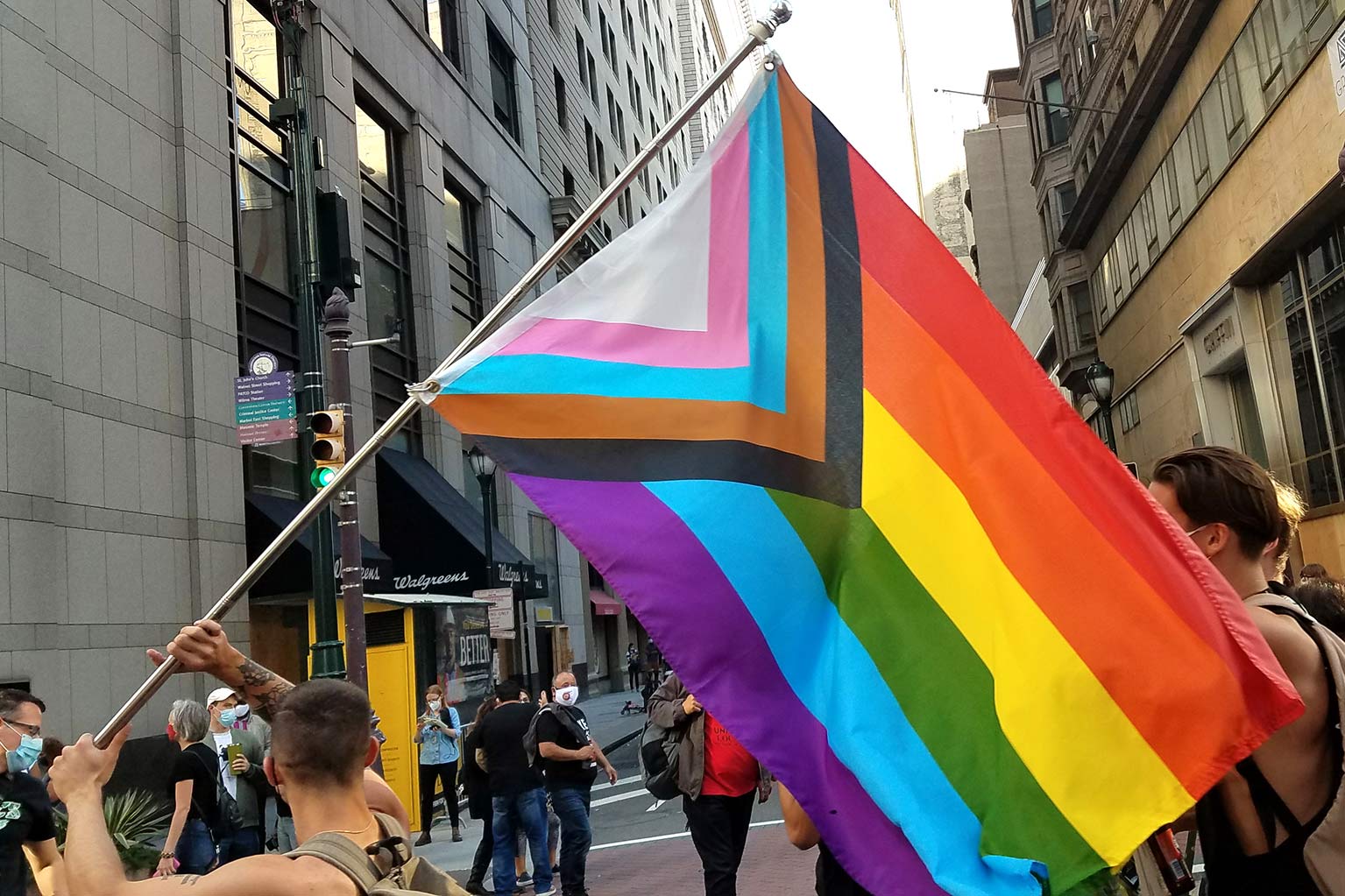 STUDENTS
Academic Resources
Your spot for academic resources, course descriptions, curricular information, sample syllabi, student handbooks, global opportunities, and more.
STUDENTS
Student Life
From living and working in one of America's cradles of liberty to our landmark mentorship program for incoming students, learn all about life at SP2.
Student Organizations
Student organizations at SP2 enhance and expand students' educational opportunities through advocacy, service, and practice.
News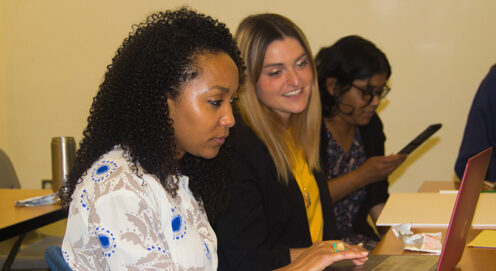 SP2 Nonprofit Leadership Program and Bonner Foundation partner to increase educational access
A new partnership between the Master of Science in Nonprofit Leadership (NPL) Program at Penn's School of Social Policy & Practice (SP2) and The Corella & Bertram F. Bonner Foundation […]
News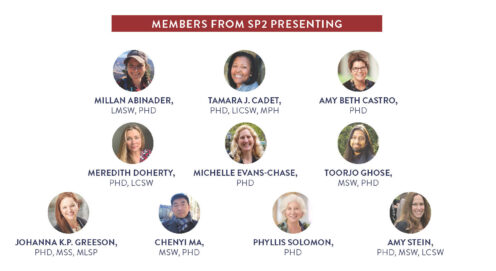 SP2 researchers recognized at Society for Social Work and Research conference
Researchers from Penn's School of Social Policy and Practice (SP2) were recognized for their leadership and scholarship at the 2023 Annual Conference of the Society for Social Work and Research […]
News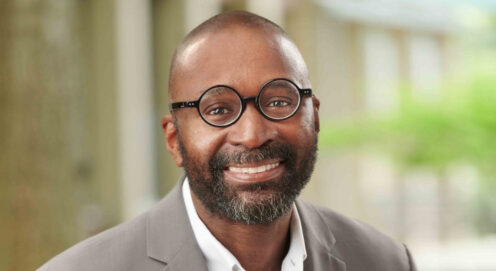 Former SP2 dean John L. Jackson, Jr. named Penn's next provost
University of Pennsylvania President Liz Magill announced that John L. Jackson, Jr. — formerly dean of Penn's School of Social Policy & Practice (SP2) from 2014 to 2018 — has […]
---