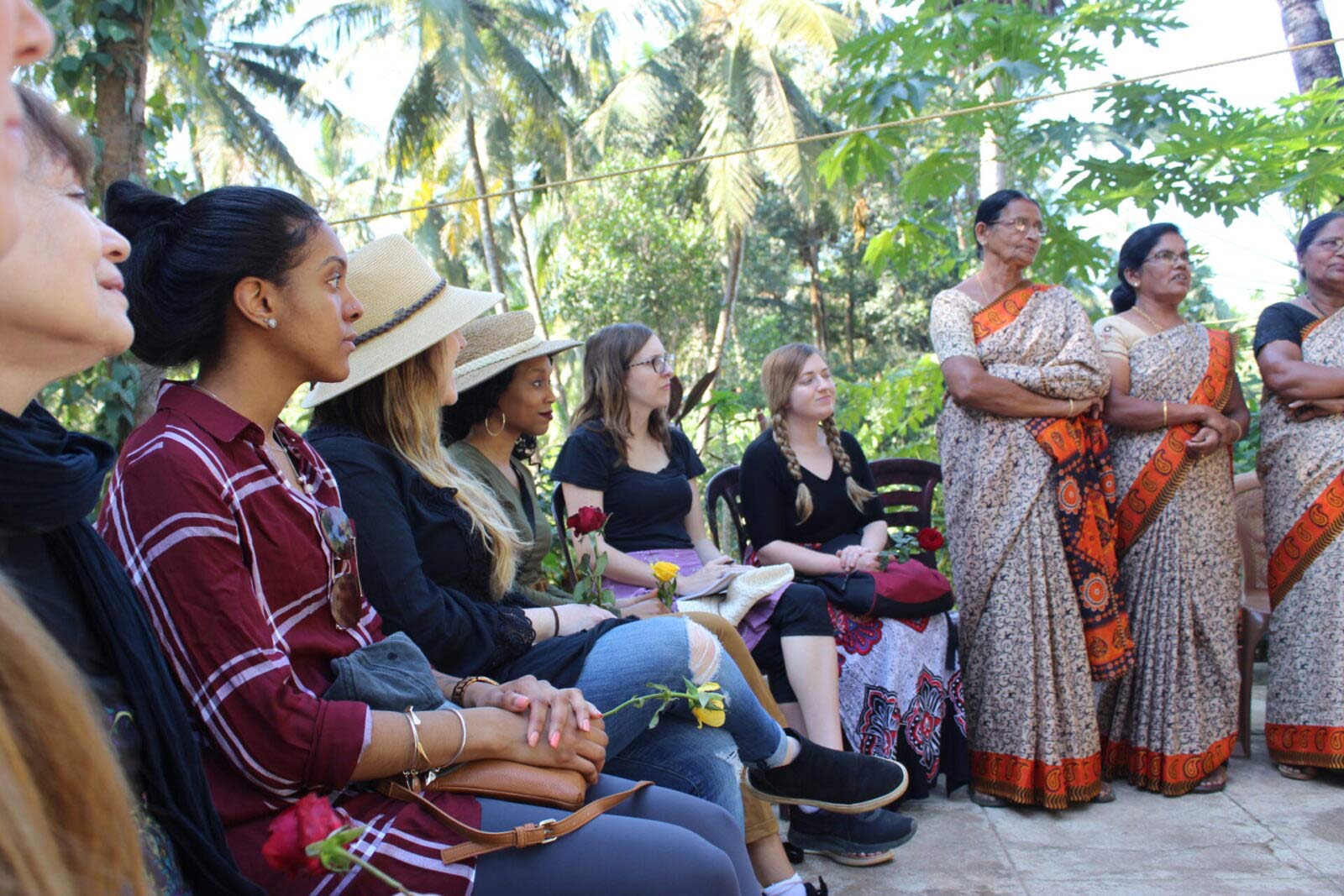 STUDENTS
Our close-knit community is committed to progress, innovation, and social justice.
Student Stories
From all over the world and with aspirations of many kinds, our diverse and dedicated students have powerful stories to tell.
Current Students
Find the resources you need to succeed academically and enhance your SP2 experience.
Accepted Students
Welcome to the SP2 community; here's everything you need to know to start your journey.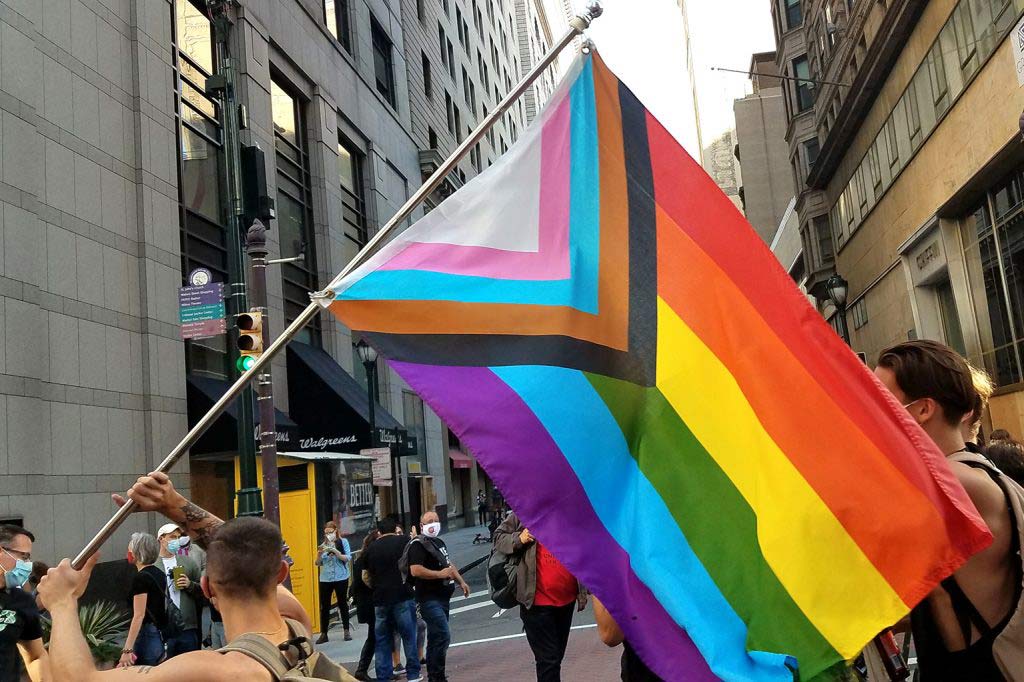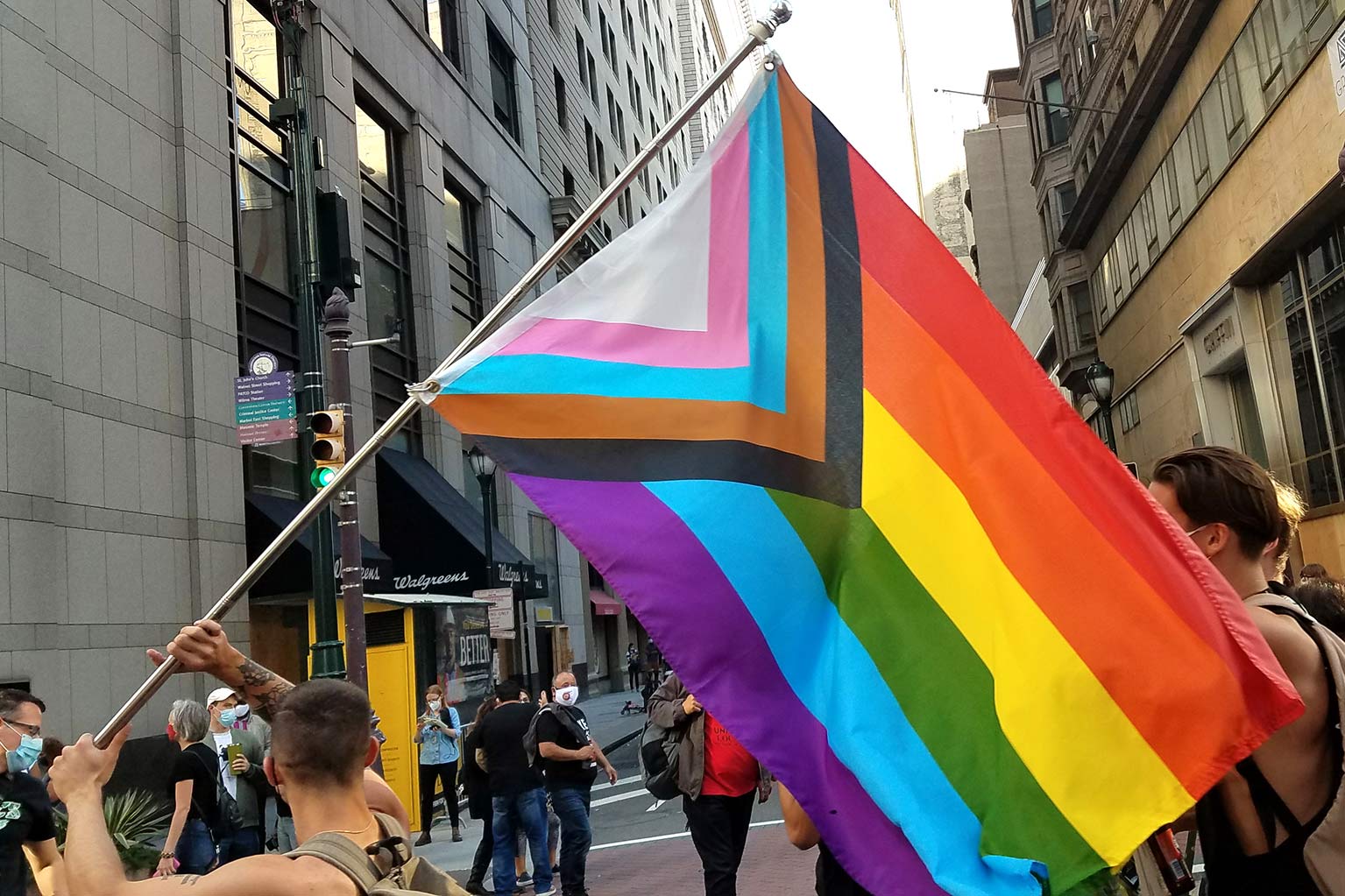 STUDENTS
Academic Resources
Your spot for academic resources, course descriptions, curricular information, sample syllabi, student handbooks, global opportunities, and more.
STUDENTS
Student Life
From living and working in one of America's cradles of liberty to our landmark mentorship program for incoming students, learn all about life at SP2.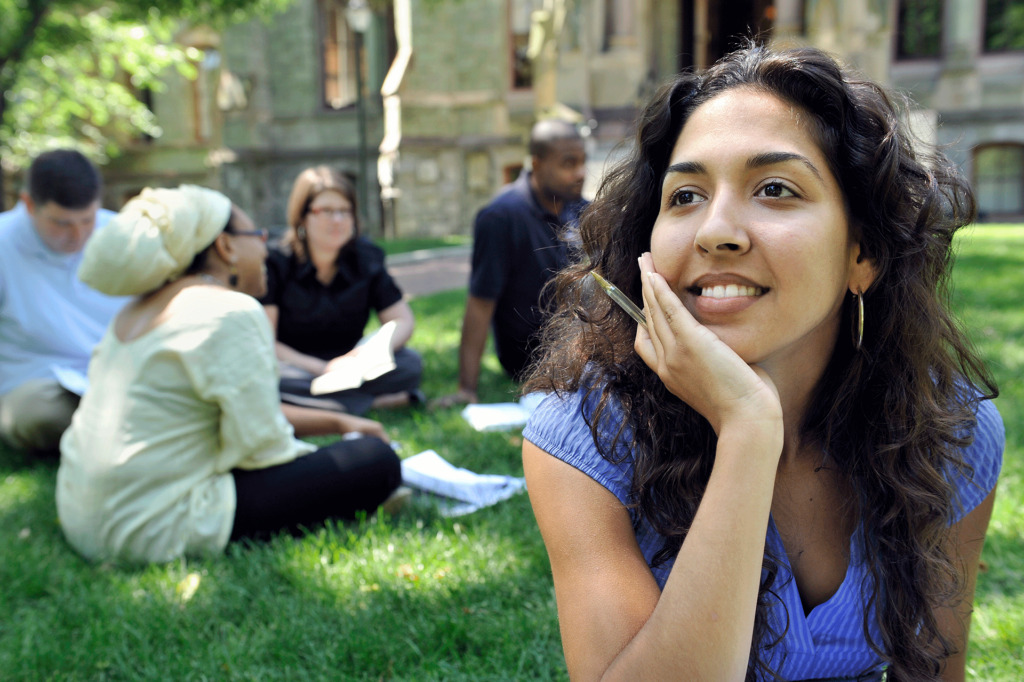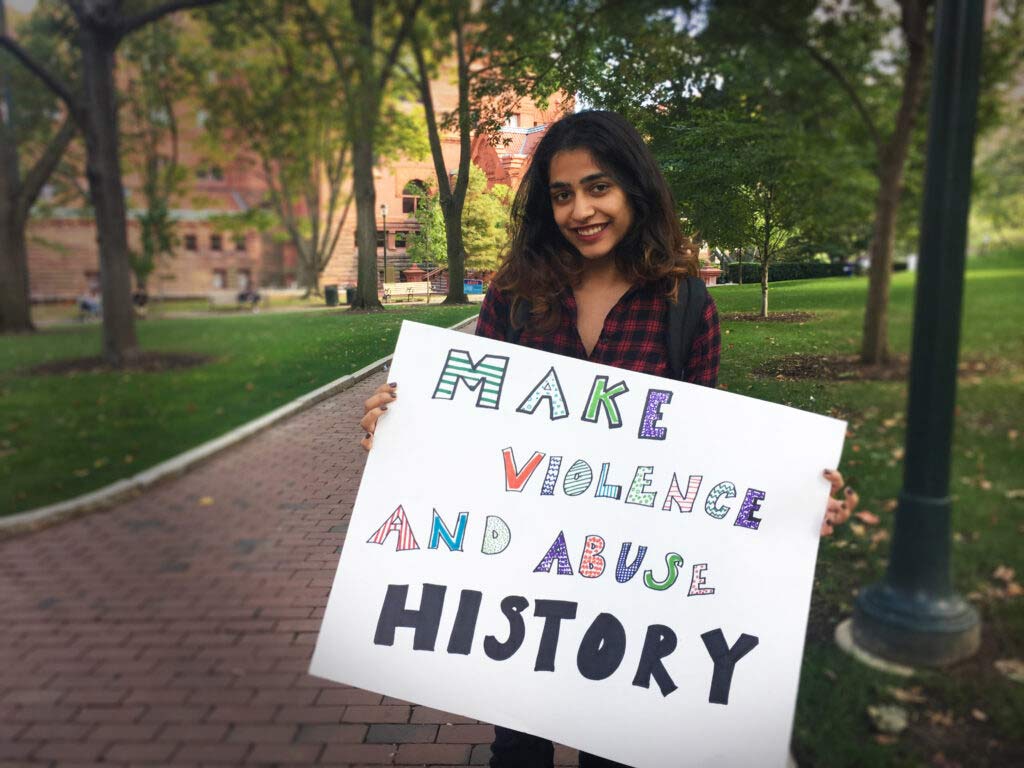 Student Organizations
Student organizations at SP2 enhance and expand students' educational opportunities through advocacy, service, and practice.
News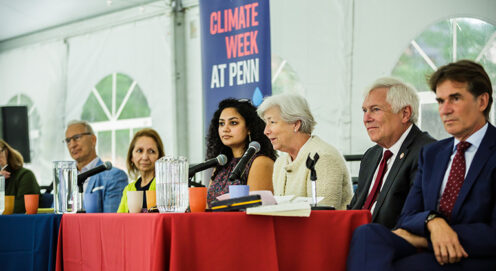 Deans of health schools discuss climate change in their fields
Penn Today highlights SP2 Dean Sara S. Bachman's participation in a Climate Week at Penn panel alongside deans and leaders from Penn's four other health schools.
News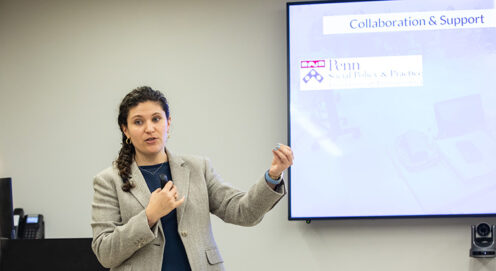 Working to understand & prevent intimate partner violence: A Q&A with Assistant Professor Millan AbiNader
A long-time advocate for survivors of gender-based violence, Millan AbiNader, MSW, PhD, is a mixed-methods researcher and macro social worker who seeks to understand how systems and communities affect individuals' experiences of gender-based violence. AbiNader began working as a victim services advocate as a college student and aims to stay connected to those roots as she leads research that supports survivor healing and perpetrator change.  
News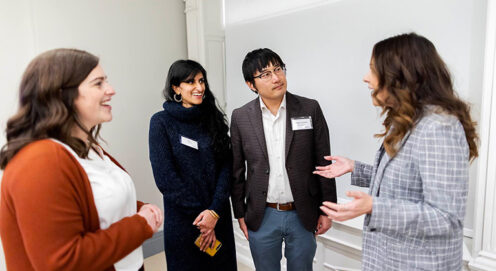 PhD in Social Welfare Program waives GRE requirement
The PhD in Social Welfare Program at SP2 no longer requires Graduate Record Examination (GRE) General Test scores as part of its application process as of Fall 2023, following discussion and a vote by the School's faculty.
---