Areas of research
Children, Women & Family Well-Being
SP2's Centers and Faculty, working through an interdisciplinary approach with other Penn Schools, focus on critical reform to the child welfare system, improving the lives of children and women who are victims of abuse, and advocate for policy and practice reform at the local, state, and national levels.
Featured Centers
Ortner Center on Violence and Abuse
The Field Center Children's Policy, Practice & Research
FEATURED FACULTY
Desmond Upton Patton, PhD, MSW
Professor; PhD, University of Chicago, 2012. Activism & social justice; qualitative methods; youth; gun violence; big data; digital culture; public health; race & ethnicity; social media.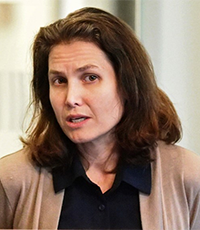 FEATURED FACULTY
Jennifer J. Prah, PhD
Professor; PhD, Harvard, 1998. Health and social policy; health equity and policy; global health justice and government; health and social justice; health financing; economic evaluation; political economy of health; cost analyses.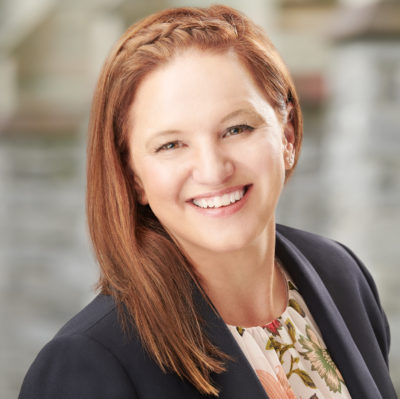 FEATURED FACULTY
Johanna K.P. Greeson, PhD, MSS, MLSP
Associate Professor; PhD, University of North Carolina at Chapel Hill, 2009. The transition to adulthood among youth who age out of foster care; natural mentoring and other supportive adult relationships for youth who age out of foster care; child traumatic stress; applied community-based intervention research and translation of research to practice; resiliency, risk and protective factors; neurobiological mechanisms of resiliency-focused interventions; life course theory; domestic minor sex trafficking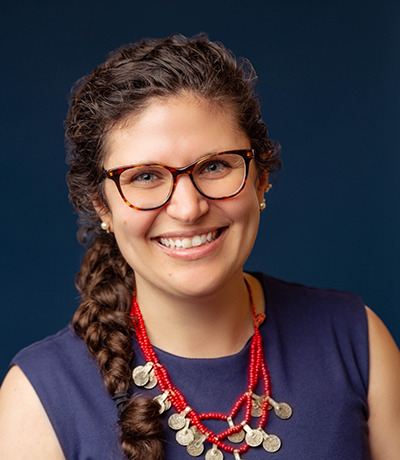 FEATURED FACULTY
Millan AbiNader, LMSW, PhD
Assistant Professor; PhD, Boston University. Gender-based violence; intimate partner violence; intimate partner homicide; rural communities; community-level risk; vicarious trauma.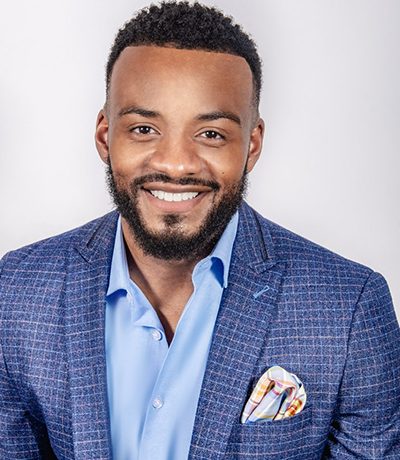 FEATURED FACULTY
DeMarcus A. Jenkins, PhD
Assistant Professor; PhD, University of California, Los Angeles. Education policy, housing policy, criminal/juvenile justice, school safety & discipline, gentrification, anti-Black racism, Critical Race Theory, social movements.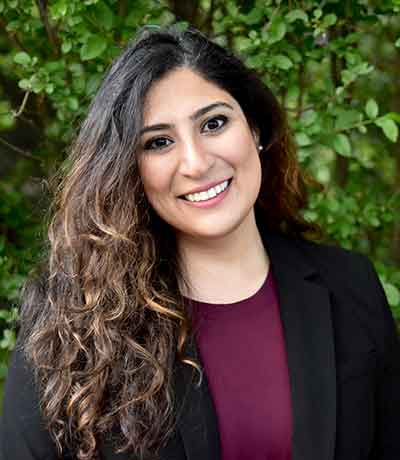 FEATURED FACULTY
Noor Toraif, PhD, MA
Assistant Professor; PhD, Boston University. The intersection of the child welfare and juvenile legal systems, crossover youth, criminal legal system, youth and emerging adult reentry, youth-engaged research.
Related News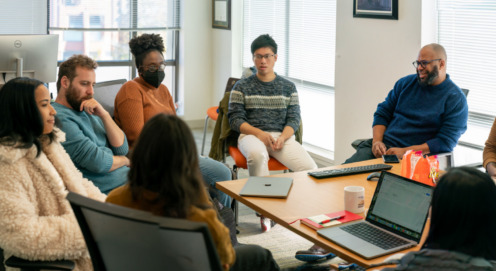 Two SAFELab researchers named to faculty of SP2
Dr. Aviv Landau and Dr. Siva Mathiyazhagan are being appointed research assistant professors at SP2. The two researchers have been affiliated with Penn since 2022, when they relocated to the University as members of SAFELab.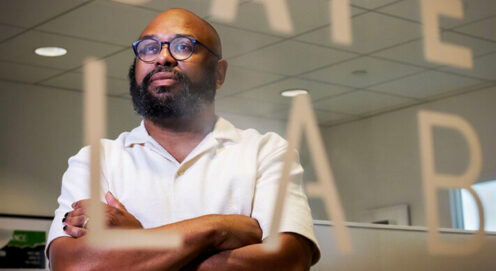 SP2's Dr. Desmond Patton elected to National Academy of Medicine
SP2's Dr. Desmond Upton Patton of is one of five Penn experts among the 100 new Academy members elected this year to one of the highest honors in health and medicine.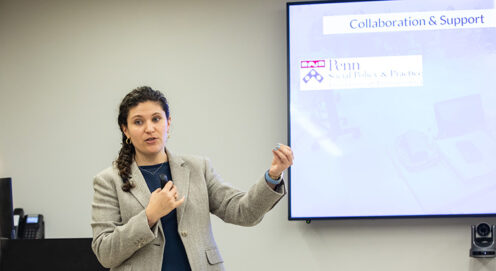 Working to understand & prevent intimate partner violence: A Q&A with Assistant Professor Millan AbiNader
A long-time advocate for survivors of gender-based violence, Millan AbiNader, MSW, PhD, is a mixed-methods researcher and macro social worker who seeks to understand how systems and communities affect individuals' experiences of gender-based violence. AbiNader began working as a victim services advocate as a college student and aims to stay connected to those roots as she leads research that supports survivor healing and perpetrator change.