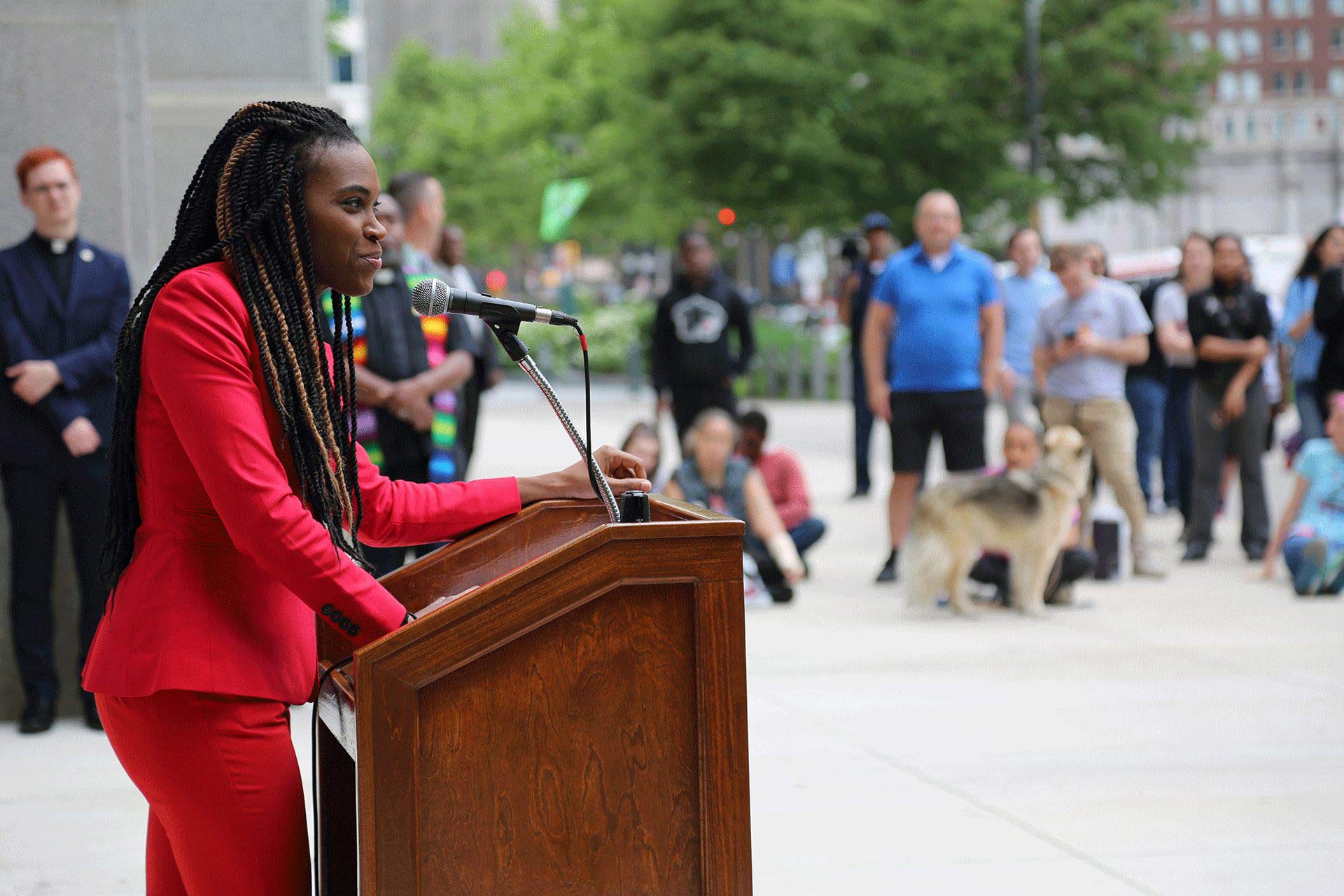 ALUMNI
At the School of Social Policy & Practice (SP2), our students are prepared to become the next generation of scholars, practitioners, leaders, and change agents. They graduate committed to bringing innovation and passion to the pursuit of justice and positive social impact.
ADMISSIONS
Alumni Referral Program
Help shape the next generation of changemakers by referring prospective students to the SP2 Admissions Office. We will be happy to waive the application fee for any applicant referred by an SP2 alumnus/a. To refer a prospective student, please send the applicant's name and email address to Mary Mazzola, MSW, EdD, Associate Dean, Enrollment Management and Global Outreach, at mmazzola@sp2.upenn.edu.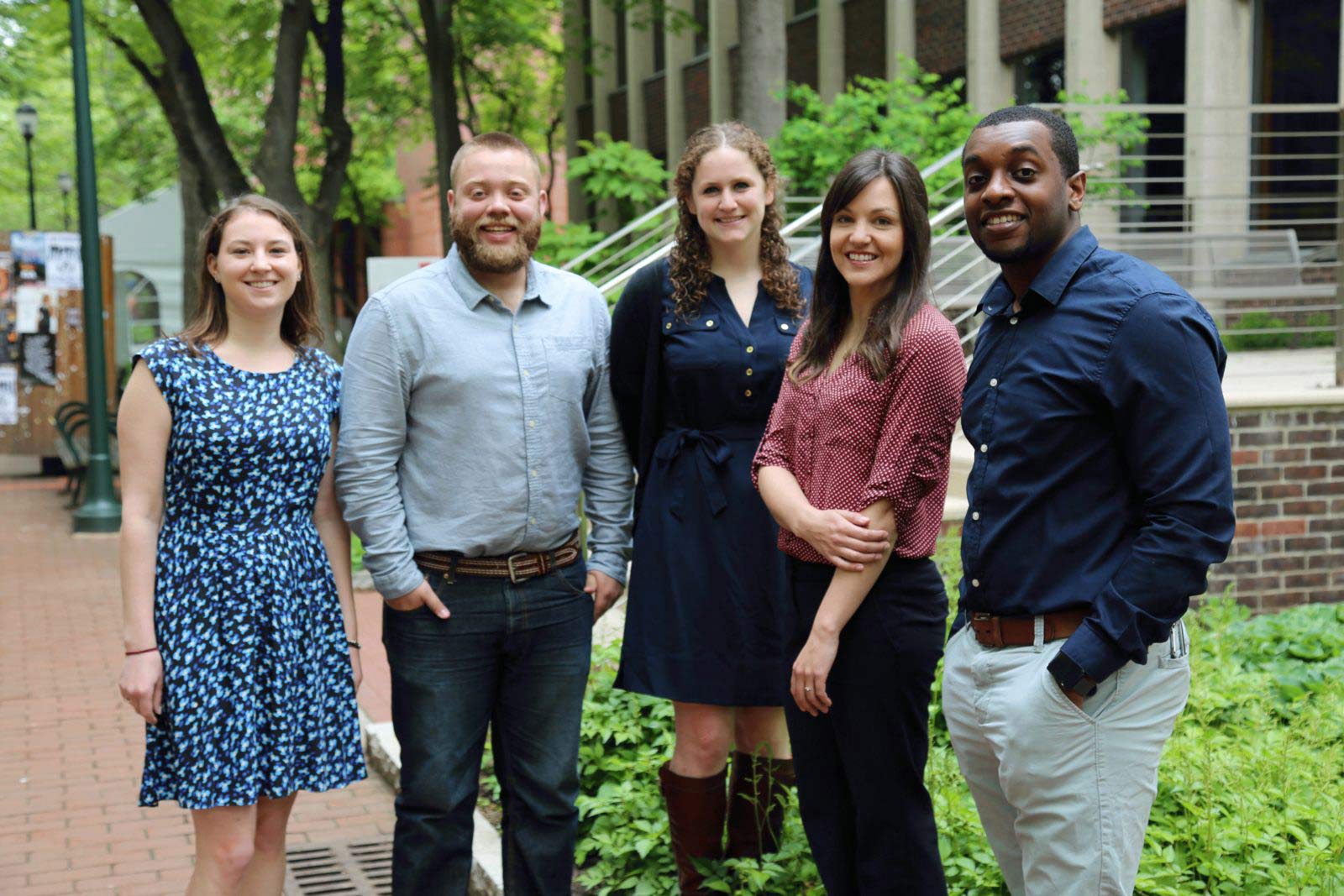 Alumni Benefits
Here are some of the valuable services and benefits that are available to you as a Penn alum.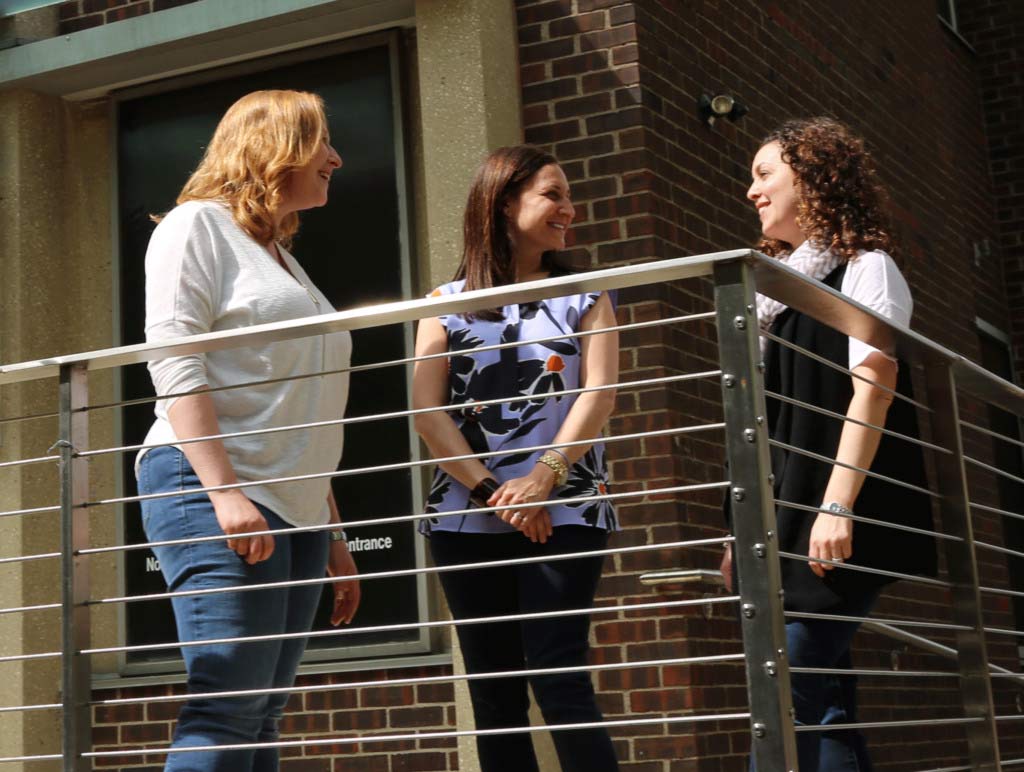 Transcript Request
The transcript is the official record of coursework and grades, per term, for each school attended within the University of Pennsylvania. It also displays degrees awarded, honors earned, academic notes and the GPA (if applicable).
Official transcripts are handled by the Office of the University Registrar. Ordering details are available here.
Master of Social Work Licensure – Alumni who need assistance with documentation for licensure should contact the SP2 Registrar by email at sp2registrar@sp2.upenn.edu.
Events
12/06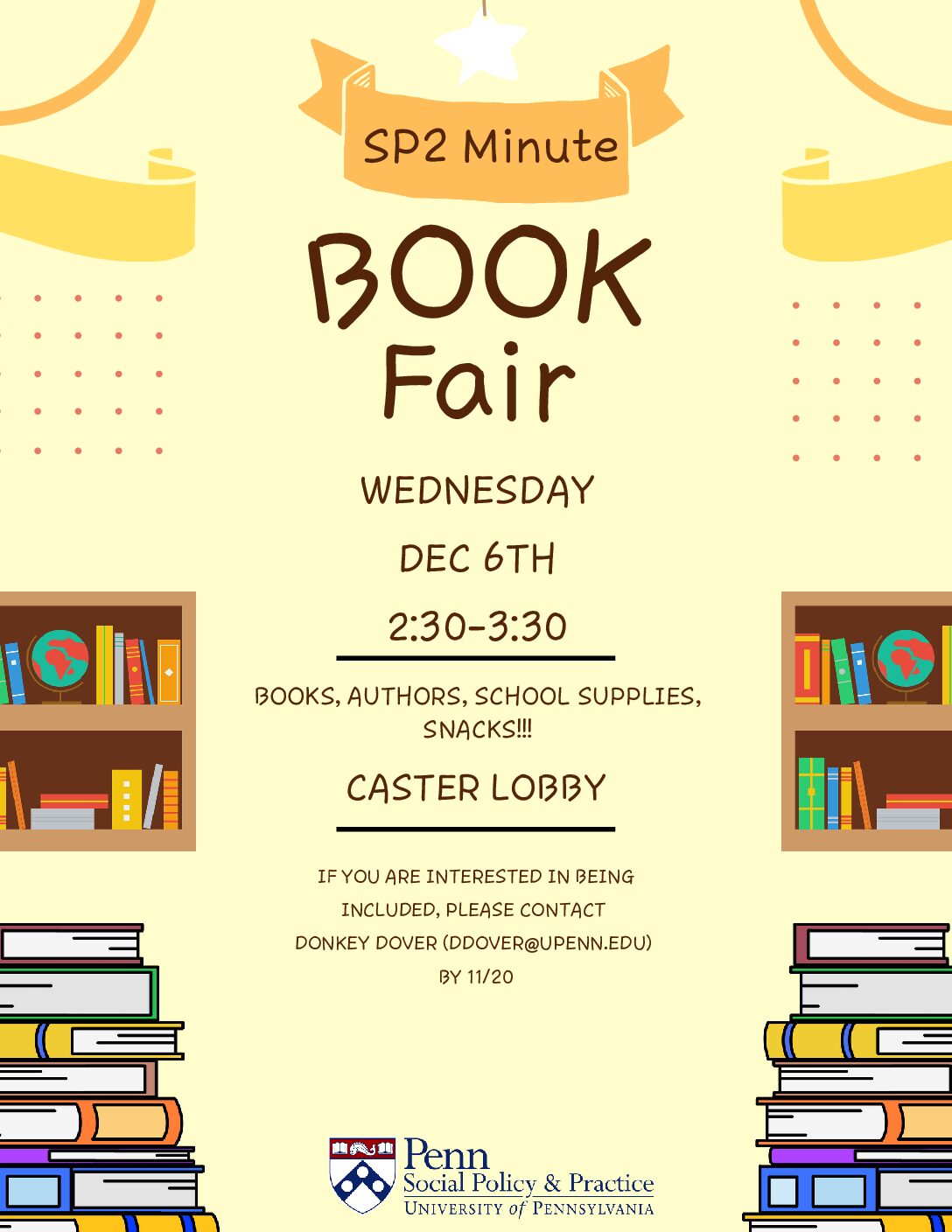 SP2 Book Fair!
Join us for a special Scholastic Book Fair themed event, featuring publications from SP2 Alums, students and faculty! Stop by for all the nostalgic book fair swag!
Events
12/06
DSW Online Information Session
Attend an online information session to learn more about the Doctorate in Clinical Social Work (DSW) program. Program staff will be available to answer all of your questions about doctoral […]
News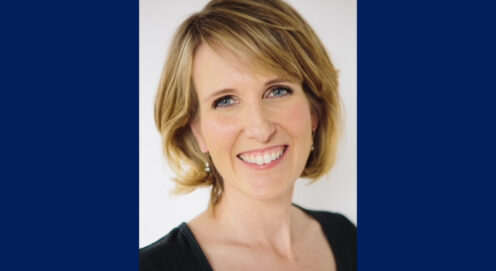 ALUMNI Q&A | Kerry Doyle, DSW '22
SP2 alumna Kerry Doyle, DSW, MSSW, is an associate professor of practicum education at the USC Suzanne Dworak-Peck School of Social Work. She is a licensed independent clinical social worker interested in trauma sensitive mindfulness interventions in the school setting, compassion fatigue among educators, and trauma responsive interventions.
---