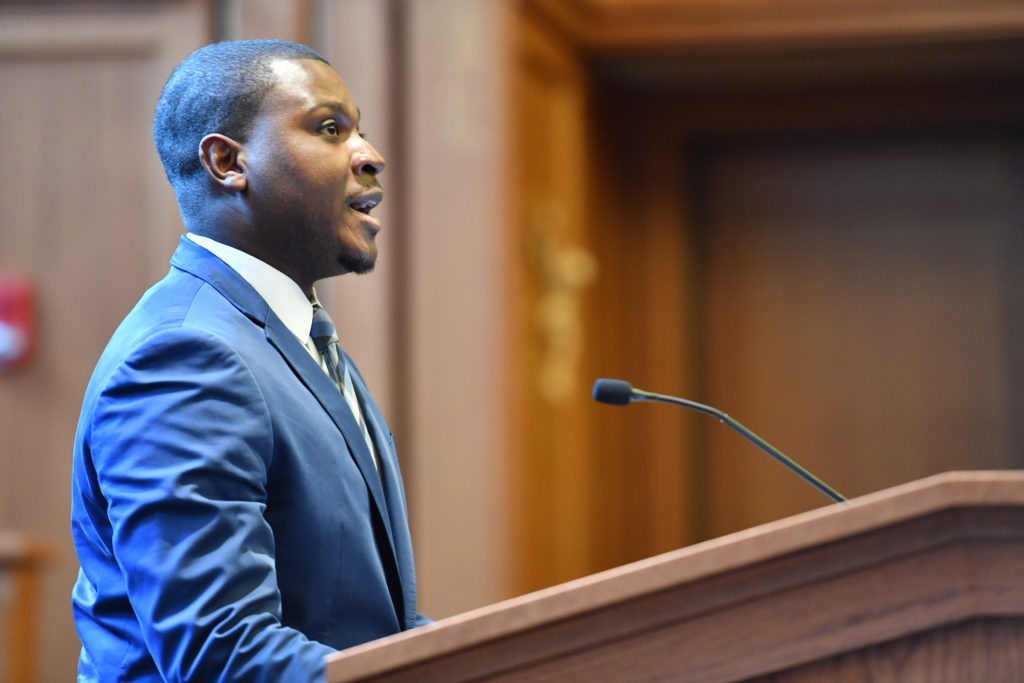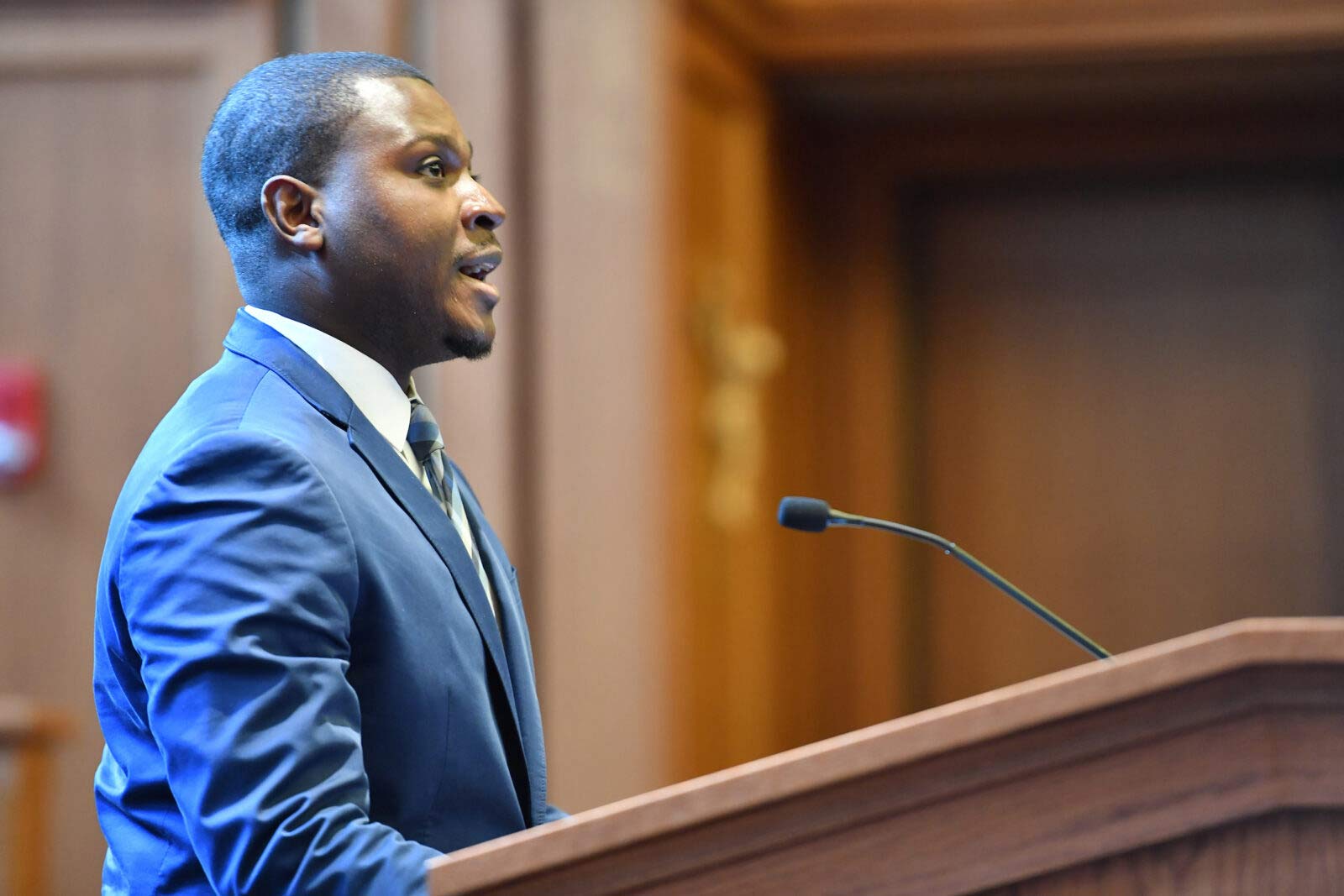 About SP2
Welcome to the University of Pennsylvania School of Social Policy & Practice (SP2)! For more than 110 years, SP2 has been a powerful force for good in the world, working towards social justice and social change through research and practice. SP2 contributes to the advancement of more effective, efficient, and humane human services through education, research, and civic engagement. The passionate pursuit of social innovation, impact, and justice is at the heart of the School's knowledge-building activities.
Research
Research at SP2 is led by renowned faculty who are highly respected practitioners, educators, and mentors. Together with a worldwide network of global collaborators, they are advancing knowledge that drives justice, equity, and social innovation in a range of critical areas such as homelessness, restorative entrepreneurship, and more.
SP2 Communications
SP2 regularly shares information regarding research, students, alumni, initiatives, programs, and more through a variety of channels.
University Communications
Penn Today is the University's news outlet, which sometimes features stories about SP2.
The Penn Almanac is the official weekly journal of record, opinion, and news for the University community. News, calendar listings, honors, obituaries, and more can be submitted directly to the Almanac. University branding guidelines are available here.
Events
12/13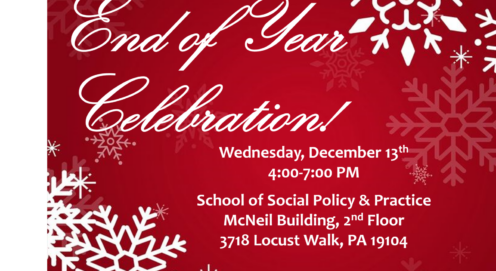 SP2 End of Year Celebration
Penn Employees/Affiliates Click Here for PennKey Login and Full Site Access
Events
12/18
Master's Online Information Session
These information sessions are an excellent opportunity for you to learn more about our Master of Social Work, Master of Science in Social Policy, and Master of Science in Nonprofit […]
News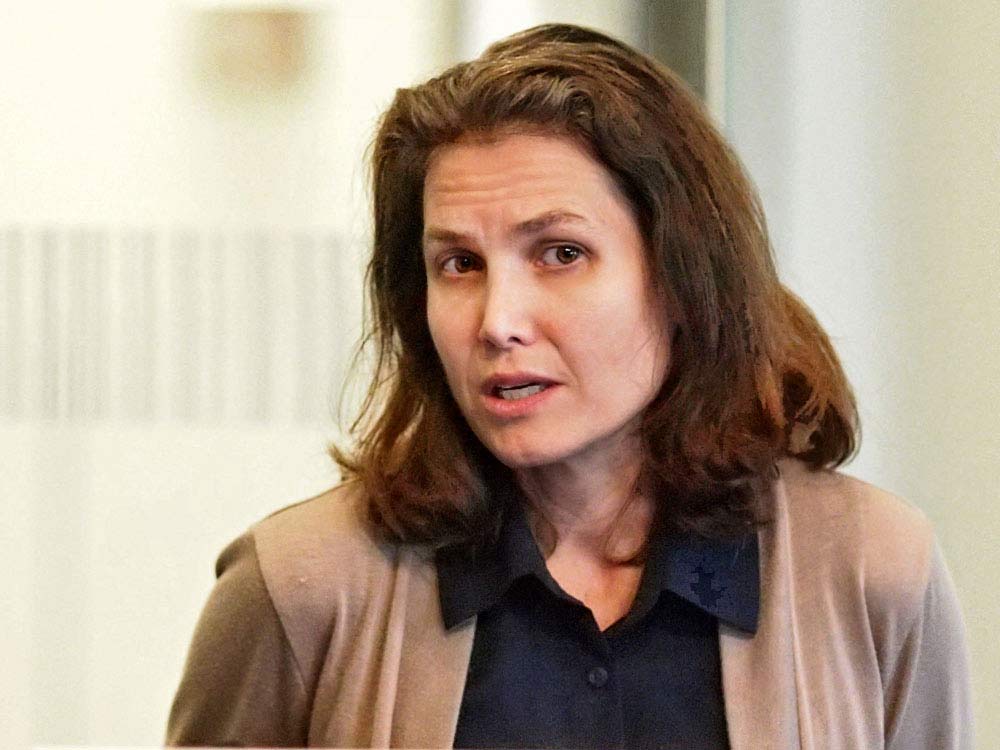 Dr. Jennifer Prah delivers 2023 McAuley Oration in Global Health
Dr. Jennifer Prah, the Amartya Sen Professor of Health Equity, Economics, and Policy at Penn's School of Social Policy & Practice (SP2), delivered the annual McAuley Oration in Global Health at the Otago Global Health Institute's 15th Annual Conference in Dunedin, New Zealand.
---