A DIVERSE AND WELCOMING STUDENT COMMUNITY
Inclusion is more than just a commitment; it's at the very core of SP2.
Now and throughout our history, the School of Social Policy & Practice has been dedicated to the principles of anti-racism, anti-oppression, intersectionality, inclusion, diversity, and social justice. That commitment has never been as important as it is today.
Our students, from all identities and experiences, embody these values in both theory and practice. They bring them to life every day by engaging in innovative policy and research, doing work that makes a real difference here in Philadelphia and beyond, and tirelessly fighting for equity and justice.
The Racism Sequence
Learn more about SP2's Racism Sequence, a groundbreaking curriculum that explores institutionalized forms of racism and discrimination in America, and how it informs the education of our students and the role we play in promoting social justice.
DEI in the Curriculum
SP2's focus on social justice demands an interdisciplinary, intersectional, and engaged commitment to recognizing and valuing the innumerable identities, experiences, histories, and aspirations that animate our local and global community. This commitment permeates all five of our rigorous degree programs (MSW, MSSP, NPL, DSW, and PhD), helping to bind those programs to SP2's comprehensive mission: producing the best social service providers, policymakers, and nonprofit leaders in the world.
Students Making a Difference
From working on refugee resettlement policy to exploring the educational experiences of transgender youth, our students are making an impact on the lives of traditionally marginalized communities.
One Book, One SP2
Each year, SP2 selects a book to be read by students, faculty, staff, and alumni prior to beginning the academic year. Throughout the school year, the community is invited to participate in activities and discussions related to that year's work. One Book, One SP2 underscores our commitment to social justice, and supports Penn's Compact 2022, which motivates community members to innovate, be radically inclusive, and positively impact their local, national, and global communities.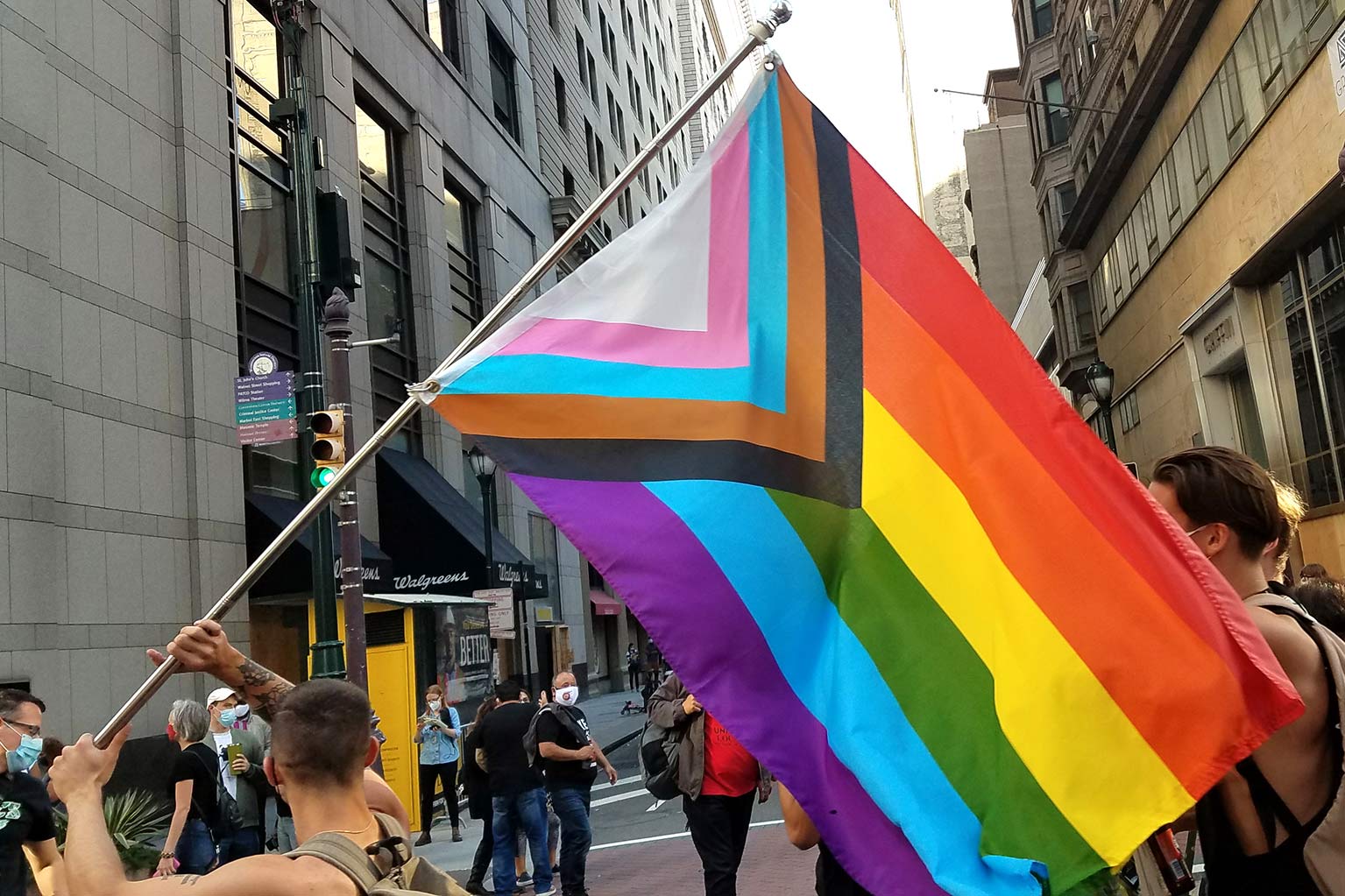 RESEARCH
Research at SP2
Our students, faculty, and staff engage in ground-breaking research on topics related to identity, immigration, and racism, enhancing the School's understanding of how personal, cultural, and social factors impact important issues within marginalized communities.
STUdent organizations
Connecting with Peers; Becoming Allies
SP2 is home to a variety of student organizations devoted to supporting one another, including: The Association of Black Social Workers, Asians for Justice, The Jewish Social Work Alliance, and Trans Student Union.
The Penn Experience: Racism, Reconciliation, and Engagement
Cross-school collaboration
Evaluations & Publications
Overview
Cross-school collaboration
Course Content
Evaluations & Publications
Student-Compiled Resources
SP2 students are always watching, reading, and listening to content that informs the ways in which they view the world, educates them on issues they have not had as much exposure to and inspires them to do the jobs they want to do. SP2 students recommended the following resources on race, social justice, and inclusion during the 2020-2021 academic year.
News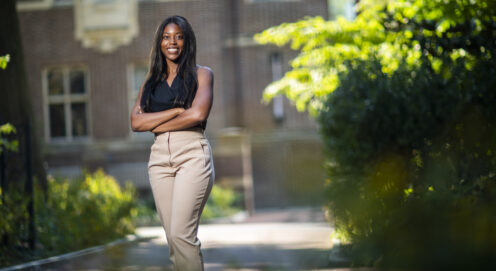 First graduate of SP2's Social Justice Scholars Program lands role on Capitol Hill  
"What's important to me is being in a space where I can help people and I'm constantly in a state of giving back," says Gianni Morsell, NPL'22. The first graduate […]
---