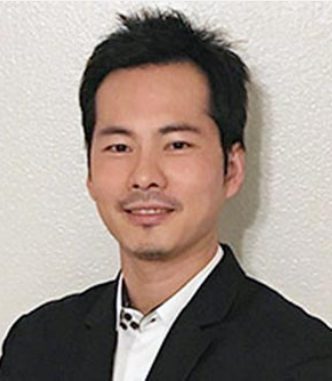 ChiaKo Hung, MA, MPA, PhD
Lecturer, NPL Program
Dr. Hung is an Associate Professor in the Department of Public Administration at the University of Hawaiʻi at Mānoa since 2019. He is working remotely as a Part-Time Lecturer with SP2 for the Fall 2023 semester, teaching NPLD 7200: Data Analysis for Social Impact.
Dr. Hung's journey in the field of nonprofit management and social entrepreneurship began in the early 2000s when he was an undergraduate majoring in cooperative economics in Taiwan. After earning a master's degree in economic development and serving one year of mandatory military service, his first full-time job was at a technology company in Taiwan. However, spending a couple of years in the technology industry made him realize he needed a career change to pursue his passion: nonprofit finance. In 2014, he joined Arizona State University and returned his focus to nonprofit management.
Dr. Hung's research interests include Nonprofit Financial Management, Social Entrepreneurship, Philanthropy, Fundraising Management, Collaborative Governance, and Social Equity and Impact. His research has been published by leading journals such as Nonprofit and Voluntary Sector Quarterly, VOLUNTAS, Nonprofit Management and Leadership, Public Performance & Management Review, and the Journal of Public Administration Research and Theory.
Dr. Hung holds a PhD and an MPA from Arizona State University and completed his MA at National Chengchi University in Taiwan in 2009. He currently resides in Honolulu with his family.
Contact
Email
About
Department(s)
Faculty | Lecturers | Part-time Lecturers
Program(s)
NPL