News Details
What I Did With My DSW Degree: Jack B. Lewis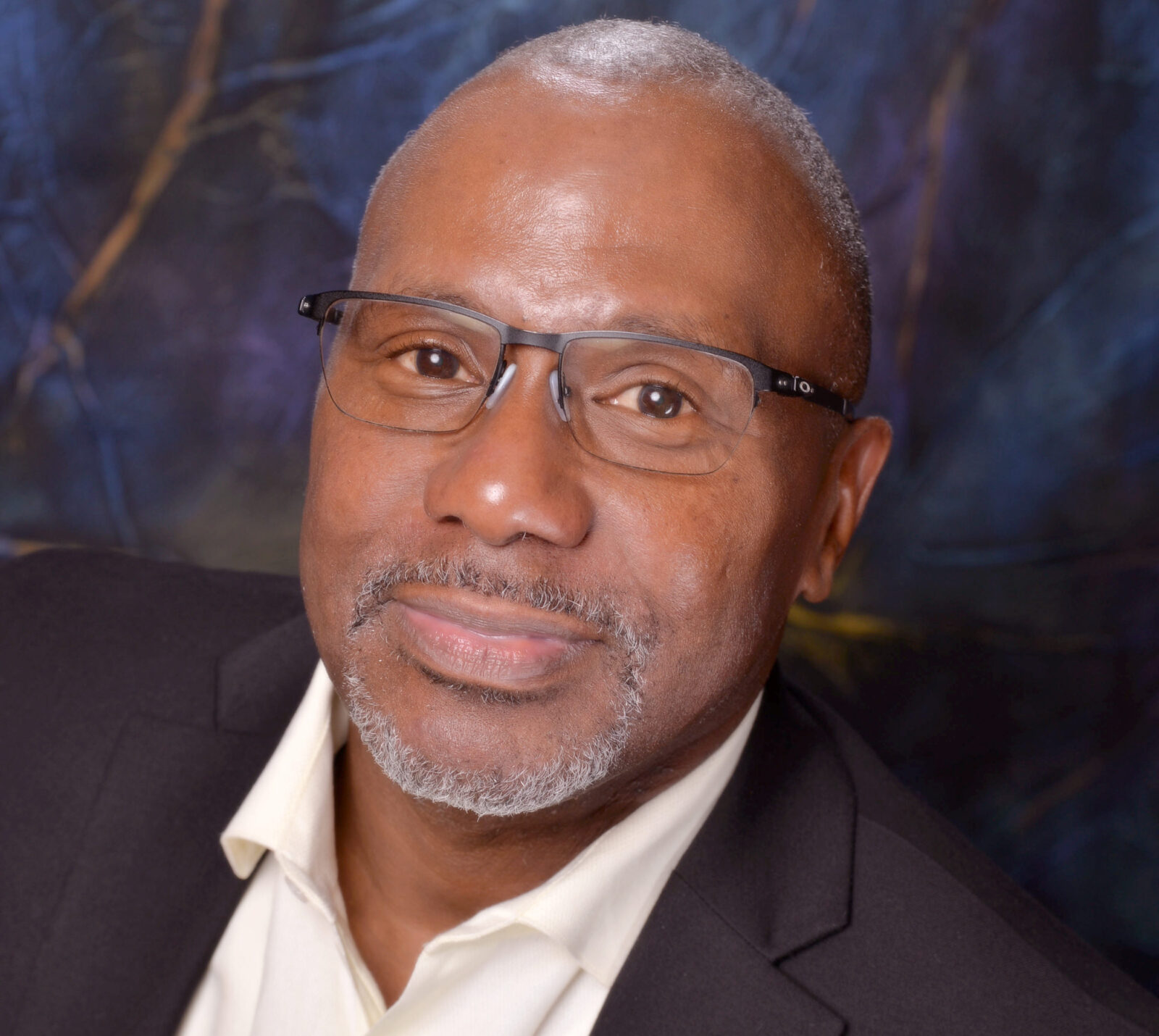 Authored by: Alina Ladyzhensky
Photography by: Provided
For years, social work professionals have furthered their careers as innovators, educators, and leaders in the field with degree programs such as the Doctorate in Clinical Social Work (DSW). An online hybrid program offered by Penn's School of Social Policy & Practice (SP2), the DSW gives grads an opportunity to hone their skills and hear from clinical experts and renowned scholars no matter where they live. While this high-level curriculum makes for an enlightening and challenging educational journey, prospective and current students alike might wonder: what happens next? Or, to zoom out further, what are some key advantages of pursuing a DSW degree in the first place?
While there is no shortage of probable responses to both of these big questions, the most compelling and honest accounts come from real-life experiences. Here, three DSW alumni discuss their respective trajectories after completing the program. With stints in academia, research, clinical practice, and some combination thereof, their paths to flourishing post-DSW careers are as varied and inspiring as their reasons for pursuing the degree.
So, what exactly are some of SP2's notable alumni doing with their degrees today? Find out their stories in our three-part interview series.
Check out the other interviews in the What I Did With My DSW Degrees series here: Yodit Betru and Jennifer Plumb.
Shaping the minds of emerging social work professionals
Q&A with Jack B. Lewis, DSW (2012) – Assistant Professor of Social Work, Stockton University
1. What inspired you to pursue the DSW degree at SP2?

I was inspired to pursue the DSW degree at SP2 for two main reasons. While pursuing my MSW at SP2, I was blessed to have several phenomenal instructors: Professor Howard Arnold, Professor Samuel Sylvester, and Professor Orniece Dorsey. These three individuals instilled in me the value of being a professional social worker. They were also excellent role models and mentors who demonstrated that I had an obligation to always reach back, and mentor and teach emerging professional social work students as an instructor, just as they had done for me.
The DSW program was developed while I was employed on a full-time basis at Penn as an administrator. Up to that point, I had been teaching at SP2 as an adjunct instructor. This opportunity made me come to the realization that if I ever wanted to pursue a full-time career in academia, I would have to obtain a doctorate degree. I thought that the DSW program was a win-win for me due to my employment status, the employee benefit program, and the fact that I could further my skills and knowledge in the chosen profession.
2. Could you describe your career path, and the work that you currently do?
After earning my MSW from Penn in 1981, I spent 30 years employed as a professional social worker as a clinician, administrator, and educator. For the first 12 years after earning my MSW, I worked primarily in direct practice in a Methadone Maintenance Program, as a psychiatric social worker for the Philadelphia Public Defenders Office, and as an ER Social Worker for the Hospital of the University of Pennsylvania. For the next 12 years, I moved into administrative positions as an Assistant Director of the Penn Outpatient Clinic, Assistant Director at the African American Resource Center at the University of Pennsylvania, and Associate Director of Admissions and Recruitment for SP2. My final eight years at Penn, I served as the Director of the Office of Diversity and Community Outreach at the Penn School of Medicine. I began teaching as an adjunct instructor at SP2 in 2006. I continued in this role through 2014. During that time period, I also taught part-time at Temple, Villanova, and Rutgers. For the past four years, I have been employed as a tenure-track Assistant Professor at Stockton University's MSW program.
3. What impact did being student at SP2 and earning your DSW have on your career trajectory?
Being a student and earning my DSW at Penn has had a significant impact on my career trajectory. I firmly believe that many of my SP2 instructors instilled within me the type of professional social worker and instructor I am today.
Through earning my DSW, I enhanced and broadened the skills and knowledge developed from the MSW. The skills and advanced knowledge prepared me to obtain a career in academia, where I can continue to assist in shaping the minds of emerging professional social workers.