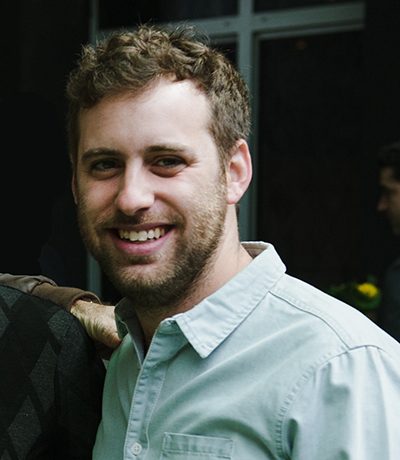 Aviv Y. Landau, PhD, MSW
Research Assistant Professor
Co-Director of SAFElab
Research Interests
Health disparities
Child abuse and neglect
Ethical artificial intelligence
Underserved populations
Social media
Clinical decision support systems
Qualitative methodology

Dr. Aviv Y. Landau is the Co-Director of SAFElab and a postdoctoral research scientist at Penn's School of Social Policy and Practice under the guidance of Professor Desmond Patton.
His research focuses on developing and implementing interdisciplinary computational and social work approaches. Dr. Landau's main topics of interest are health disparities, child abuse and neglect, ethical artificial intelligence, social media, social justice equity, natural language processing, developing clinical decision support systems, and qualitative methodologies.
In his research on child abuse and neglect, Dr. Landau developed ethical recommendations for implementing machine learning-based models for detecting child abuse and prioritized the reduction of racial bias while developing a phenotype for child abuse and neglect.
Dr. Landau worked for several years as a social worker in Israel with youth from diverse and marginalized backgrounds such as; immigrants, LGBQs, and school dropouts. Dr. Landau received his BSW, MSW, and PhD from the University of Haifa, Israel.
Contact
Email
About
Pronouns
He/Him
Department(s)
Faculty | Research Faculty | Associated Faculty
Related Links