info for
Field Instructors
Field education is a critical part of Penn's Master of Social Work (MSW) program. The Council on Social Work Education (CSWE) defines field education as its signature pedagogy. The intent of field education is to connect the theoretical and conceptual contribution of the classroom with the practical work of an agency setting. Field education is systematically designed, supervised, and evaluated based on criteria developed in accordance with CSWE education standards. Field placements are determined based on academic expectation, the students' educational needs and objectives, and agency opportunities.
Selection of Field Instructors
Field instruction can be a very exciting, challenging, and demanding activity. In most instances, assuming responsibility for students' supervision is an addition to one's on-going duties. Although many other persons in the field practice agency will be called upon to provide educational experiences, the student's immediate field instructor is the key person responsible for the student's learning in the field. Because of this, certain criteria should be considered in taking on this educational function.
Basic Requirements for being a Field Instructor:
A Master of Social Work degree from an accredited social work program plus two years of post-master's practice experience;
Ability to conceptualize and demonstrate practice knowledge and skills and to stimulate the same in students;
A knowledge and understanding of agency's program and service delivery methods; and
Ability to identify and teach principles and concepts from specific practice tasks.
Criteria for Selecting & Continuing Collaboration with Agencies
Negotiations for the development of field practice placements in an agency may be initiated by either the agency or the School of Social Policy & Practice (SP2). Students are not required or encouraged to find their own field placements. To qualify as a field placement site, agencies must meet SP2's criteria:
Ability to provide students with an appropriate number and diversity of assignments for students to develop knowledge and practice skills;
Ability to provide experiences that will assist the student's integration of classroom learning and field practice by providing assignments that support the School's curriculum;
Ability to provide appropriate agency space and support services for the student;
Opportunities for student participation in agency activities, such as staff or administrative meetings, in-service training, etc.; and
Social work practice in the agency is consistent with the values, ethics, and principles of the social work profession.
Events
10/04
DSW Online Information Session
Attend an online information session to learn more about the Doctorate in Clinical Social Work (DSW) program. Program staff will be available to answer all of your questions about doctoral […]
Events
10/04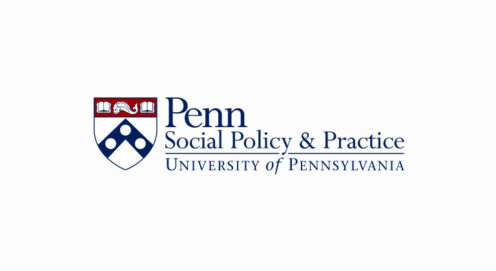 SP2 Minute
News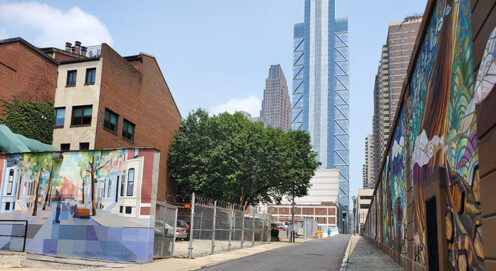 24K Philadelphia addresses to receive survey from Philadelphia Economic Equity Project
As part of the Center for Public Service & Policy led by former Mayor of Philadelphia Michael A. Nutter at SP2, a survey from the Philadelphia Economic Equity Project (PEEP) will arrive in approximately 24,000 randomly selected city mailboxes.
---
Contact Us
Leslie A. Daniels, MSW, LSW
Associate Director of Field Education
215 573 9688
215 573 2099 (fax)
Jacinto J. Grant, MSW
Associate Director of Field Education
215 573 2099 (fax)