News Details
SP2's Doctorate in Clinical Social Work: A Decade of Practice-Based Education and Research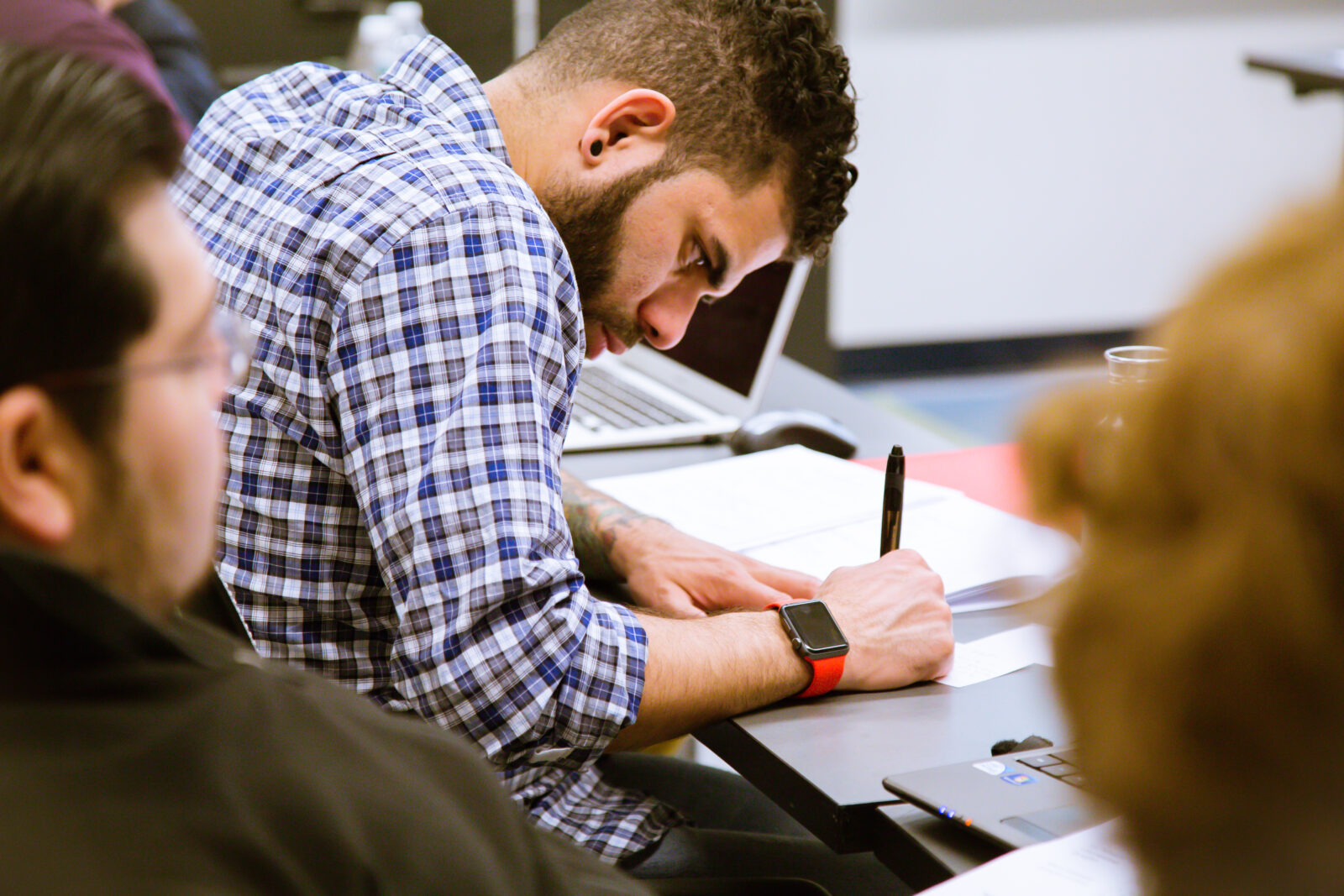 Photography by: Kate Zambon
Faculty & Research, Student Life
01/19/18
Prior to the last decade, a practice doctorate in social work simply did not exist. Other professions were offering doctoral programs for practitioners, but social workers were being left behind. Enter Penn's School of Social Policy & Practice (SP2). In keeping with its pursuit of social innovation and impact, SP2 was determined to fill the void. This year, SP2 celebrates the 10th anniversary of its Doctorate in Clinical Social Work (DSW), a degree that is changing the academic landscape and enhancing the entire social work profession.

Before the current DSW program was launched, social work schools, including SP2, offered two doctoral degrees—the DSW and the PhD. Because the two degrees were essentially interchangeable, the DSW was eventually phased out, and by 2006, the original DSW had ceased to exist, leaving only the research PhD. However, practitioners' desire for a practice-based social work doctorate remained. Masters-level social workers wanted to obtain a doctorate degree that would allow them to move forward while staying connected to practice. The DSW would have the added benefit of expanding the ranks of social work educators who could teach practice and oversee the practice curriculum in BSW and MSW programs, as well as produce applied research and scholarship that is accessible and relevant to front line practitioners.
Under the leadership of Professor and then PhD Director, Dr. Ram Cnaan, and Associate Dean and current DSW program Director, Dr. Lina Hartocollis, SP2's faculty set to work designing an innovative DSW program focused on "producing highly qualified practitioners who are capable of engaging in practice-related research and teaching others."
The DSW was intentionally structured as a three-year program geared towards the working professional, so students could complete the coursework and dissertation at the same time. In 2007, SP2 launched the first DSW program in the country, with a cohort of 15 carefully selected students. Fast forward 10 years, the DSW program's accomplishments include seven graduated classes, more than an 80% three-year graduation rate, and 95 published dissertations. True to the program's mission, the DSW is producing usable practice knowledge that is open-sourced and accessible to the public, and at last count, those 95 dissertations had been downloaded more than 250,000 times from all over the world.
In the beginning, the DSW program was an on-site program where students spent one day a week and several intensive weekends attending classes on Penn's campus. Over time, it became apparent that it was not realistic for people to leave work one day a week, nor could those living outside of the immediate area realistically join the program. Thus, the next iteration of the DSW program started to take shape.
In 2015, SP2 started offering a hybrid DSW program in a distance learning format to increase access and allow for a more geographically and professionally diverse learning community. Always the innovator, SP2's new model developed into Penn's first online degree program, and the results have surpassed expectations.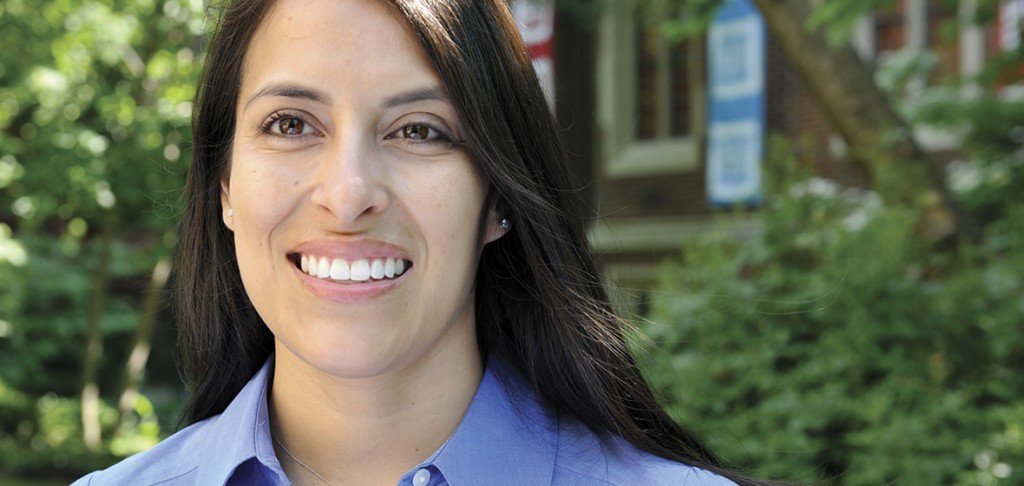 The pioneering hybrid model starts with students participating in a week-long campus immersion experience and then continues once students return home through Zoom, a video platform and virtual classroom that enables face-to-face lecture and discussion. Since all are employed social workers, classmates greatly benefit from each other's experience, whether as a practitioner in Philadelphia, in a rural area of Washington State, or a military social worker on a base in Cuba.
Moving Forward
Celebrating its 10th year as the first social work practice doctorate in the country, the DSW continues to grow and innovate, with plans ahead to pilot an international immersion experience. This summer, students will travel to Athens, Greece to study trauma-informed responses to the refugee crisis—an exciting opportunity to expand beyond classroom learning to an on-the-ground, global context.
As SP2 looks back and reflects on the last decade, it is clear that the practice doctorate that started here has reshaped the field of social work for the better. Eleven new DSW programs have begun at social work schools around the country, with a number of others in the pipeline—all following Penn SP2's prototype. And SP2's DSW graduates are in demand as practice faculty and leaders—filling important roles that help strengthen and elevate social work education and practice.
With each passing year, SP2's DSW continues to innovate and evolve. But one thing remains constant—the commitment to producing world-class practitioner-scholars whose impact reaches near and far.