News Details
SP2 Task Force on Race and Social Justice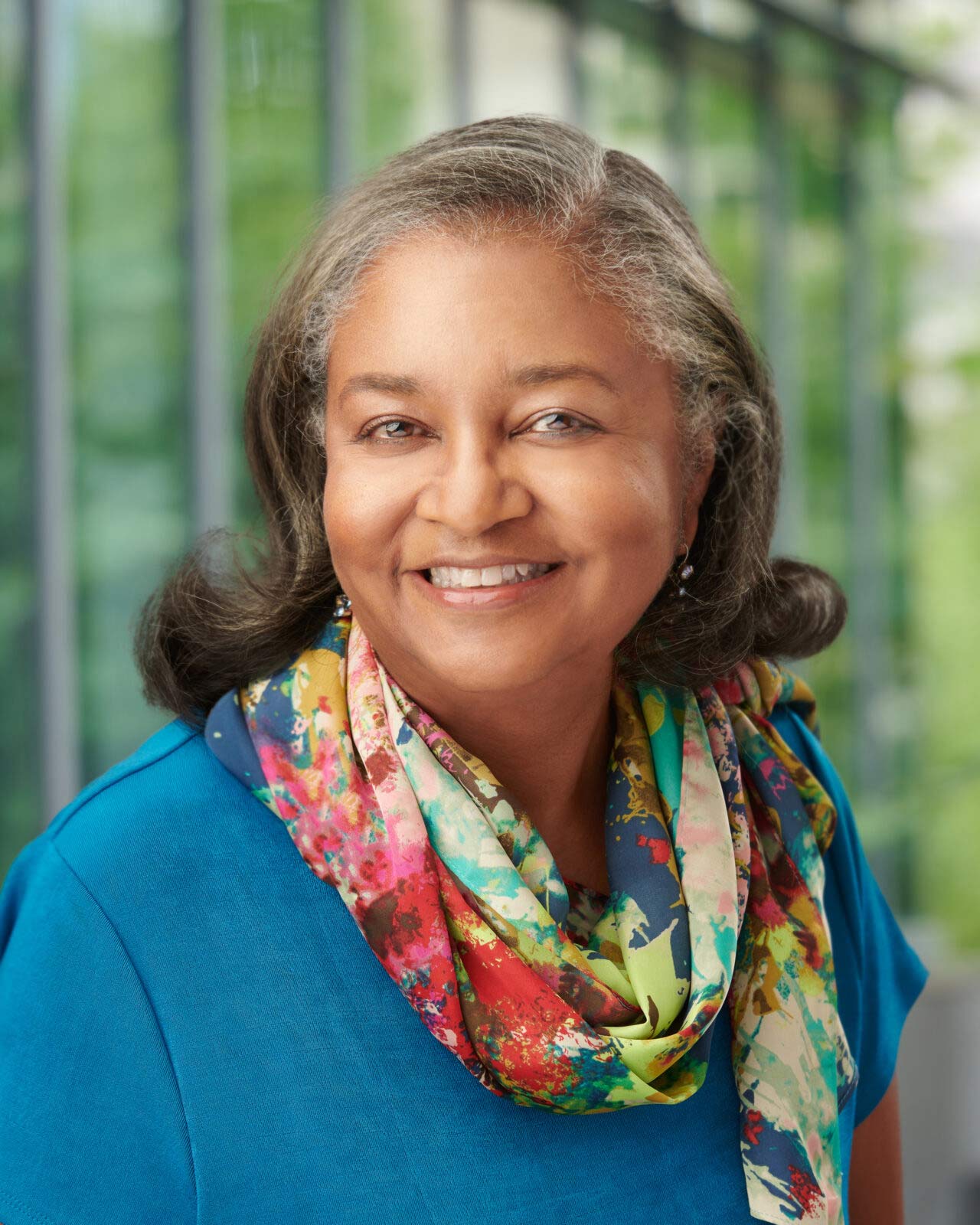 Authored by: Jessica Bautista
Faculty & Research, Student Life
10/08/19
Earlier this year, Penn's School of Social Policy & Practice (SP2) launched the SP2 Task Force on Race and Social Justice. For months now, the Task Force has been exploring initiatives and activities to create a more united community. This week, SP2 Associate Dean for Academic Affairs Jerri Bourjolly, MSW, PhD, helps shed light on the impetus for the task force, as well as its main goals and next steps.
When was the Task Force formed? What led to its inception?
"The idea for the SP2 Task Force on Race and Social Justice emerged from student concerns about the nature of classroom discussions and lack of curriculum content pertaining to issues of race, racism, and other forms of oppression in the school's five-degree programs. In the Deans and Students meetings during the fall of 2018 and the Town Hall Gathering on Race, November 7, 2018, students who identify as white, students of color, nonbinary, transgender, and/or queer, advocated for more readings on intersecting identities, including sexuality, gender identity, race, and disabilities. They wanted content on intersectionality to be centered in the curriculum. It was suggested that instructors could benefit from training to manage difficult classroom conversations. Without these skills, ruptures and conflicts could hamper the learning process if they were not effectively addressed. Students also expressed concern about the burden of educating other classmates about their identities and experiences.
When I suggested the idea of forming a School-wide task force to examine and address these issues, I heard a resounding, 'yes!' from student groups, staff, and faculty. SP2's previous dean, John L. Jackson. Jr., PhD, and current dean, Sally Bachman, PhD, supported the idea of the Task Force. The first Task Force meeting was held on March 23, 2019."
What is the main goal of the Task Force?
"The main goal of the Task Force is to promote identity, inclusion, and intersectionality among the School's constituent components: teaching, research, service, recruitment, hiring and retention, institutional advancement, and School culture. We want to extend a critical lens to the work we are doing and embrace this challenge with humility. Our intentions are to learn from each other and collaborate on addressing these challenges by being open to listening, learning, and creating a space for change to happen.
The Task Force is comprised of faculty, administrators, staff, and student representatives from each of SP2's five-degree programs. The Task Force will gather and interpret data on student experiences and will develop an action plan to better align the school with the principles of social justice."
Can you tell us about One Book, One SP2 and what part the Task Force played in this year's convocation events?
"The Task Force wanted to launch an initiative that would bring students, staff, and faculty together to discuss issues of race, racism, and other forms of oppression, and share perspectives on how to address these challenges. Over the summer, the Task Force, along with other members of the SP2 community, came up with the One Book, One SP2 idea as a way to facilitate this process. Several books were recommended and the Task Force voted to select Unapologetic: A Black Queer, and Feminist Mandate for Radical Movements by Charlene A. Carruthers. Individuals who self-identified as white were also asked to read White Fragility: Why It's So Hard for White People to Talk about Racism by Robin DiAngelo. Members of the SP2 community participated in online Canvas reflections and in small group discussions during Convocation. The intention is for students and faculty to continue these discussions throughout the year in their classes and spaces outside of the classroom. We are also planning to host more School-wide conversations based on One Book, One SP2."
How have SP2 course curriculums been impacted by the Task Force's input thus far?
"As a result of conversations on the Task Force, some instructors used feedback from Task Force to revise syllabi for their courses. This has occurred in the Racism and Social Work Practice and Human Behavior in the Social Environment courses as well as the Advanced Standing Integrative Seminar."
Can SP2 community members send suggestions and feedback to the Task Force? How?
"Members of the Task Force have received comments and feedback from other members of the SP2 community. We have used this information thus far in planning our New Student Orientation this fall. We included a new activity, Conversations on Race, Diversity, Inclusion and Intersectionality, and a Gallery Walk. Other staff members outside of the Task Force also participated in organizing these activities as well as contributing to the One Book, One SP2 initiative. The Task Force will be discussing other ways to broaden input from the SP2 community."
People
Joretha N. Bourjolly, MSW, PhD

Associate Professor/Clinician Educator

Contact

office: 215.898.5524

fax: 215.573.2099

Email