News Details
SP2 Announces Inaugural Race and Social Justice Fellows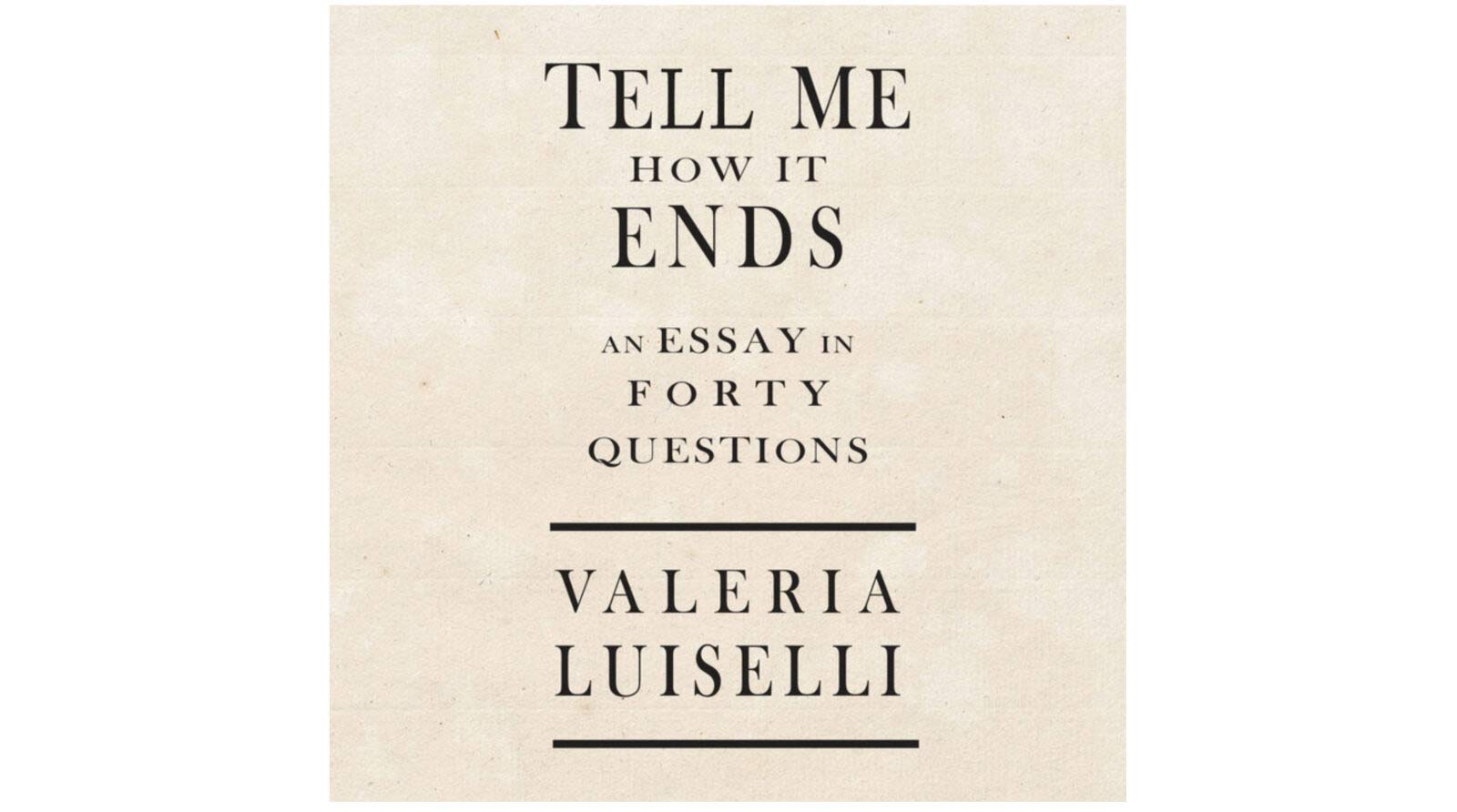 Authored by: Jessica Bautista
Photography by: Provided
Penn's School of Social Policy & Practice (SP2) is pleased to announce the selection of two exemplary MSW students as the School's Inaugural Race and Social Justice Fellows: Hannah Cao and Jennifer Bulcock.
In this newly-established fellowship, Bulcock and Cao will be working with Associate Dean for Inclusion Jerri Bourjolly, MSW, PhD, and the Advisory Committee on Race and Social Justice to implement critical School-wide projects centered on diversity, inclusion, intersectionality, and social justice.
With a keen emphasis on the School's One Book, One SP2 initiative, Cao and Bulcock will develop a multidisciplinary resource guide that includes specific classroom strategies and techniques, readings, videos / documentaries, guest speakers, in-class activities, assignments, and other innovative resources that would be published online. This year's selection for the School-wide initiative was Tell Me How It Ends: An Essay in 40 Questions by Valeria Luiselli, which compassionately and poignantly sheds light on the experiences of undocumented youth from Central America who face possible deportation.
Both uniquely equipped and qualified for the vital work ahead of them, Cao and Bulcock are eager to advance the School's mission and its efforts to strengthen inclusion, as well as challenge themselves along the way.
"The current state of the world as a result of COVID-19, economic instability, and civic unrest has changed everything we have become comfortable with: our daily routines, the way we work, how our school systems operate, our healthcare system, the way we parent, how we socialize, and most importantly, the ideas that we believe in," Cao said. "Now, more than ever, the people are looking towards their leaders for strength and guidance. During a time of uncertainty, I would like to be in a position where I can support my peers and make them feel included and important. Because I truly believe they are."
During her time as a fellow and an SP2 student, Cao, a first-generation Vietnamese American, seeks to address not only the inherent racism present throughout the country, but also the xenophobia that she says has only become more apparent since the pandemic's start.
Prior to being selected for the fellowship, Cao has been a Graduate and Professional Student Assembly (GAPSA) representative on SP2 Student Government and possesses a wealth of experience planning events, creating activities, working in interdisciplinary teams, and building networks.
"By working towards challenging and improving SP2's efforts in diversity, inclusion, intersectionality, and social justice, I will also learn and recognize my own biases, and challenge myself to become a better ally."
Like Cao, Bulcock is approaching the fellowship with a distinct enthusiasm for engaging the School community on matters of intersectionality, inclusivity, and impact.
Bulcock's vast range of experience includes developing inclusive curriculum, expertise in immigration and immigrant rights, and planning immigration-oriented events. Outside of the MSW program, she is an assistant professor of philosophy, the assistant director of the Center on Immigration, and the director of the Honors Program at Cabrini University.
"I believe I am particularly well-suited to help develop resources related to this year's One Book, Tell Me How It Ends. Its broad focus on (im)migration and specific focus on child (im)migrants are areas I know well and would be excited to develop resources and programming for. My approach to these issues is always a hybrid of academics and activism, which I believe exemplifies the ethos of SP2," Bulcock said.
"It would be a true pleasure and labor of love to be able to share my ideas, resources, skills, and passion with SP2 to help strengthen our community and our collective understanding of (im)migrants and their lived experiences."
Both fellows will also assist the Advisory Committee in working with SP2's student government to organize two student-led events that focus on issues and themes related to the One Book, One SP2 and will also support the growth and evaluation of other social justice priorities throughout the School.
"We are very excited to offer the Race and Social Justice Fellowship to two outstanding students this year," said Bourjolly. She further added, "our goal is to continue this fellowship in subsequent years so that the student voice is front and center in our School-wide antiracism, inclusion, and social justice initiatives. Jennifer and Hannah are both committed to bringing the student perspective and helping us identify initiatives and resources that will be of interest to our student body."
People
Joretha N. Bourjolly, MSW, PhD

Associate Professor/Clinician Educator

Contact

office: 215.898.5524

fax: 215.573.2099

Email