News Details
SP2 alumnus Chad Dion Lassiter named to presidential advisory commission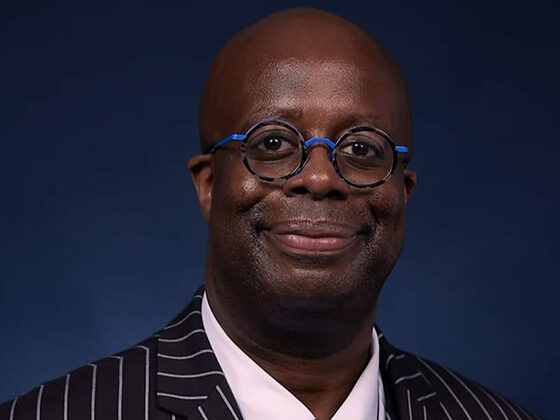 Authored by: Juliana Rosati
SP2 alumnus Chad Dion Lassiter, MSW'01, has been named by President Biden to the Presidential Advisory Commission on Advancing Educational Equity, Excellence, and Economic Opportunity for Black Americans.
The 21-person commission "provides advice to the President through the Secretary of Education on matters pertaining to educational equity and economic opportunity for the Black community," according to a White House statement.
Lassiter, the executive director of the Pennsylvania Human Relations Commission, was previously awarded the 2021 Social Worker of the Year Award by the National Association of Social Workers, Pennsylvania Chapter, and named a 2019 SP2 Alumni Hall of Fame inductee.
Read more:
Chad Lassiter, Malcolm Kenyatta among Biden appointees
Biden names Malcolm Kenyatta, Chad Dion Lassiter to presidential commission