News Details
SP2 Alum Honored for Ongoing Gender Identity Research, Work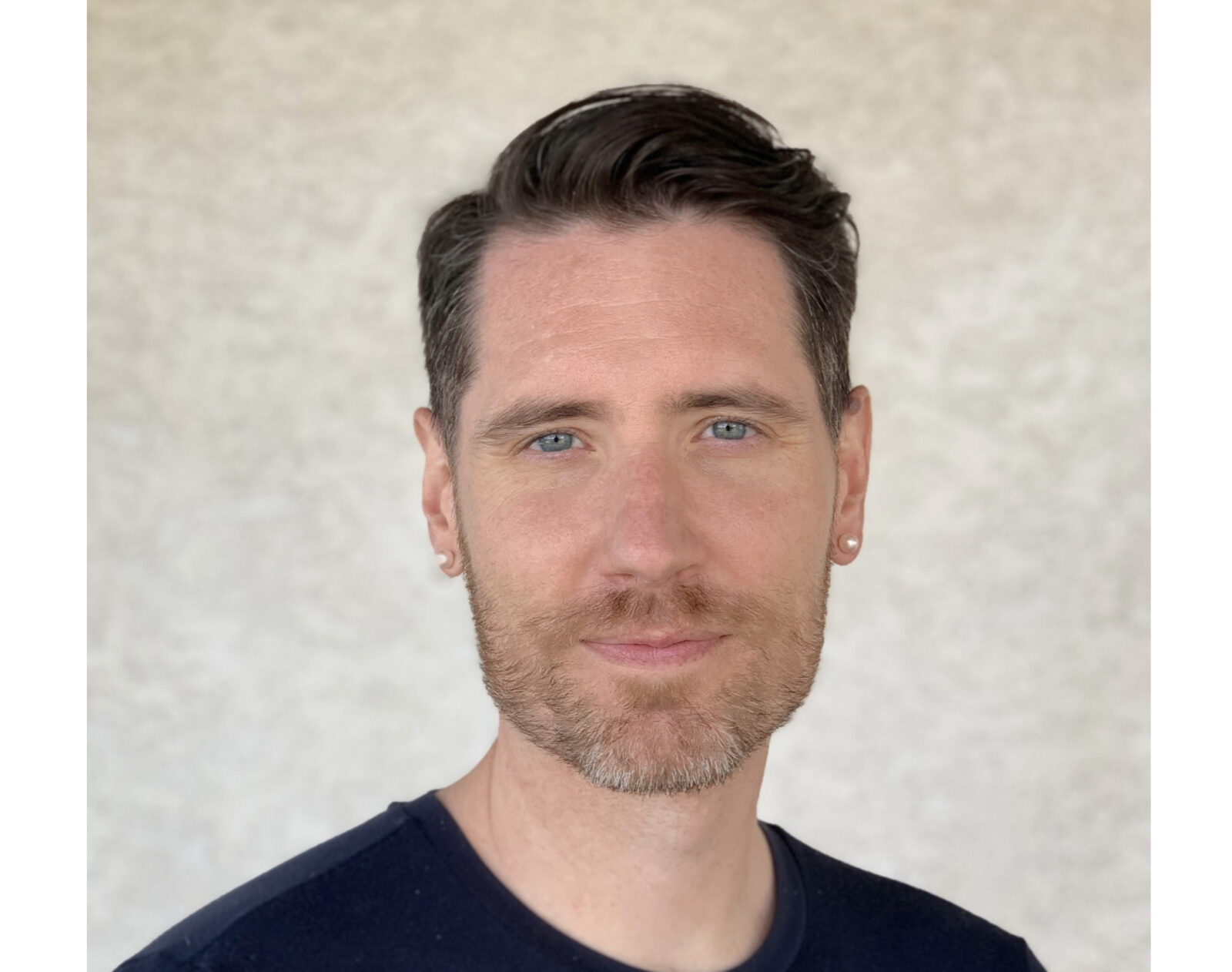 Authored by: Jessica Bautista
Photography by: Provided
For years, Loran Grishow-Schade, MSW '20, MSSP '21, has proven to be a prolific leader and fully-immersed pioneer in work around gender identity, and this year has been no different.
Grishow-Schade was recently recognized by the Graduate Student Center with the Dr. Andy Binns Award for their critical engagement, leadership, and impact on initiatives related to gender identity across the University. One of only 13 graduate professionals received the award for having significantly impacted graduate and professional student life through service involvement.
They were also just honored by the James Brister Society with the Graduate Student Leadership Award.
So, what is it that Grishow-Schade has been up to? Or more to the point, what hasn't Grishow-Schade been up to?
Their wide-ranging scope of work has been propelled by the principle that they are "accountable to trans, queer, and intersex populations, that they show up for populations of Color, and that they listen and pay attention to the ever-changing benchmarks populations place on those who are marginalized and oppressed."
For more than a decade, Grishow-Schade has actively expressed a commitment to sustainable and liberatory models of change through data, legal, and trauma-informed practice and brings an extraordinary wealth of experience with program direction, policy construction, research, consultation, youth advocacy, civic engagement, and direct services.
Of their many lasting contributions and endeavors, Grishow-Schade organized and executive the Trans Day of Remembrance, 2019 and Solidarity Not Appropriation: Full Metal IndigiQueer.
Grishow-Schade has also spent time collaborating and participating in the "Student Name and Gender Working Group," which is devoted explicitly to supporting gender nonconforming, nonbinary, and trans (GNBT) folks in the logistical apparatus at Penn, and was an affiliated researcher with the SexGen Policy Lab, a group launched at SP2 to support researchers working on sex and gender-related research.
It was also Grishow-Schade, alongside Penn LGBT Center Director Dr. Erin Cross, who helped draft a couple of University protocols with Affirmative Action around supports for Gender NonConforming NonBinary and Transgender (GNBT) faculty and staff.
As well, they served as the founding member of Restorative Practices at Penn Student Steering Committee, the vice president of SP2 Student Government, a member of the Penn Carey Law School Office of Equity and Inclusion Student Advisory Board, and a member of Lambda Law. Grishow-Schade also spent years as a case manager and direct service provider at The Attic Youth Center, where they authored and implemented their intake and assessment took, and engaged collaborative processes with LGBTQ youth to evaluate and the health and human services they needed.
With all that Grishow-Schade has already done, one might be left to ponder, what's next?
Having just recently graduated from SP2 and Penn Carey Law School, Grishow-Schade is currently working towards building a social service organization to support shifting the national dialogue on race through intergenerational trauma work and narrative power at macro and mezzo levels.
"Hurt people, hurt people. And I'd love to heal that hurt so we see more paths of connection and less acts of insurrection."