News Details
Several SP2 Experts Listed as Top 100 Most Influential Contemporary Social Work Faculty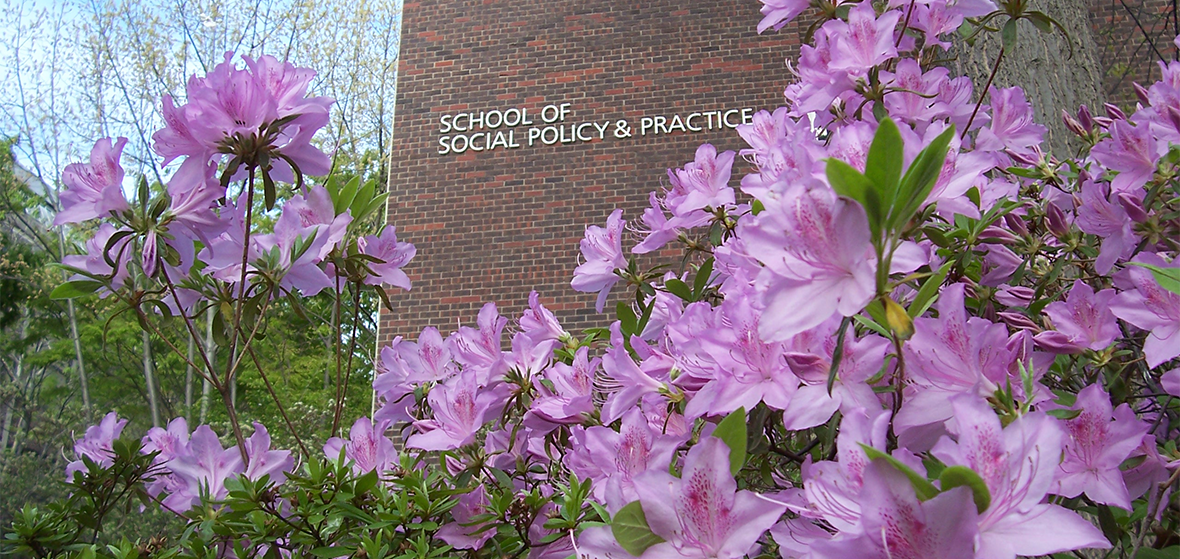 Authored by: Jessica Bautista
Faculty & Research
02/19/19
Penn's School of Social Policy & Practice (SP2) faculty members Richard J. Gelles, Steven C. Marcus, Phyllis Solomon, Ram A. Cnaan, Susan B. Sorenson, and Dennis P. Culhane have recently been recognized as one of the top 100 most influential contemporary social work faculty.
Each highly distinguished in their respective fields, these six standing and research faculty members have demonstrated a longtime commitment to impactful research and multidisciplinary approaches to analyzing and addressing social issues and inequity, locally and globally.
As noted in a recent Journal of Social Service Research article, the top 100 scholars were assessed based on their H-index, a numerical indicator of how productive and influential their many scholarly publications are and how frequently those works are subsequently cited themselves.
"Faculty at the University of Pennsylvania School of Policy & Practice are world class, and as demonstrated by this article, conduct research that is impactful, providing real world solutions to the most complex social work and social welfare problems," said SP2 Dean Sara S. Bachman, PhD.
"The individuals [listed] deserve to be recognized for their significant contributions to the profession's intellectual life," the article's authors wrote. "Their works are substantive both in terms of quantity, the sheer numbers of published works, but also in terms of their quality, or utility, being used by others. A substantial proportion of scholarly articles are never cited further highlighting the significant impact the authors of very highly cited papers exert on the field."
Meet the SP2 Scholars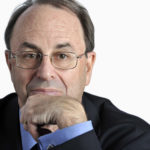 Internationally known expert, Richard J. Gelles holds The Joanne and Raymond Welsh Chair of Child Welfare and Family Violence at SP2 and is managing faculty director of The Field Center for Children's Policy, Practice & Research. Former dean of the School, Gelles' research interests include intimate partner violence, child abuse and neglect, and child welfare policy and practice. Gelles is also leading SP2's new, innovative massive open online course, Creating an Effective Child Welfare System.
He was influential in the passage of the Adoption and Safe Families Act of 1997. His book, The Violent Home was the first systematic empirical investigation of family violence and continues to be highly influential.  He is the author or coauthor of 26 books and more than 200 articles and chapters on family violence. His latest books are "Current Controversies on Family Violence, 2nd Edition," "The Third Lie: Why Government Programs Don't Work and a Blueprint for Change," and "Intimate Violence and Abuse in Families."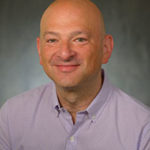 Research Associate Professor Steven C. Marcus is an epidemiologist, statistician, computer scientist, and a mental health services researcher studying the outcomes, quality of care, and pharmacoepidemiology of patients with serious mental disorders. He also has a strong interest in the field of mental health patient safety where he examines the epidemiology, cause, and prevention of medical errors in psychiatry. His work has focused on designing, implementing, and analyzing results of a broad range of field research studies.
Additionally, he analyzes large claims databases (pharmacy claims, Medicaid, private insurance), hospital discharge datasets, public use survey data, and smaller proprietary research databases to answer important national policy questions related to mental health quality of care and service use.
Phyllis Solomon, professor at SP2, is internationally known for her research on clinical services and service system issues related to adults with severe mental illness and their families that includes research on psychiatric rehabilitation programs and intersection of mental health and the criminal justice system. Solomon has extensively lectured and consulted in Asia, i.e., China, Japan and Korea. In 2015, she delivered the Annual Sidney Ball Lecture at Oxford University. She has edited and co-authored six books, including two on psychiatric rehabilitation and has over 182 peer reviewed publications as well as more than 36 book chapters.
Among her countless accolades, she was inducted in the first cohort of American Academy of Social Work and Social Welfare and received the Outstanding Non-Psychiatrist Community Achievement Award from the American Association of Community Psychiatrists. Her research has been on the forefront of consumer rights and capabilities, having conducted one of the first and most influential studies on consumer provided mental health services in the 1990s.
Ram A. Cnaan, PhD is a professor and director of the Program for Religion and Social Policy Research at SP2. He is the founder and faculty director of the Goldring Reentry Initiative, which works to reduce recidivism. He is also a Global Eminent Scholar at Kyung Hee University Graduate Institute of Peace, South Korea. Cnaan is the past president of ARNOVA (Association for Research on Nonprofit Organizations and Voluntary Action). He is the originator of the first practice doctoral degree in social work (DSW) which has since been replicated by some 12 schools nationwide.
He is the author or editor of eight academic books including, "The Other Philadelphia Story: How Local Congregations Support Quality of Life in Urban America" and "Cases in innovative nonprofits: Organizations that make a difference." Cnaan is considered an international expert in the areas of faith-based social care, volunteering, prisoners' reentry, and social policy. He lectures widely and teaches regularly in four countries.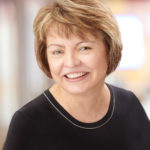 Susan B. Sorenson has a unique interdisciplinary background in epidemiology, sociology, and psychology. Professor of Social Policy, Professor of Health & Societies, and Senior Fellow in Public health, she moved to Penn in 2006 after more than 20 years at the UCLA School of Public Health. Sorenson is the faculty director of the Ortner Center on Violence & Abuse in Relationships, an interdisciplinary center that involves nine of Penn's twelve schools.
With nearly 150 publications to her credit, Sorenson has published widely in the epidemiology and prevention of violence, including the areas of homicide, suicide, sexual assault, child abuse, battering, and firearms. She helped establish violence against women as a public health issue and furthered the study of firearms as a consumer product.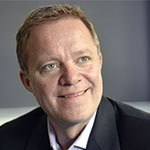 Dennis P. Culhane's primary area of research is homelessness and assisted housing policy. His research has contributed to efforts to address the housing and support needs of people experiencing housing emergencies and long-term homelessness. His recent research includes studies of vulnerable youth and young adults, including those transitioning from foster care, juvenile justice, and residential treatment services.
His other research has focused on homelessness among veterans. From July 2009 to June 2018, he served as Research Director of the National Center on Homelessness Among Veterans, an initiative of the U.S. Department of Veterans Affairs. Culhane co-directs the Actionable Intelligence for Social Policy initiative (AISP), a MacArthur-funded project to promote the development of integrated database systems by states and localities for policy analysis and systems reform.