News Details
Online Learning: Creating an Effective Child Welfare System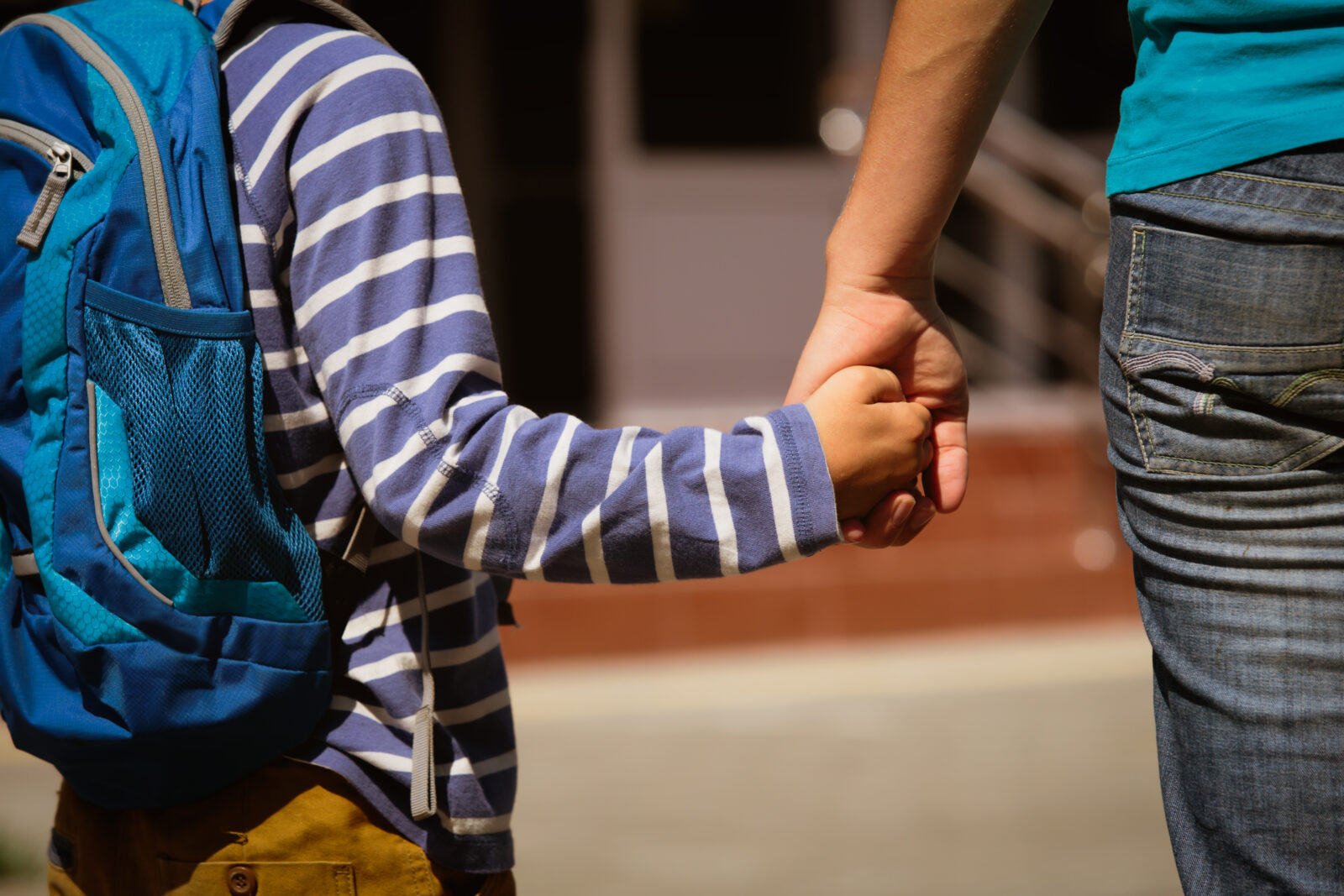 Authored by: Jessica Bautista
Faculty & Research
02/04/19
The child welfare system is complex and the consequences of its decisions can be grave. But one cannot improve the system without truly understanding it first. This year, the University of Pennsylvania is providing individuals an opportunity to gain that understanding and, ultimately, protect children from falling through the cracks. The course is approved by the National Association of Social Workers for four continuing education units.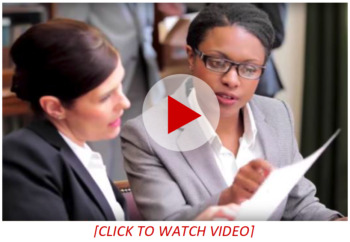 "Creating an Effective Child Welfare System," an innovative massive open online course (MOOC), presents a community of passionate social workers, policymakers, politicians, attorneys, and judges examining and assessing the child welfare system and its policies.
With the instruction of child welfare expert and lauded professor Richard J. Gelles, PhD, enrolled learners engage in national conversations, identify the most pressing complexities and decisions made within the system, and develop strategies to implement lasting change for children and families.
"I applaud Professor Gelles' commitment to inform and educate about the complexities of the child welfare system. This understanding is an important part of recognizing how policy directly impacts the lives of children and families," said Cynthia F. Figueroa, Commissioner of Philadelphia's Department of Human Services.
Now open for enrollment, the self-paced course also offers learners and practitioners easy access to a nexus of information, professional voices from around the world, and the critical tools needed to strengthen their job-focused skills and ability to make a difference.
More than a thousand learners participated last year when the course was first introduced by Penn's School of Social Policy & Practice (SP2) on the edX platform.
To earn CEU's and learn how to effectively implement change, enroll in Creating an Effective Child Welfare System.