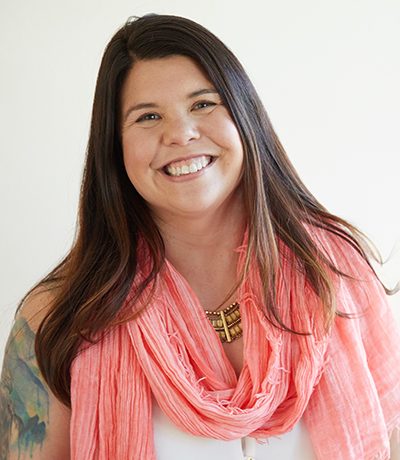 SuMing Sullivan, MSW, LICSW
Student, Doctorate in Clinical Social Work
Practice & Research Interests
Sociopolitical underpinnings of estrangement in Asian American Families
Race and racialization
Radical social work
Critical theories
Attachment Theory
Psychoanalytic Theory
SuMing Sullivan (she/they), LICSW is a DSW student at the School of Social Policy and Practice. They are a clinical social worker licensed in Massachusetts and New York and owner of a private practice in Arlington, MA. SuMing is a Certified Emotionally Focused and AEDP trained therapist who specializes in working with individuals, couples and families who face systemic and internalized oppression. She works to incorporate radical deconstruction and critical theory into her practice and academic endeavors. Additionally, they are a facilitator for employee resource groups around issues of racial trauma, healing and justice. SuMing is an activist, active in local racial justice organizations, and a community organizer.
Prior to private practice, SuMing held positions as Medical Social Worker in the Emergency Department at Massachusetts General Hospital, a Community Mental Health Outpatient Therapist at Atrius Health (formerly Harvard Vanguard Medical Associates), and as a Domestic Violence Advocate. She has extensive experience with Cambodian-American refugees and their descendants.
Before their career in social work, SuMing worked in international relief and development with several NGOs in the US and abroad. SuMing received their BS from Johns Hopkins University in Baltimore, MD, and their MSW from Boston College in Chestnut Hill, MA.
Contact
Email
About
Cohort
2021-2022
Advisor
Department(s)
Current DSW Students