News Details
Penn Today features SP2 climate inequality discussion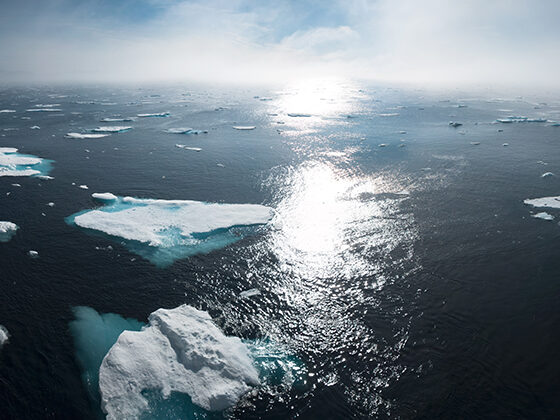 Authored by: Penn Today
Photography by: William Bossen on Unsplash
Faculty & Research
11/07/23
Climate change is driving an increase in the frequency and scale of major natural disasters like floods, windstorms, earthquakes, or droughts with a devastating effect on how and where people are able to live.
As part of its ongoing speaker series, the School of Social Policy & Practice (SP2) hosted an event on "Climate Refugees: The Implications of our Changing Environment," with economist R. Jisung Park and political scientist Alice Xu, both SP2 assistant professors who study climate change.
The event was moderated by Professor of Practice Ben Jealous, who asked the speakers to describe their interdisciplinary perspectives and how they provide insight into the climate crisis.
People
R. Jisung Park, PhD

Assistant Professor

Contact

Email

Alice Xu, PhD

Assistant Professor

Contact

Email

Benjamin Todd Jealous

Professor of Practice

Contact

Email