News Details
One Book, One SP2: Caste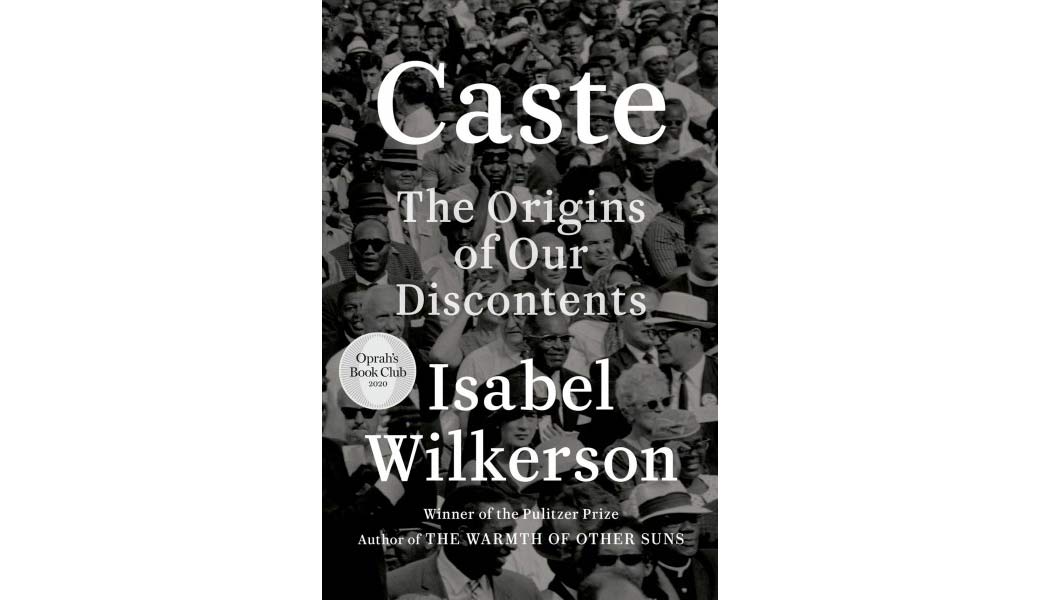 Authored by: Jessica Bautista
Faculty & Research, Student Life
05/24/21
The Advisory Committee on Race and Social Justice is excited to announce the selection of Caste: The Origins of Our Discontents by Isabel Wilkerson, as the One Book, One SP2 choice for Academic Year 2021 – 2022. This book poignantly describes how the caste system originated, has been used in India, Nazi Germany, and the United States and still maintained today.  Caste has implications for issues of inclusion, diversity, and social justice.
The Advisory Committee surveyed SP2 students, faculty, staff, and alumni for the One Book selection. Responses included reasons for selecting the nominated books and suggestions for ways they could be integrated in course work and school events. This information was carefully reviewed by the Advisory Committee, leading to a consensus in selecting the One Book.
More information will be forthcoming about the One Book, One SP2 initiative in the coming months. We look forward to using this initiative to spearhead dialog across our school and build community through various school activities and events related to the One Book.
You can access Caste from the Penn Library at: http://hdl.library.upenn.edu/1017.12/2551619. Currently, access is limited to one user at a time.
Here is a link to Penn Libraries' interlibrary loan: https://franklin.library.upenn.edu/forms/resourcesharing
The Free Library of Philadelphia has 65 copies: https://catalog.freelibrary.org/Record/2531924
"I look forward to engaging in discussions about Caste with the SP2 community this coming year and exploring what we can learn from this book to move beyond what divides us," said Associate Dean for Inclusion Joretha Bourjolly, PhD, MSW.
People
Joretha N. Bourjolly, MSW, PhD

Associate Professor/Clinician Educator

Contact

office: 215.898.5524

fax: 215.573.2099

Email