News Details
New Study Examines Experiences of Foster Youth During COVID-19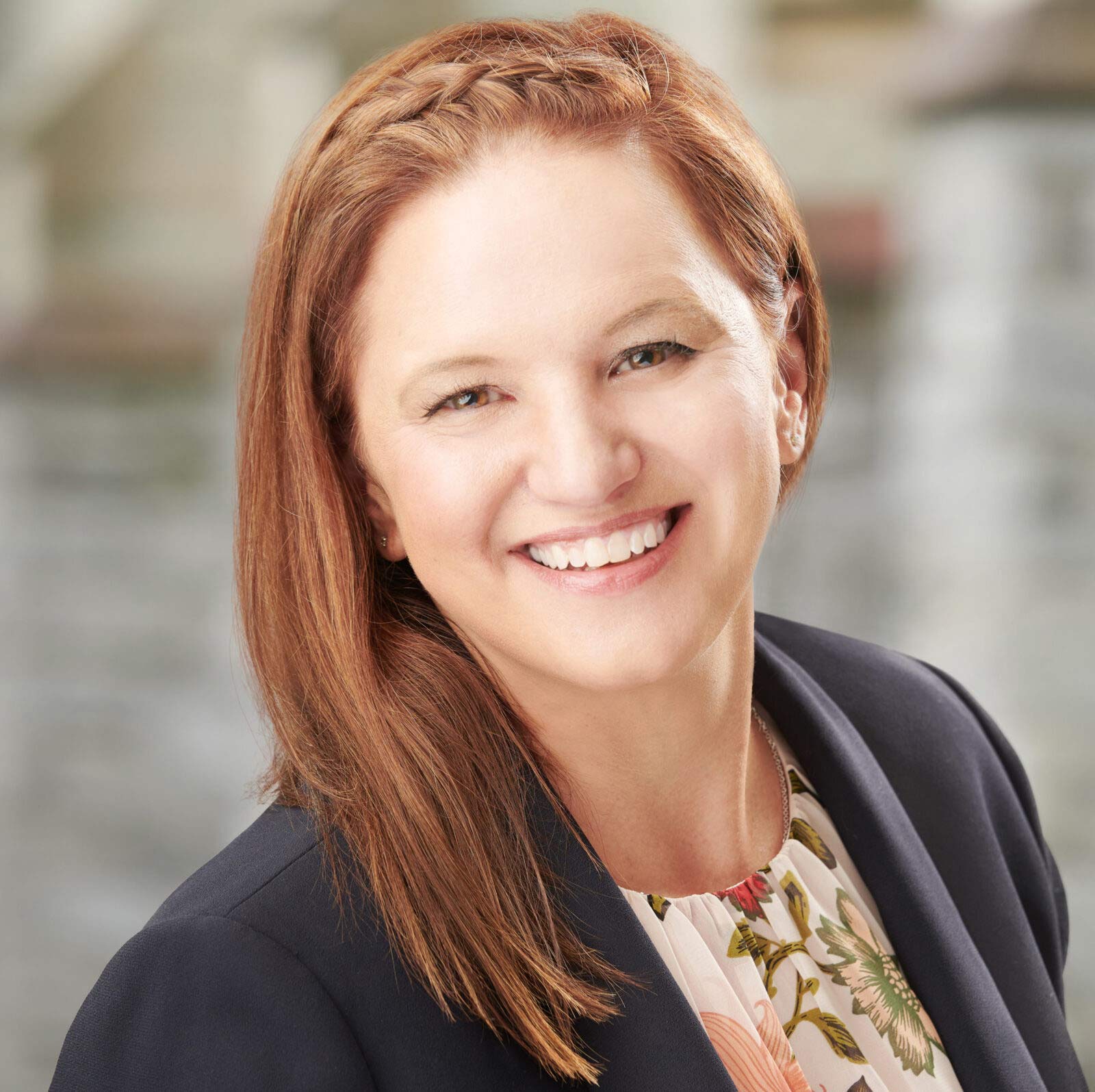 Authored by: Alina Ladyzhensky
Photography by: Provided
Faculty & Research
05/26/20
A new study from the Field Center for Children's Policy, Practice, & Research reveals that youth in foster care and aged out of foster care are facing significant, added challenges across many aspects of their daily lives during the COVID-19 crisis. Co-authored by Johanna K.P Greeson, PhD, Sara Jaffe, PhD, and Sarah Wasch, MSW, the study is the first in the United States to assess how the ongoing epidemic is affecting the safety and well-being of this already highly marginalized population of young people.
Through a national online survey conducted in April, the study examined the experiences of 18- to 23-year-olds in foster care and aged out of foster care across 32 states, along with Washington, DC. Findings suggest that foster youth have been adversely affected by the COVID-19 epidemic in terms of their housing and basic needs, finances, education, physical and mental health, and personal connections.
Among the study's key findings, 55 percent of foster youth reported that they were food insecure as a result of COVID-19, and 43 percent experienced a negative impact on their living situation— including being forced to leave, fearing being forced to leave, or experiencing homelessness or housing instability. A majority of respondents (72 percent) reported a money situation that would be stable for no more than one month, and nearly half (48 percent) indicated a negative impact on their employment— such as being laid off, no longer having reliable gig work, or having their work hours/income severely cut. Regarding their health and wellness, 56 percent of those surveyed reported clinically significant levels of depression or anxiety, and 52 percent reported COVID-19 having a negative impact on their health/mental health care.
Given these concerning findings, the study's authors prepared a series of initial recommendations for professionals and other caring adults who are involved in the lives of foster youth. These included ensuring that eligible youth are housed and connected to foster care services, including instituting a moratorium on discharging youth from care, suspending school and work requirements for extended care, and expediting processes for youth to re-enter care.
Moreover, adults should check in on youth in foster care and young adults who have recently exited foster care as frequently as possible, providing emotional support and reliable information. The authors also suggest distributing concrete resources—such as gift cards, bags of groceries, laptops, or WiFi hotspots—directly to youth to help alleviate financial or interpersonal stressors.
The Field Center for Children's Policy, Practice & Research brings together experts from Penn's School of Social Policy & Practice (SP2), Law, Medicine, and Nursing, as well as the Children's Hospital of Philadelphia, taking an interdisciplinary approach to reforming the systems and legislation that are responsible for protecting children. More information on the study can be accessed here.
People
Johanna K.P. Greeson, PhD, MSS, MLSP

Associate Professor

Contact

office: 215.898.7540

fax: 215.573.2099

Email

Sarah Wasch, MSW

Associate Director, Field Center for Children's Policy, Practice, & Research

Contact

Email