News Details
New Penn SP2-Wharton Professional Certificate Program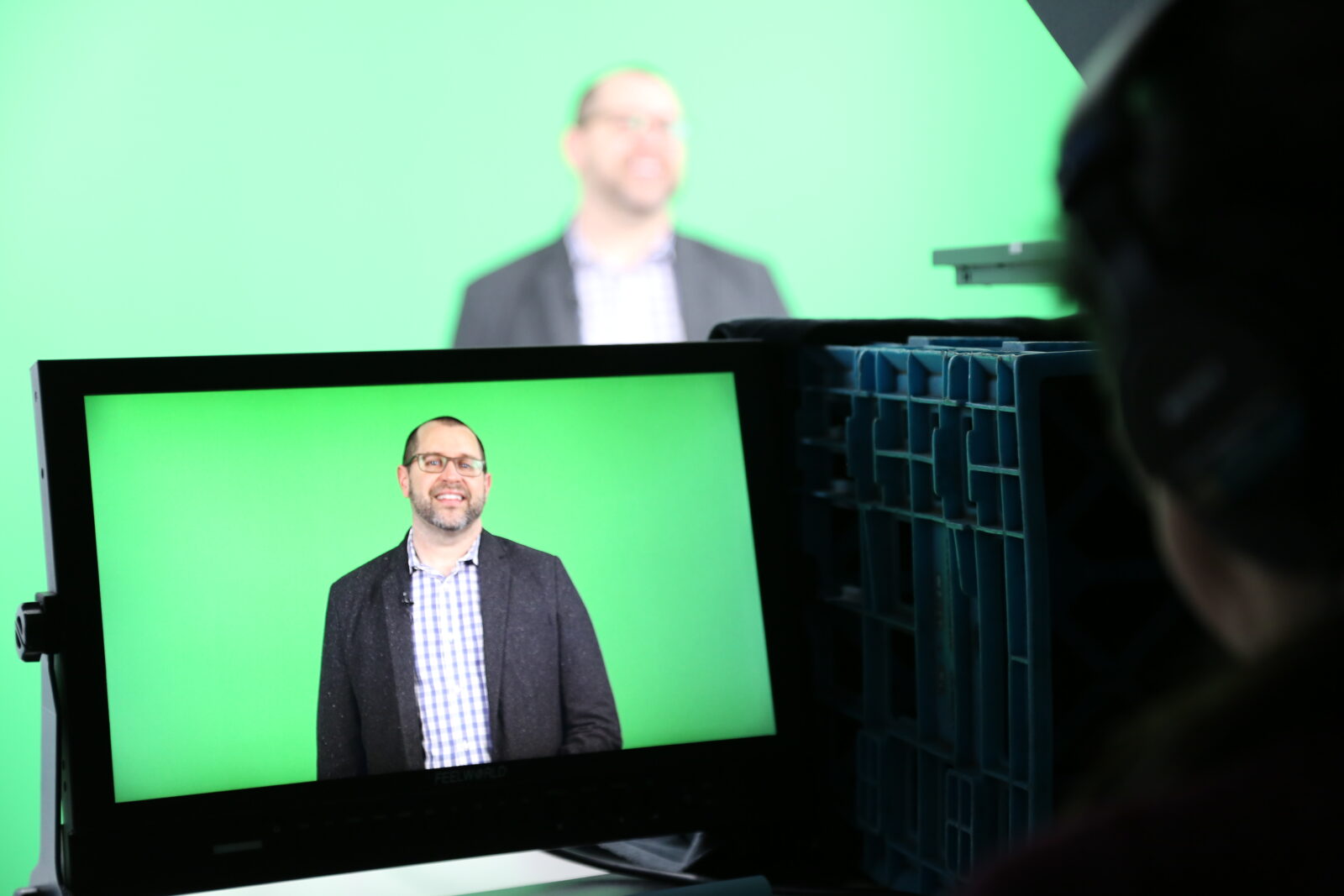 Authored by: Jessica Bautista
Photography by: Jessica Bautista
Faculty & Research
03/19/19
From Direct Practice to Social Work Leadership
A new interdisciplinary collaboration between Penn's School of Social Policy & Practice (SP2) and the Wharton School will soon provide current SP2 students and alumni a flexible opportunity to chart their own learning path, become effective leaders, and generate enduring social impact.
On May 1, 2019, the acclaimed Schools, working together, will launch a new online professional certificate program, Organizational Leadership in Social Work. Those who complete the program are promised social work and business acumen needed to start or optimize agencies or other social service based organizations as well as become transformational leaders.
The learning experience features four, online courses—video, in-depth readings, and other online tools—that encompass organizational management, core social work values, fundraising, financial analysis, and viral marketing tactics. Successful completion of all four online courses will result in a professional certificate from both Schools.
The self-paced courses also delve into strategic thinking for long-term change, leading human service organizations, using a social work perspective as a management guide, social networks, branding, and linking non-financial metrics to financial performance.
At the helm of the course are four expert instructors and faculty members from SP2 and Wharton: Jason Miller, Jonah Berger, Christopher D. Ittner, and Richard Lambert.
Course content was developed using critical job market research and feedback from social work practitioners and alumni, many of whom have hailed the upcoming offerings as not just practical, but essential for anyone establishing themselves as leaders looking to create true societal change.
The forthcoming program is one of the many ways SP2 is demonstrating its commitment to continuing education and innovative instruction designed to give learners the edge needed to influence real change in the real world.
"We are incredibly eager to announce this unique partnership and learning opportunity between Penn's School of Social Policy & Practice and Wharton," said SP2 Dean Sally Bachman. "Designed with the tenets of the Penn Compact 2020 in mind–Impact, Inclusion, Innovation—this professional certificate program masterfully combines the nationally-renowned rigor and expertise from both Schools and will undoubtedly give our students, alumni, and lifelong learners the transdisciplinary skills and resources needed to become the world's foremost leaders of social change."
For more information, visit: sp2.upenn.edu/opensp2/orgleadership. Enrollment will be limited to current SP2 students and alumni.
People
Sara S. Bachman, PhD

Dean

Contact

office: 215.898.5512

fax: 215.573.2099

Email