News Details
New Faculty Appointments to Broaden SP2's Research Talent, Expertise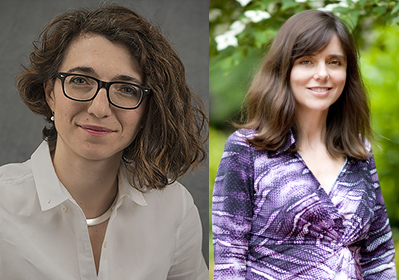 Authored by: Jessica Bautista
Faculty & Research
05/04/17
In a continuing effort to remain on the forefront of educational advancement and civic engagement in areas related to social work, social policy and social impact, Penn's School of Social Policy & Practice (SP2) is welcoming two brand new faculty members, brought back a third from Penn Design, and appointed a 4th current SP2 professor to the Kenneth L.M. Pray Chair.
As of July 1, 2017, Professors Jacqueline Corcoran, PhD, and Ioana Marinescu, PhD, will join the ranks of SP2's eminent faculty.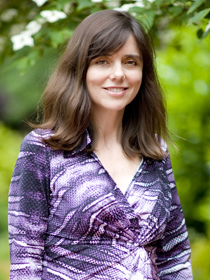 Dr. Corcoran, a senior scholar from Virginia Commonwealth University's School of Social Work, will serve as a leader at SP2 on matters related to clinical education. Over the years, Corcoran has proven to be instrumental in producing cutting-edge changes in approaches to clinical social work practice.
"I'm very excited about joining the standing faculty at SP2, which is so highly ranked within a university of Penn's reputation, and I am looking forward to forging collaborations that will better the mental health of our oppressed and vulnerable citizens," Dr. Corcoran said. "I am also looking forward to bringing my clinical background and knowledge to the clinical concentration to influence MSW students' ability to serve client needs in the Philadelphia area.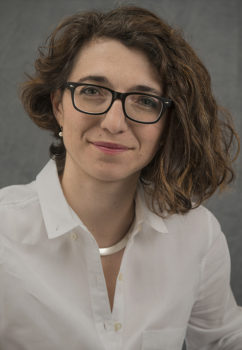 Dr. Marinescu, most recently a professor at the Harris School at the University of Chicago, will also be coming aboard, bringing with her a wealth of experience in applied economic work in labor and health policy. An economist trained at the London School of Economics, Dr. Marinescu will cement SP2's place as one of Penn's central institutional spaces for applied social scientific research.
"I look forward to interacting with students of social policy, and to contributing my economics expertise to the analysis of social policy," Dr. Marinescu said. "As someone who is working with big data in the area of workforce development, I am excited about contributing to the data analytics program at SP2."
The Kenneth L.M. Pray Chair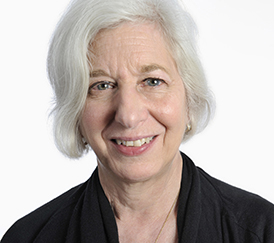 Last year, Phyllis Solomon, PhD, was named dean of research at SP2. Now, the renowned professor and innovative leader in social work research will also be the Kenneth L.M. Pray Chair. Dr. Solomon was appointed to the chair based on her exceptional scholarly contributions.
The Kenneth L.M. Pray Chair was established in 1964 by the Fred Maytag Family Foundation to honor the memory of Kenneth L. M. Pray, a prominent social pioneer and a former director of the Pennsylvania School for Social Services and the Pennsylvania School of Social Work, both predecessor organizations of SP2. The purpose of the chair is to facilitate scholarly activities on the practice aspects of social policy and the social policy implications of social work practice.
"I feel truly honored to have such a recognition of my contributions to social work education and the profession," Dr. Solomon said.
Coming Home to SP2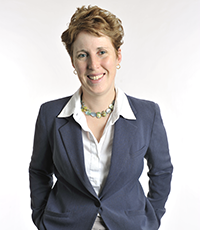 Effective July 1, Associate Professor Amy Hillier, PhD, will hold a primary faculty appointment at SP2. She will maintain a secondary appointment at Penn's School of Design, her previous institutional home here at Penn. Much of her research involves and applies geographic information systems (GIS) and spatial analysis methods to housing and health topics. Specifically, she has studied historical mortgage redlining, affordable housing, housing abandonment, and childhood obesity.
Though her primary appointment here is new, Dr. Hillier herself is no stranger to SP2.
Up until this point, Dr. Hillier has held a secondary appointment at SP2 and, along with SP2 professor Amy Castro-Baker, PhD, co-led and co-launched the SexGen Policy Lab. The Lab, housed within SP2, is an intellectual space designed to build and disseminate knowledge and research around gender and sexuality, with a distinct emphasis on applied policy. Dr. Hillier also completed her PhD and MSW at SP2.
"I'm just really excited to be more involved at SP2 and be more active with the SexGen Policy Lab, which was one of the primary motivations," Dr. Hillier said. "It feels like I'm coming home and am embracing my identity as a social worker."