News Details
Faculty Tribute: SP2 Professor Mark Stern Retiring in 2021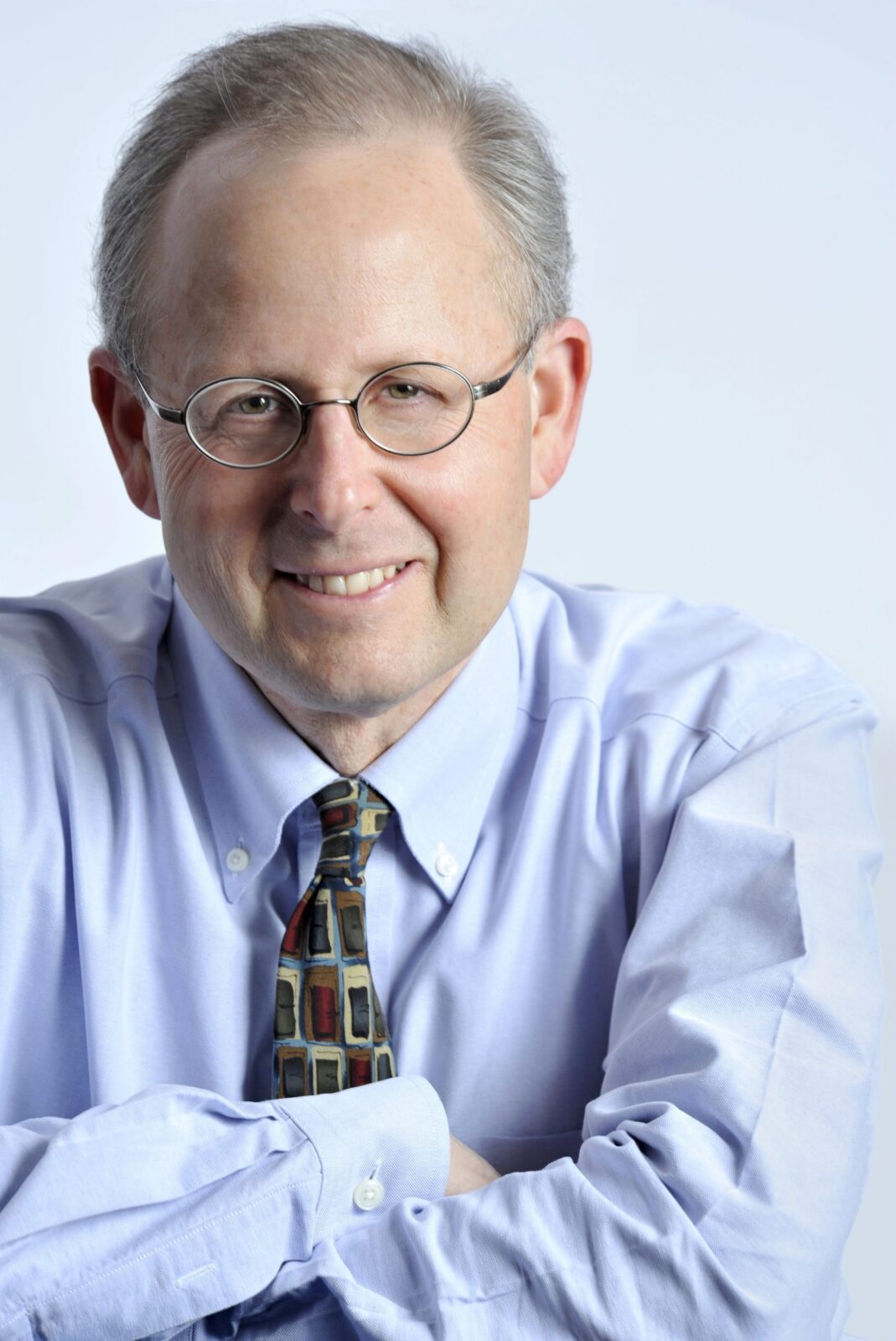 Authored by: Alina Ladyzhensky
Photography by: Provided
Faculty & Research
06/11/21
Penn School of Social Policy & Practice (SP2) Professor Mark J. Stern will retire effective July 1, 2021. Professor Stern, a historian by training, has taught at the School since 1980. He also served as co-director of the College's Urban Studies program from 2000 until 2018.
Reflecting on his career at Penn, Professor Stern pointed to three sets of collaborators: Michael Katz, June Axinn, and (jointly) Susan Seifert and Hans-Uwe Otto.
Stern met Michael Katz, who died in 2014, when Stern was a graduate student at York University and went on to co-author two books with him: The Origins of Early Industrial Capitalism (with Michael Doucet) in 1982 and One Nation Divisible in 2006.
Stern and Katz moved to Penn in 1978. Before joining the School's faculty in 1980, Stern was a researcher at the Graduate School of Education for two years.
"Outside of our scholarship, Michael also pulled me into the orbit of the Urban Studies program. I first taught the program's required research course in 1982 and taught it for the last time in 2018. Teaching ultimately led to co-directing the program for 18 years," Stern said. "As we say, urban studies is about 'space and place' and that new sensitivity had a profound impact on how I came to view cities, first in critiques of the 'urban underclass' hypothesis of the 1990s and then in our work on the impact of culture on urban neighborhoods."
June Axinn, who was a member of the School of Social Work faculty from 1965-1993, was Stern's mentor and, according to Professor Stern, "taught me how to survive" as an assistant professor. In 1988, Stern and Axinn published Dependency and Poverty, which tried to make sense of the damage the Reagan Revolution was causing. When she retired, Axinn asked Stern to join her as a co-author of Social Welfare: America's Response to Need, which he has guided through its last five editions.
Axinn was also responsible for what Professor Stern recalls as "my proudest contribution to life at Penn": serving on the four-member faculty committee that designed and conducted a 1984-85 survey of sexual harassment on campus. The survey documented the extent of the problem, reframed the issue as one affecting graduate students and faculty members as well as undergraduates, and led to the University adopting strong policies on faculty members' and supervisors' responsibility for assuring a safe work and educational environment.
Stern is also the founder and principal investigator of the Social Impact of the Arts Project (SIAP), a research group based at the School, which focuses on the relationship of the arts to community change, with a particular interest in strategies for neighborhood revitalization, social inclusion, and community wellbeing. Stern and Susan Seifert, who is also Professor Stern's spouse, co-founded SIAP in 1994.
"When I met Susan Seifert in the 1970s, I might have imagined we'd be partners for life, but I certainly didn't imagine we'd be research colleagues for nearly three decades," Stern said.
SIAP has conducted studies on the role of culture and the arts in urban neighborhoods in Philadelphia, New York City, Baltimore, and Seattle. Stern noted: "It's forced us to devise new methods to document a field that views systematic data gathering with suspicion."
During the early 2000s, Hans-Uwe Otto of the University of Bielefeld in Germany, who was an adjunct member of SP2's faculty and who died in the last year, encouraged SIAP to consider the capability approach as a framework to connect their work to a broader international discussion of social exclusion and economic justice in the twenty-first century.
"His encouragement led us to develop a method for estimating the many dimensions of social wellbeing that allow people to live a life they have reason to value. Susan and I continue that work today in California and Philadelphia as we finish a book that synthesizes SIAP's first quarter century."
More information on SIAP's ongoing work can be found here.
People
Mark J. Stern, PhD

Professor of Social Policy and History

Contact

Email