News Details
Welcome Sally Bachman, New Dean of SP2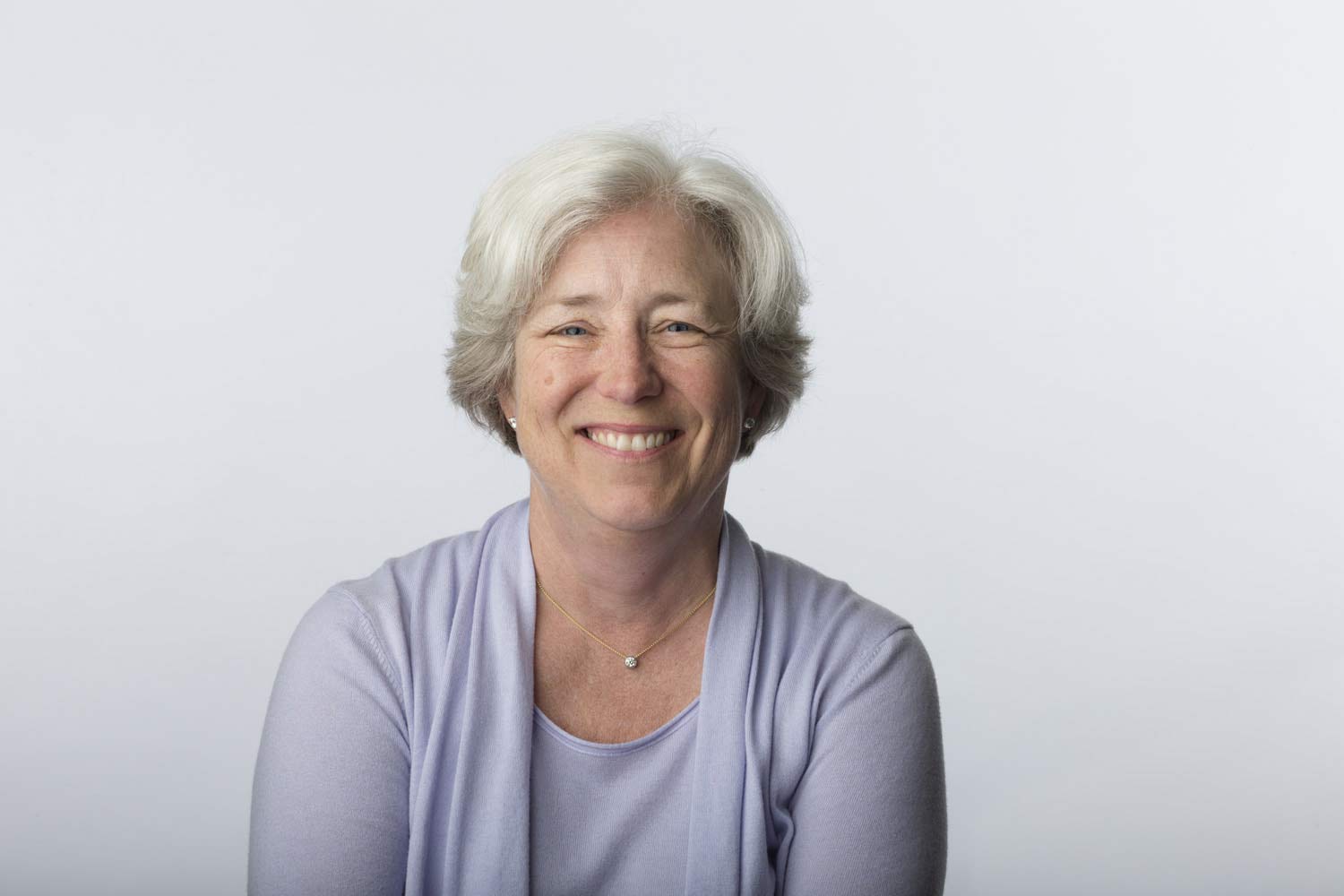 Authored by: Jessica Bautista
Faculty & Research
01/03/19
Penn's School of Social Policy & Practice (SP2) rang in the new year with a new dean.
As of January 1, 2019, Sara "Sally" Bachman assumed the role of Dean at SP2, succeeding four years of leadership under John L. Jackson, Jr., Richard Perry University Professor.
An acclaimed scholar, teacher, health policy expert, and academic leader, Bachman has spent the better part of her life committed to advancing social work, social policy, and social justice via research, community partnerships, policy development, and education across disciplines.
As a professor, Bachman's many areas of expertise include health care financing; transdisciplinary health services; behavioral health; children, youth and families; health and public health; program evaluation methods; racial justice; and social policy and poverty.
"I am eager to join SP2 to become a part of the school's rich legacy of excellence in faculty scholarship and educational programming, a commitment to racial and social justice, and impactful community interventions to improve social policy and practice" said Bachman, who was the Paul Farmer Professor in the School of Social Work at Boston University, as well as the inaugural director of the Center for Innovation in Social Work and Health.
During her time as the Center's director, Bachman united faculty with experts from social work, public health, and global health to further initiatives that reduce health costs, improve outcomes, enhance the patient experience, promote population health, and stimulate health equity nationally and globally. Bachman and her colleagues have collectively pulled in nearly $25 million in grant funding in just the last five years.
"Sally Bachman is uniquely positioned to advance the School of Social Policy & Practice's vision and mission as a leading global center for transdisciplinary and cross-sectoral research, education, and outreach focused on the most complex and challenging societal questions. We all look forward to working with Sally and SP2 colleagues during an important and exciting period for Penn SP2," Penn President Amy Gutmann and Provost Wendell Pritchett said in a statement.
More about Dean Sally Bachman
Bachman has both taught and mentored master's and doctoral students in social work, public health, and health policy. She has been recognized for teaching excellence in public health and social work and was honored by the social work alumni association for her contributions to that school. She has published numerous journal articles with student contributors and co-authors.
Bachman earned her undergraduate degree in biology from Bucknell University, where she has remained a devoted and engaged alumna, including service as alumni association class president and as a member of the recent fundraising campaign's executive committee. She earned her master's degree in epidemiology from the University of Massachusetts in Amherst and a doctorate from the Heller School at Brandeis University.
She remains deeply connected to the public health and non-profit communities, including serving on the boards of the Massachusetts Dental Society Foundation and the Women's Lunch Place, having earlier served on the boards of Bicycles Against Poverty, Century Health System, the Associates of the Boston Public Library, and the Natick Visiting Nurse Association.
People
Sara S. Bachman, PhD

Dean

Contact

office: 215.898.5512

fax: 215.573.2099

Email