News Details
Veteran Homelessness Down 5 Percent, to Continue Declining Each Year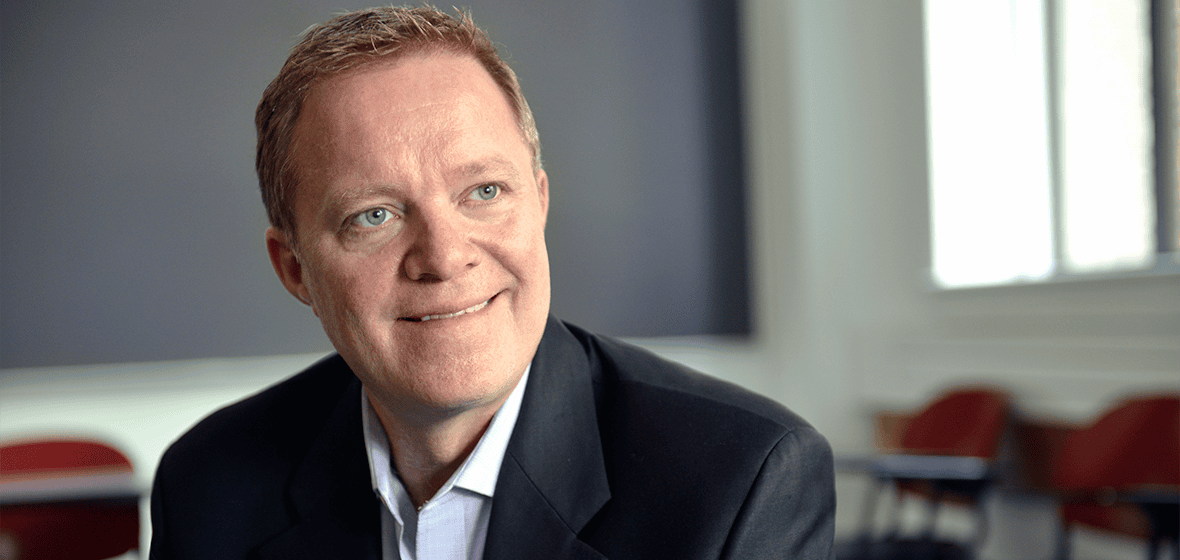 Authored by: Jessica Bautista
Photography by: Candace DiCarlo
Faculty & Research
11/12/18
This month, the U.S. departments of Housing and Urban Development (HUD) and Veteran Affairs (VA) announced that veteran homelessness has decreased 5.4 percent in 2018 – bringing the total down to nearly half the number of homeless veterans that were reported in 2010.
The decrease, according to former Director of Research at the National Center of Homelessness Among Veterans Dennis Culhane, PhD, is indicative of effective approaches that were implemented years earlier.
The latest estimate, according to HUD's Annual Homeless Assessment Report, finds 37,878 veterans experienced homelessness in January 2018, compared to 40,020 reported in January 2017.
"By and large, across the country, it's a huge success," said Culhane, co-principal investigator of the recent report and professor at SP2. "We don't have social programs that have this level of success very often, where you can cut a social problem in half."
Moreover, Culhane says the downward trend is expected to continue until veteran homelessness is a thing of the past.
"We forecasted six years ago that we would see a five percent decline every year until 2020," Culhane said. "And I think we're going to be correct."
The decrease in veteran homelessness, officials and researchers say, is attributed to the HUD-VA Supportive Housing (HUD-VASH) Program, which combines permanent HUD rental assistance with case management and clinical services provided by the VA. HUD-VASH is complemented by a continuum of VA programs that use tools and technology to identify the vulnerable Veterans and rapidly connect them to the appropriate interventions to become and remain stably housed.
Today, more than 60 local communities and three states – Virginia, Connecticut, and Delaware – have declared an effective end to veteran homelessness.
---
More information and news on ending veteran homelessness can be found below:
Ten Strategies to Help Communities Sustain an End to Veteran Homelessness 
Tool Helps Track Progress in Ending Veteran Homelessness
The Wall Street Journal: More U.S. Veterans Are Off the Streets
People
Dennis P. Culhane, PhD

Professor

Contact

office: 215.746.3245

fax: 215.573.2099

Email