News Details
Two SP2 Faculty Members Receive Promotions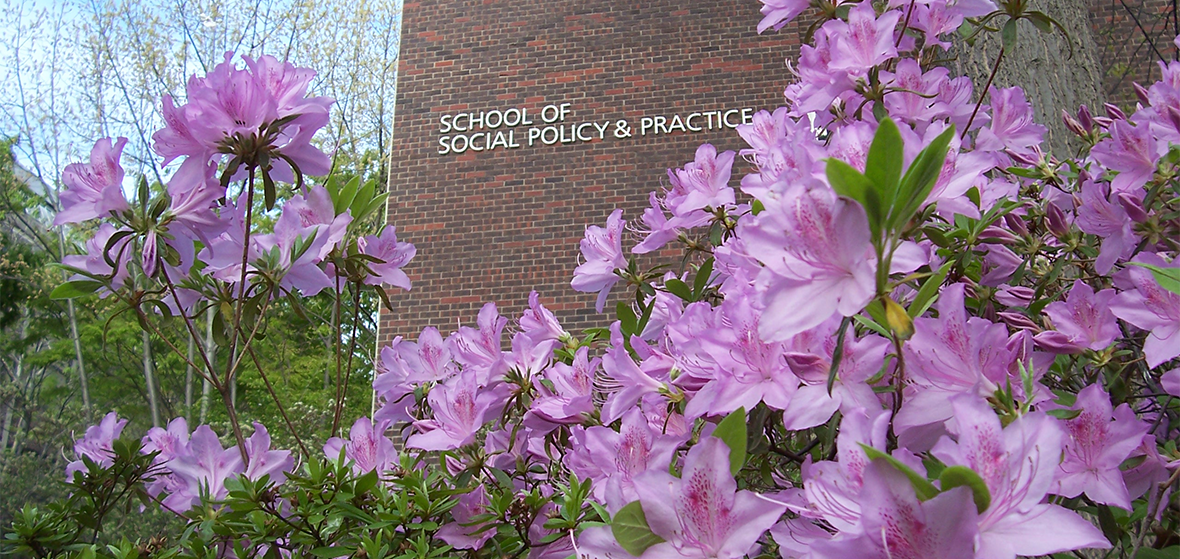 Authored by: Alina Ladyzhensky
Faculty & Research
09/03/19
In recognition of their exemplary contributions to research and pedagogy, two standing faculty members from Penn's School of Social Policy & Practice (SP2) have received promotions, effective July 1, 2019.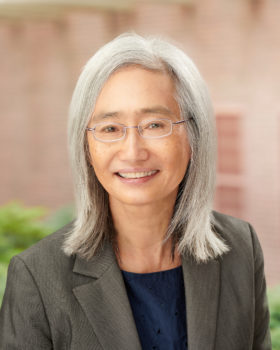 Irene Wong, PhD, has been promoted from associate professor to professor. With more than 30 years of experience as a social work practitioner and educator, Wong's areas of teaching include research in social work, quantitative analysis, understanding social change, and U.S. veteran mental health. She has been a principal investigator and co-investigator of numerous research projects in the areas of mental health, homelessness, housing, and community inclusion. Wong is a collaborator on the Chengdu Mental Health Project, an ongoing longitudinal mental health project based at The University of Hong Kong, and holds a secondary appointment as associate professor of psychology in psychiatry at Penn Medicine's Department of Psychiatry.
"My program of research focuses on enhancing community inclusion of persons living with mental illness through developing innovative social and behavioral interventions that are culturally relevant. In my 24 years at Penn, the mission of SP2 resonates with my lifelong pursuit for social and economic justice," said Wong. "As a social work educator and researcher, I greatly look forward to my continued contributions to a distinguished team of multidisciplinary scholars at SP2 and to advance the School's mission to educate students to think and work across disciplinary lines and cultures as well as across national and international boundaries."
Allison Werner-Lin, PhD, has been promoted from assistant professor to associate professor, with tenure. Werner-Lin's research addresses the intersection of genomic discovery and family life. Her work is among the first to explore the psychosocial challenges unique to individuals of reproductive age who carry a genetic mutation (BRCA1/2), which exposes carriers to elevated risk of hereditary breast and ovarian cancer.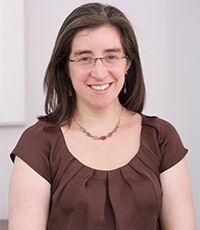 She holds an appointment as Senior Advisor to the Clinical Genetics Branch, Division of Cancer Epidemiology and Genetics at the National Cancer Institute, where she oversees psychosocial research addressing hereditary tumor predisposition syndromes. Werner-Lin has practiced in community-based organizations providing individual, family, and group counseling and psychotherapy to families affected by cancer and she maintains a private practice for parentally bereaved children and teens.
"Study of the psychosocial implications of genomics for individuals, families, and communities extends the potential of genomic discovery by identifying pathways towards greater engagement in personalized medicine. Though the inherited nature of many genetic variants challenges medicine's historic focus on the individual patient, most psychosocial research persists in studying only individual perspectives. My scholarship expands the traditional focus on individual patients to consider how families engage with genomic medicine," said Werner-Lin.
"Due to my disciplinary roots in social work, I bring a distributive justice frame to research teams, which span medicine, genetics, psychiatry and psychology, nursing, health informatics, behavioral economics, and genetic counseling. Social workers must be involved in studying the interplay of genes and variably resourced environments and in designing inclusive and representative approaches to patient care."
People
Irene Wong, PhD

Professor

Contact

office: 215.898.5505

fax: 215.573.2099

Email

Allison Werner-Lin, PhD, LCSW

Associate Professor

Contact

Email