News Details
The Profound Loss of Social Justice Leaders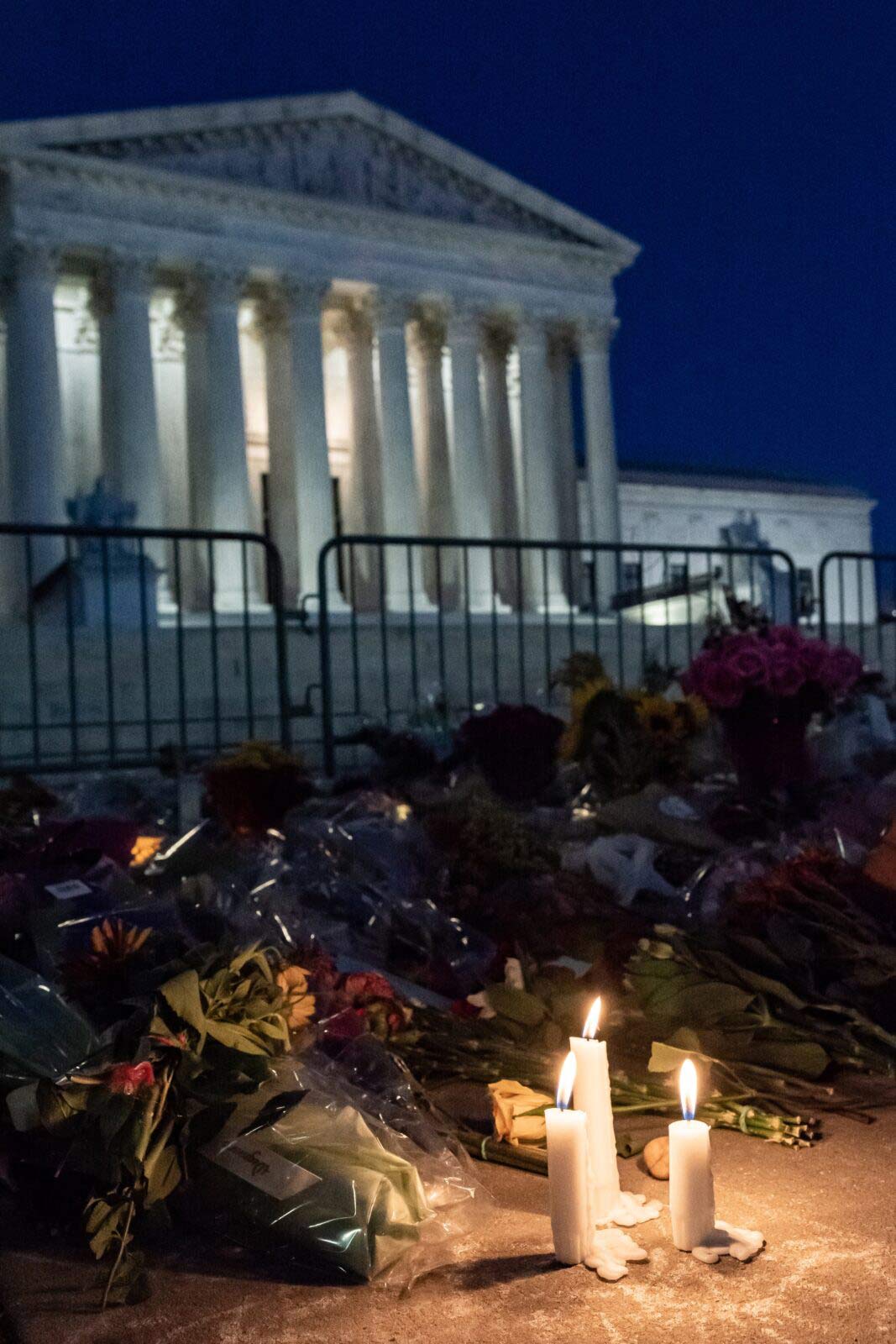 Message to the SP2 Community, September 22, 2020:
Dear SP2 Community,
As we continue to navigate this period of extraordinary challenges and uncertainties, there are times in which our daily, individual concerns coalesce into a singularly powerful feeling that is shared by millions of others. I write to you now to acknowledge and reflect on such an occasion— in this case, a collective sense of profound grief.
In recent weeks, America has mourned the passing of two of our most esteemed national heroes. In July, we lost the great John Lewis, a fearless statesman and legendary civil rights leader. And, just days ago, the news broke that revered Supreme Court Justice Ruth Bader Ginsburg, a legal pioneer and tireless advocate for gender equality, had passed away.
So much—and yet, never enough— can be said about their respective, inspiring legacies. But in this moment, I am particularly struck by the knowledge that both Congressman Lewis and Justice Ginsburg oriented their generations-spanning careers, and their very lives, around the mission and values that our School continually strives to uphold: a commitment to social justice, and the vision of a more just and equitable nation for all.
While there is a deep sadness in the knowledge that our country has lost two of its fiercest and most erudite advocates for social change, I encourage and invite all members of the SP2 community to honor their memories by constantly working to mitigate intolerance, systemic oppression, racism, and adversity in all of its forms. By way of a parting reflection, I leave you with some timely words of wisdom from each of these heroes. May they help to inspire and galvanize all of us in the months ahead.
"I have said this before, and I will say it again. The vote is precious. It is almost sacred. It is the most powerful non-violent tool we have in a democracy." – John Lewis
"Fight for the things that you care about, but do it in a way that will lead others to join you." – Ruth Bader Ginsburg
Sincerely,
Sally Bachman, PhD
Dean
People
Sara S. Bachman, PhD

Dean

Contact

office: 215.898.5512

fax: 215.573.2099

Email